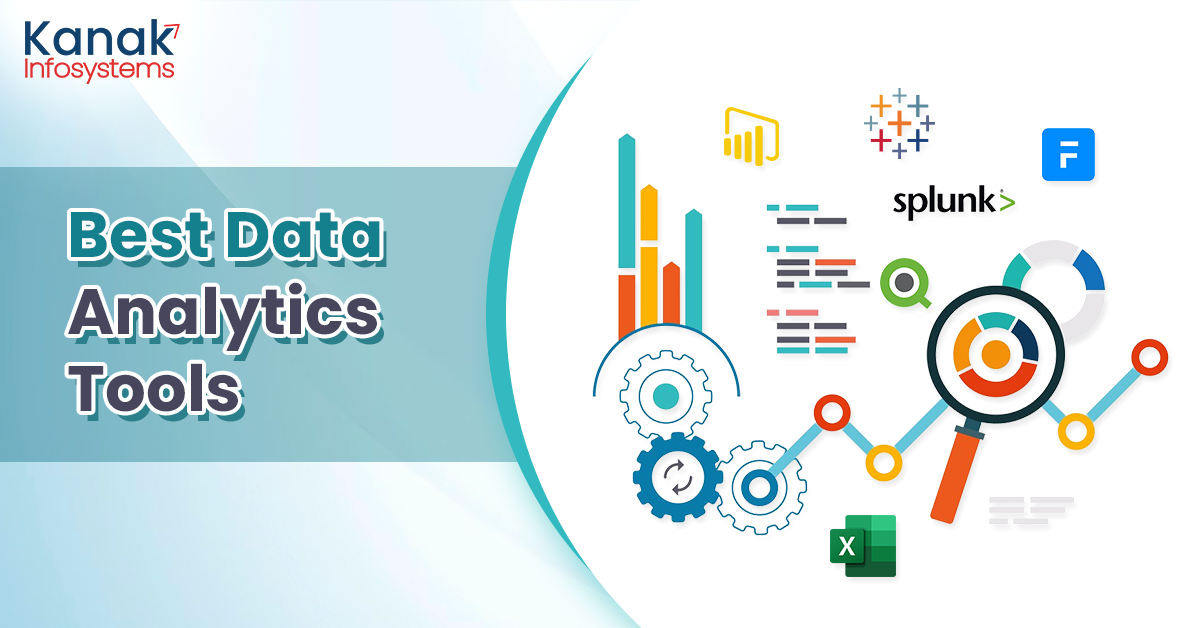 6 Best Data Analytics Tools for 2023
Data Analytics is the art of analyzing raw data to make conclusions about the same information. It helps a business to optimize its performance and perform more efficiently, generate more profit and make more strategically driven decisions.
The techniques and processes for data analytics have been automated into mechanical processes and algorithms. 
Data analytics can be adopted by several sectors, may it be travel, hospitality, medical or manufacturing. They can collect customer data and analyze it to figure out what the issues are, if there are any. And then strategically make decisions to work on making them better.
What are the 6 Best Data Analytics Tools for 2023?
1)  Splunk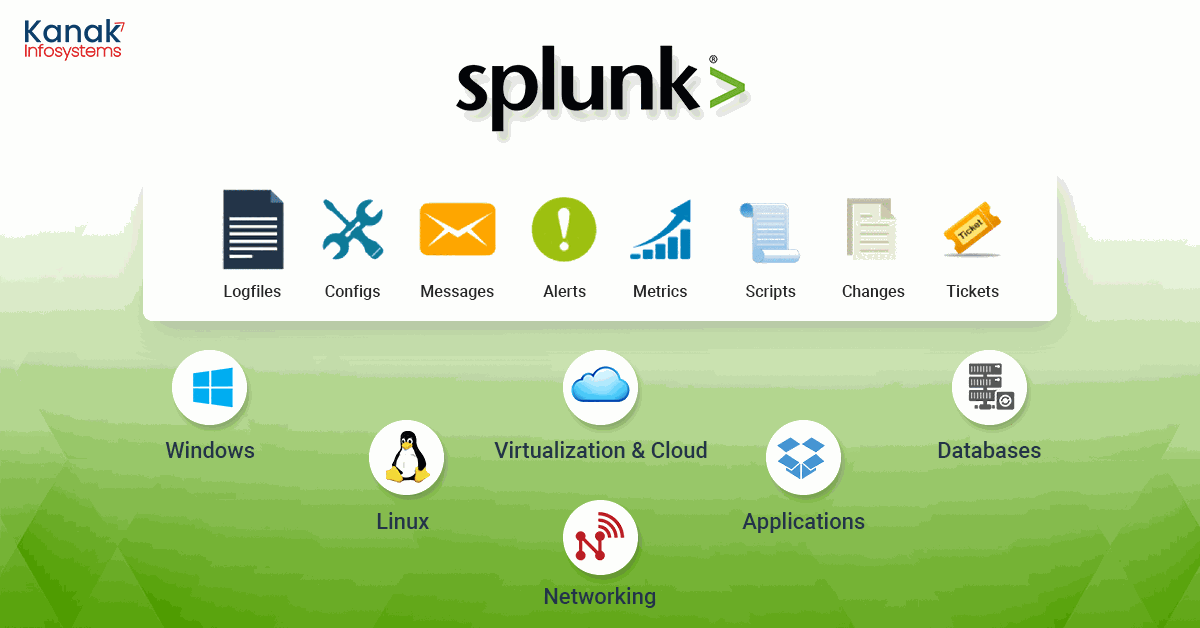 Splunk is a popular platform used to search, analyze and visualize the data generated by the machines which is usually gathered through websites, applications, etc. 
Splunk offers mainly three products- Splunk Free, Splunk Cloud and Splunk Enterprise. All these products are differentiated by the spectrum of features and are available for free trial and download. 
Splunk aims to bring data to every part of the organization. Splunk helps to prevent and predict the problems, detect and diagnose issues with clear visibility, explore and visualize business processes and streamline the entire security stack.
2) Qlikview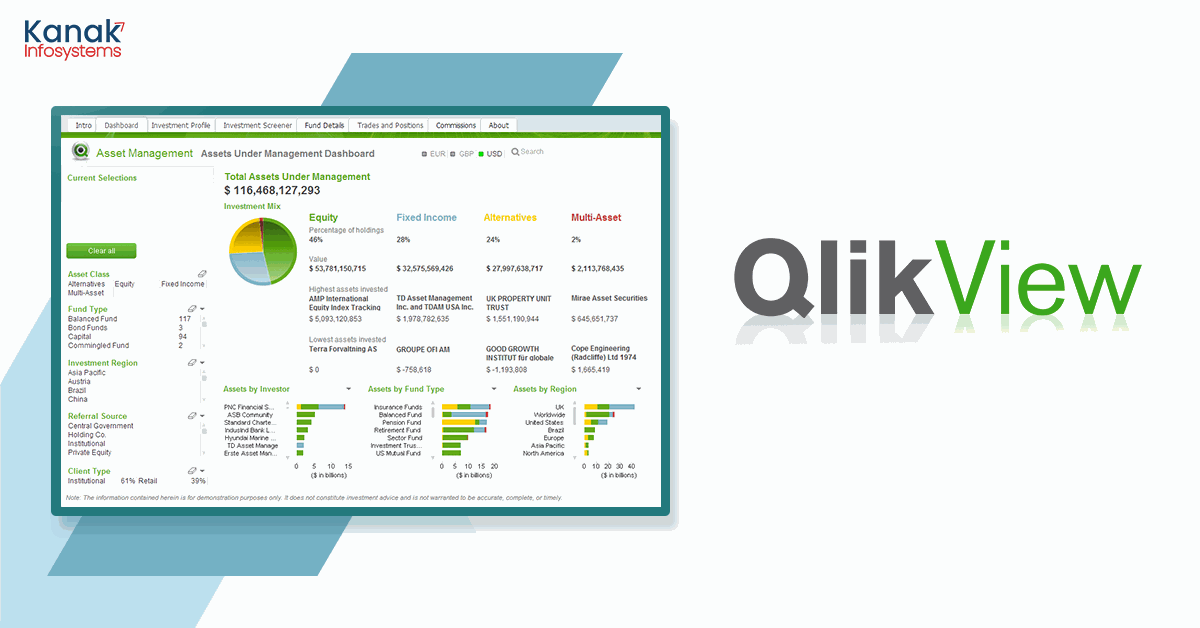 Qlikview is considered to be a self-service business intelligence, data visualization and data analytics tool. This tool is aimed to accelerate business values through data by providing features such as Data Integration, Data Literacy and Data Analytics. 
Recently Qlikview has launched an intelligent alerting platform Qlik Alerting for Qlik Sense which would help the organizations to handle the exceptions, notify users of potential issues, help users analyze and also prompt actions based on those derived insights.
3) Frappe Insights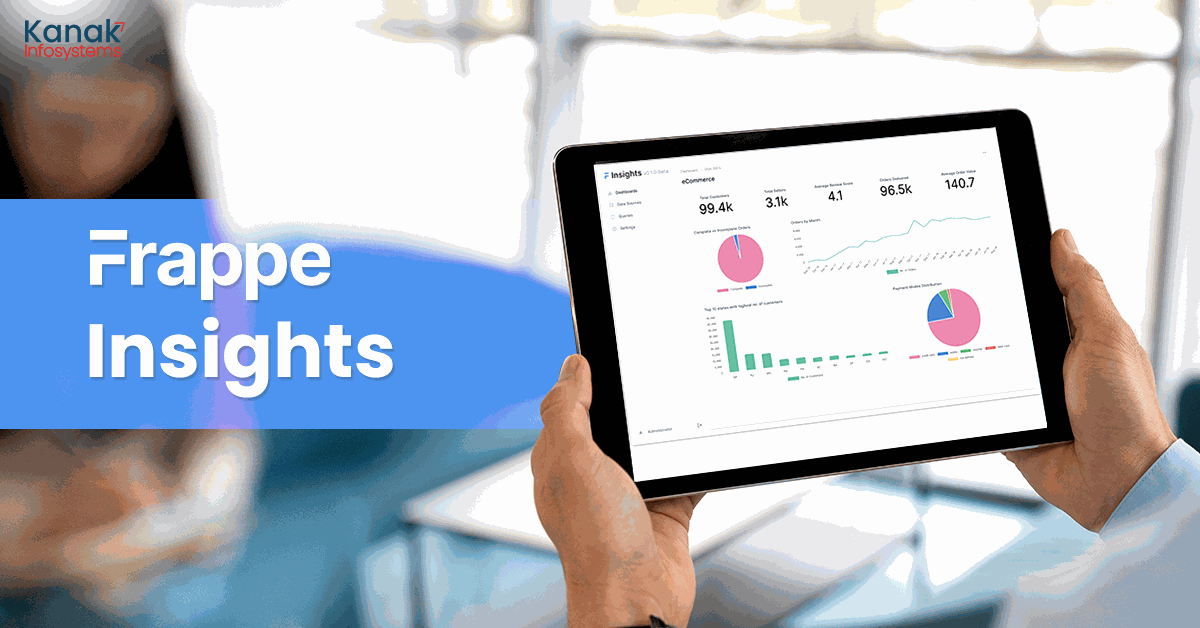 Frappe Insights is a free and open-source data analytics tool. It helps you connect multiple data resources and then query them in one place. Frappe Insights also helps you in writing complex queries and get the results in a tabular form. It also creates dashboards to automate the tracking of important metrics. 
You can also visualize your data in this flexible data analytical tool.
This tool is designed for a predictable and great user experience. It is based on the Frappe Framework and is available for free trial.
4) Power BI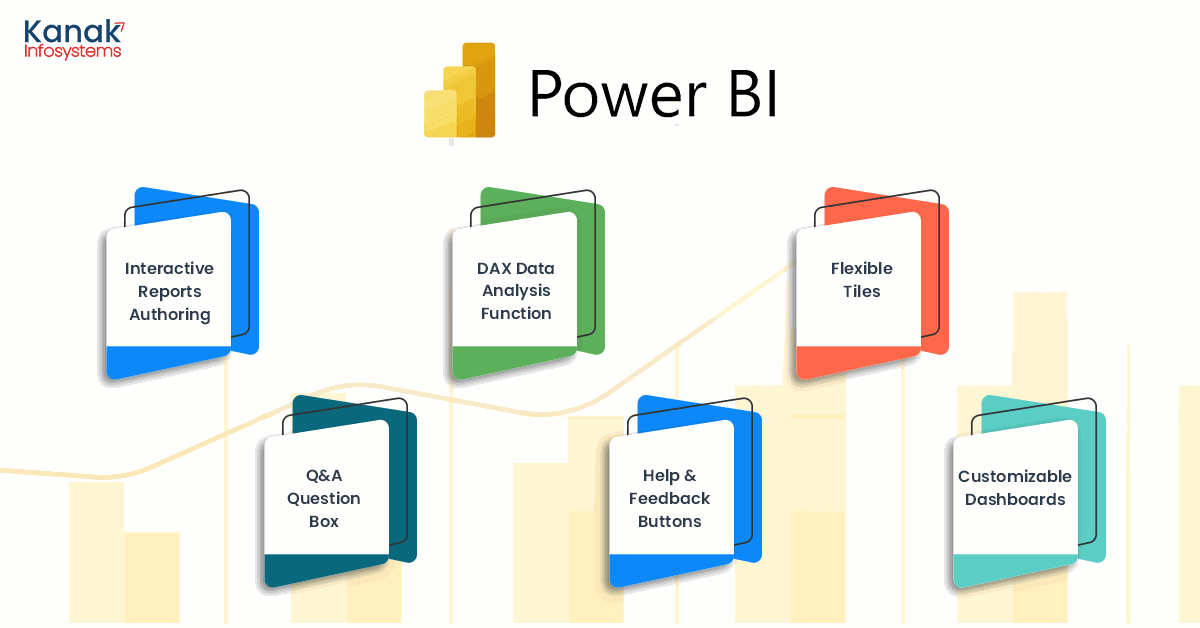 Power BI is a windows product used for analytics. It provides interactive visualizations and self-service business intelligence capabilities, where the users can create dashboards and report on their own. 
Power BI provides mainly 6 products:
Power BI Desktop

Power BI Pro

Power BI Premium

Power BI Mobile

Power BI Embedded

Power BI Report Server
5) Microsoft Excel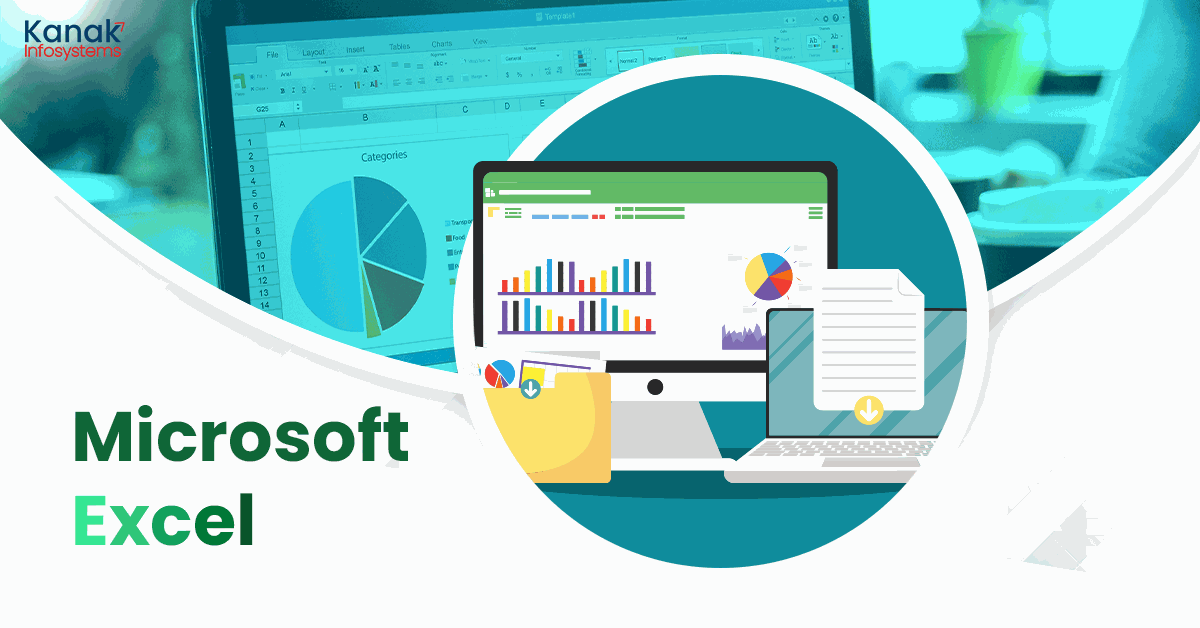 It is a trustworthy platform that will help you get better insights to your data. Being one of the most popular tools of data analytics, excel is able to provide its users with features like sharing workbooks, work on the latest versions for real-time collaboration and adding data to excel directly from a photo, etc. 
Microsoft Excel provides products in mainly three categories-
For Home

For Enterprises

For Business
                       The Recent upgrades allows you to:
Get a snapshot of your workbook with Workbook Statistics.

Give your documents more flair with backgrounds and high-quality stock images for free. 
6) Tableau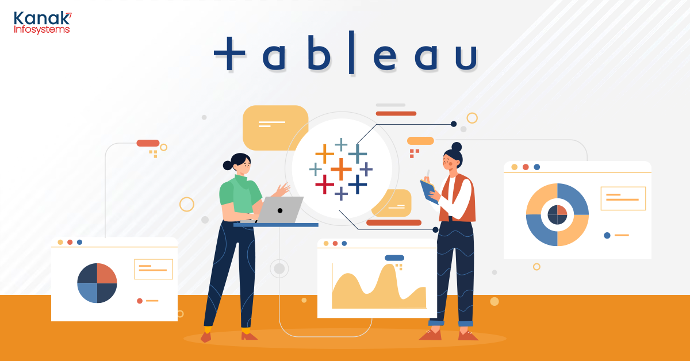 Tableau is a business intelligence platform- founded in 2003- that helps you manage the data flow and turns that data into actionable insights. It helps in creating a spectrum of different visualizations to showcase your data insights. 
It offers the feature of drag-n-drop which helps in creating the interactive visuals. You can also build an interactive dashboard.
Tableau provides the following products- 
Tableau Desktop

 Tableau Server

Tableau Online

Tableau Vizable

 Tableau Public

Tableau Reader
What questions should you ask yourself while choosing a BI tool?
1) How does it manage data?
The main focus of a BI Tool is Data Management, and the quality of the data will determine the quality of the reports. You should go for a tool that gathers data from various sources, such as internal or cloud databases. 
2) How does it visualize data?
The real deal of a BI Tool lies in its reporting of the data. Where data is accumulated and presented with the help of visual mediums like graphs, tables, charts, etc. while choosing the BI Tool you should question the level of the design and the machine learning capabilities of the tool.
3) How easy is it to use?
While choosing a BI Tools, you should always consider the fact that not everyone is tech savvy. Hence, it is very important to choose a tool which is easy to operate and navigate through. 
4) How secure is it?
It is important to pick a tool which has the capability to protect your sensitive data. Make sure it has encryption and protection as well as the access controls.
5) How much does it cost?
Cost is one of the major deciding factors. You wouldn't want software that eases your business but burdens your pockets. Make sure you compare prices of different software before selecting one.


Choosing a data analytics tool for your business is a tough and big decision. A little help from the experts may help you make a much more informed and strategically driven decision to take your business to the next level.
Contact the experts at Kanak Infosystems now!

Leave a Comment
---
Your email address will not be published.
Your comment is under review by our moderation team.