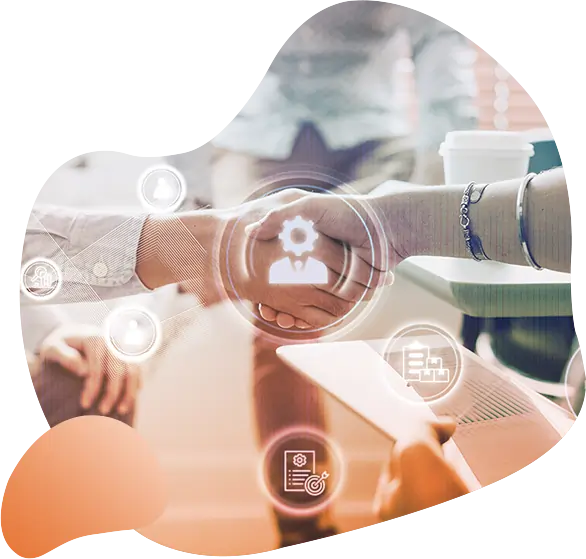 NetSuite Support
Harnessing the inventive capabilities of the world's most widely deployed cloud ERP solution, businesses can streamline key operations. But What Next?
Here comes in picture NetSuite Support that enables business leaders to unveil growth opportunities offered by NetSuite. One can make the most of its Support Services to retain productivity and high operational efficiency in the long run.
With NetSuite Support, your solution provider partner ensures that your drive maximum business benefit out of technology enhancement as a NetSuite Implementation. They deliver a well-defined SLA (Service Level Agreement) to assist you in managing costs, upgrades and integrated data. Your NetSuite Partner will help you come across an array of NetSuite Support Services, including training and NetSuite ERP customization. You can meet your specific business needs, leverage best industry practices, and ensure maximum ROI.
NetSuite Support
NetSuite Support is further divided into Basic Support (Tier I) and Enhance Support (Tier II).
NetSuite Support Basic:
Provide Troubleshooting

Regular Admin Support

Form customization

Fundamental workflows

User/Role Management

System Configuration

Business Process Management

Pre-existing Dashboards, Saved Searches & Reports

Recognizing Script & Integration Errors

Performance Analysis

CSV & XML Imports

PDF & HTML Template changes

Custom Form & Field Creation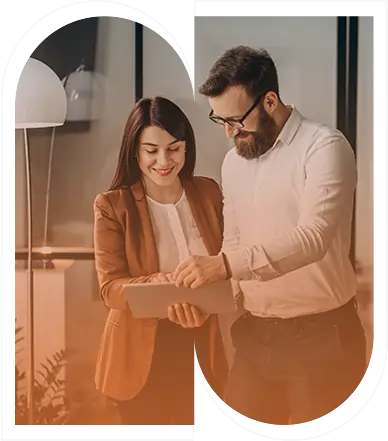 NetSuite Support Enhance:
Workflow Design (Scripting)

Saved Searches & Reports creation

Custom Scripting & Coding

Dashboard Design

Performance Tuning

Form Design & Build

Data Migration

Handling Script & Integration errors

Third-Party System Integrations

Training & Support

PDF & HTML Template creation

New Release Support

SuiteFlow, SuiteScript, and SuiteBundler Development
Functional Support
This NetSuite Support helps business leaders evaluate if the implementation is successfully running or not. Well, internal operations are equally important as the technology itself. An expert team of NetSuite functional and process consultants helps instantly identify unique business requirements. These experts help business administrators address key operational issues and derive competitive advantages from the NetSuite cloud ERP solutions.
Technical Support
NetSuite Technical Support comprises extensive assistance that helps optimize the value of NetSuite by improving operational efficiencies and ascertaining business continuity. Most importantly, NetSuite Technical Support enhances productivity. When you connect with an acclaimed NetSuite Solution Provider, they render extensive NetSuite Support Services to optimize business investment and help make sure that the NetSuite cloud ERP solution is suited specifically to meet unique business needs.
NetSuite Administration
By leveraging NetSuite administrative layer, solution provider partners help ensure role-based and secure access to corporate data. NetSuite Support Services deliver the admin know-how to customize the system as per the business requirements. This enables seamless collaboration with the team members across all business functions as well.
Resource Augmentation
To get your project done, NetSuite Staff Augmentation Service under NetSuite Support offers extensive capabilities. If you need extra resources
Key Features
Business leaders can make NetSuite a key player in their success and the growth of the company by maximizing its utility. NetSuite Support offers extensive capabilities to scale business operations via comprehensive help-desk support essentials, and user onboarding & training programs for customers.
Some of the modules covered under NetSuite Support Services are mentioned below:
Ticket Tracking System

Online Meeting Space

Customer Portal

End-User Reference Guides

Multiple Support Channels
Business Hours Support

Weekend Coverage

Peak Period Support

Priority Support

Enhancement
HIRE EXPERTS AT NETSUITE SUPPORT TO LEAD THE COMPETITIVE EDGE
Extensive experience, sound technical knowledge & the ability to solve even the most complex problems and issues related to NetSuite makes our team stand out from the common and prevalent practices. Our NetSuite Support Consultants hold extensive experience in rendering end-user support without a hitch and suggest instant resolutions around fundamental and complex issues across user/security administration, system support, and product customization.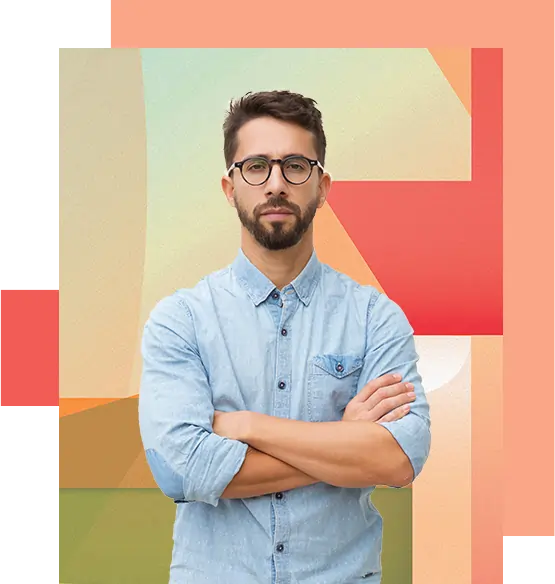 Why choose us for NetSuite Support Services?
---
NEXT-GENERATION SOLUTIONS
We are adept at developing innovative and inventive approaches to render positive business results. We assist in retaining continuous improvement and exploring ways to grab maximized profitability.
LUCIDITY
We assist our clients in scaling up their business efficiency and optimizing organizational outcomes via extensive dedication and persistently work towards adding value to their business. We make sure that our associates or clientele are aware of project status in real-time and no loopholes are left unaddressed.
IN-HOUSE RESOURCES
We assist our associates with a dedicated and committed team of adept and experienced NetSuite Developers. They review, inspect, and spend substantial time settling your existing scripts to enhance performance along with making corrections.
SERVICE LEVEL AGREEMENT
We ascertain that you drive maximum ROI around your NetSuite Support and make the most of technology enhancements by defining the Customer Service Level Agreement (SLA).
POCKET-FRIENDLY
We avoid procrastination and ensure on-time delivery. We aim at delivering uncompromised NetSuite Support that is low on your pockets but lets you steer high profitability. Affordable NetSuite Support services can help you increase active engagement without any additional business outlay.
OUR NETSUITE SUPPORT COVERS
Support for all NetSuite Customers, irrespective of the industry.

Inspection of NetSuite platform for quick detection, troubleshooting, and resolution.

Proactive Account and NetSuite Customer Support Teams for real-time reports and insights.

Saved searches and custom reports helping business administrators make well-informed decisions.

NetSuite Customization (e.g. custom fields, custom forms, and workflows).
Testing and deployment of exceptional user experience.

Cohesive and quality communication regarding system status.

Audit NetSuite configuration for industry-leading practices.

Regression testing for NetSuite upgrades.

Assign, edit, and audit user roles.
Conclusion
To avail of extensive NetSuite Support or NetSuite Technical Support, you can connect with an acclaimed and accredited ERP solution provider, who holds rich industry expertise and experience across managing post-implementation operations. They can help you overcome bug fixes, reporting issues, and more within the stipulated time.