What Our Clients Say's

Ideenweberei
One of our clients needed us to migrate their legacy system to the latest version of Odoo. Kanak's team handled it with great management & skill. They are very good in Odoo Services and we love to refer them to the other client.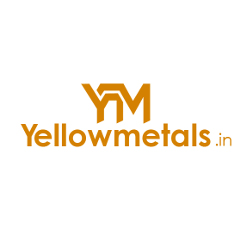 Yellow Metals
We wanted to use Odoo for our ecommerce store. Kanak not only supported us with a good Odoo theme but also recommended the best practices for it.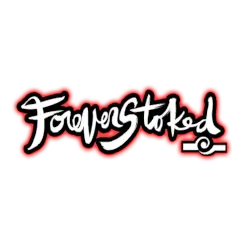 Forever Stoked
I've a magento Store and is running very well. I already had the Odoo backend working but was not happy with the Odoo services provided by the other vendor. Kanak took over and things fall in place very well. I love their prompt response and Odoo consultation.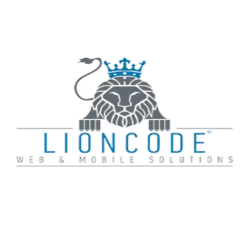 LionCode
One of our client required legal reports of Odoo to be exported to excel. The task was not much difficult but a complex logic change required in the reporting made it all the more difficult and many developers failed to achieve it earlier but Kanak's team made it all possible within a stipulated time.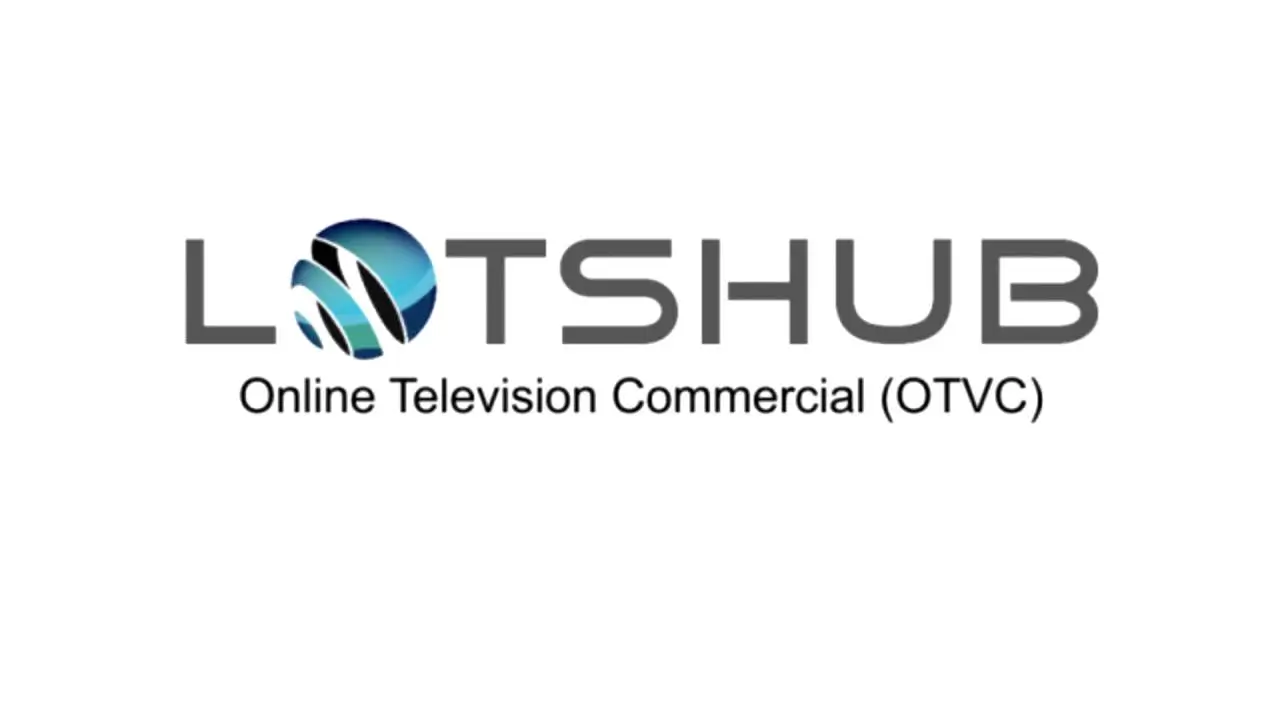 LotsHub
Our clientele have increased after getting the IRAS approval for Singapore. All this and more is only possible with Kanak's support.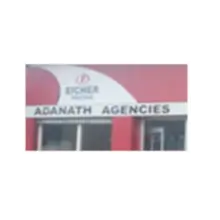 Adanath Agencies
We were facing many issues with the previous Odoo Implementation and all that was built over a period of 3 years was near to obsolete. I sincerely thanks "Kanak Infosystems LLP." for building a new system within 2 months time. I couldn't be happier.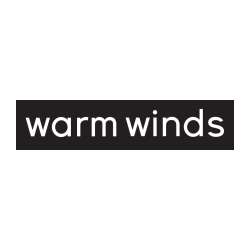 Warms Winds
We have got a nice to team in "Kanak" to work with , to rely on. They understand our business well, have got domain expertise & last but not the least a bunch of technical & functional experts.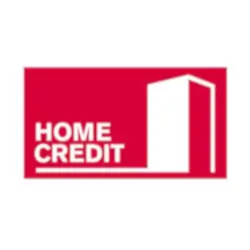 Home Credit
We've been using the Services of "Kanak Infosystems LLP." since the time it was called tinyERP & our accounting relies on Odoo. To handle the data and functions of such a large organization & that too accounting requires some commendable Skills and that is what Kanak is upto.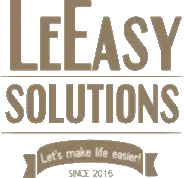 LEEASY Solutions
LeEasy Solutions is an IT and Software company with over a 20 years of IT experience. We have been working with the OpenSource ERP program ODOO for a longer period. Since 2017 we are ODOO Partner. ODOO is known for its high user-friendliness as well as its high coverage of various application areas. In Kanak Infosstems we found a strong program team, which allows us to realize your wishes and needs best possible. And we always speak your language. There are different specialists in our team so that we can accompany and carry out a complete introduction process, from inventory to the elaboration of the flows up to the introduction and training of your employees.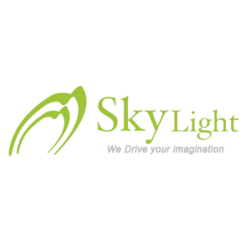 Sky Light
Kanak's team has been a great asset for us for their outstanding support & services related to Odoo.Ashvin came personally to make sure our Staff are well trained & understand the developments made as well as default Odoo ofcourse. They have got the real expertise backed by phenomenal members.