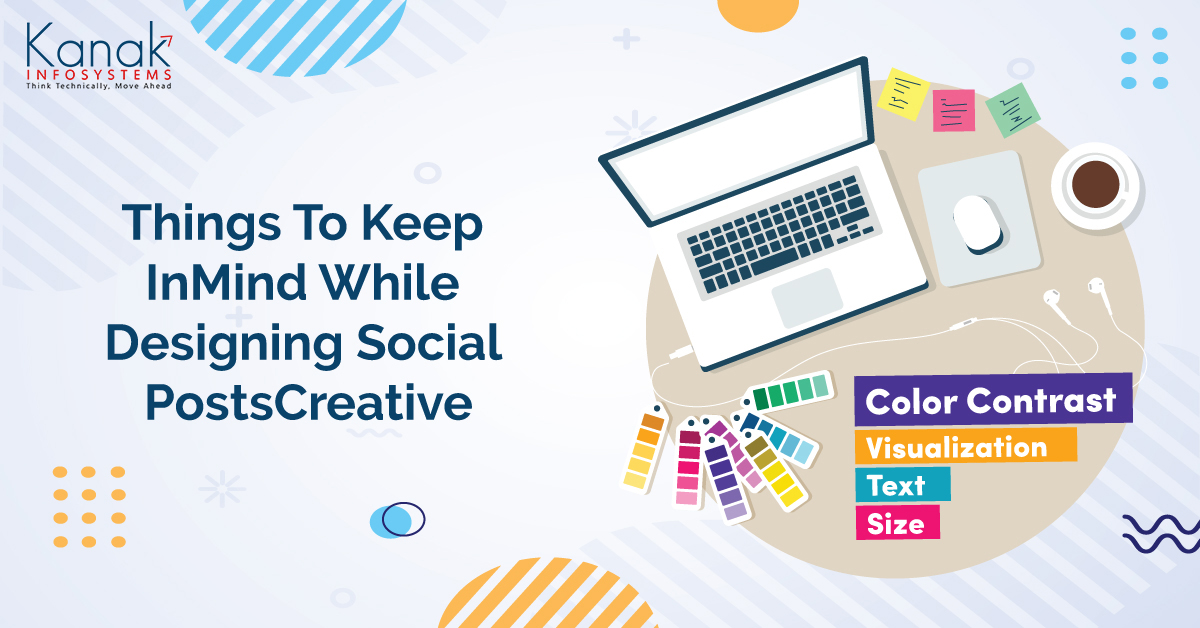 Things To K​eep In Mind While Designing Social Posts/Creative
Visual content is more memorable as compared to other types of content. We can see visual content everywhere, whether Online or Offline. Whenever we see a billboard, watch TV, or any advertisement that cannot grab our attention, we can't remember it.
That's the main reason why marketers & designers nowadays focus on visual content that grabs the attention of their audience. So, to grab the attention of your business it's important to create content that not only stands out from your competitors but is also easy to visually notable. 
You have also noticed that for grabbing people's attention, business owners have started creating video marketing content, business flyers, attractive posters, and banners which can help their business to get noticed everywhere in the market.
In this blog, we can discuss some hacks that help you to design visually attractive content that helps your boost your business.
 Don't miss out on Social media tips and news. Subscribe our Newsletter today!
Top 5 Simple Tricks To Enhance Your Social Media Images

1.) Define Goal
The First Step to creating any Content is to define a goal, that you want to achieve via using sharing content.
When you create any Social Media Content for your audience, the first & more important thing is to define a goal that you want to achieve via sharing that content. By setting a goal you create a base for your content that conveys your message to your audience. This will also help properly schedule social media posts and share engaging content.
Ask yourself a few questions to find the goal, before designing your graphic:
☑ What is the Purpose of this Post?
☑ Who is my Target Audience?
☑ Do I Increase the Traffic from this Graphic?
☑ What Message do I Want to Convey to my Audience?
☑ What Platform are you using for Marketing?
When you know about your target audience and the purpose of your post, then you better have an understanding of your goal. Above mentioned questions help you to solve the most important part of the whole designing process.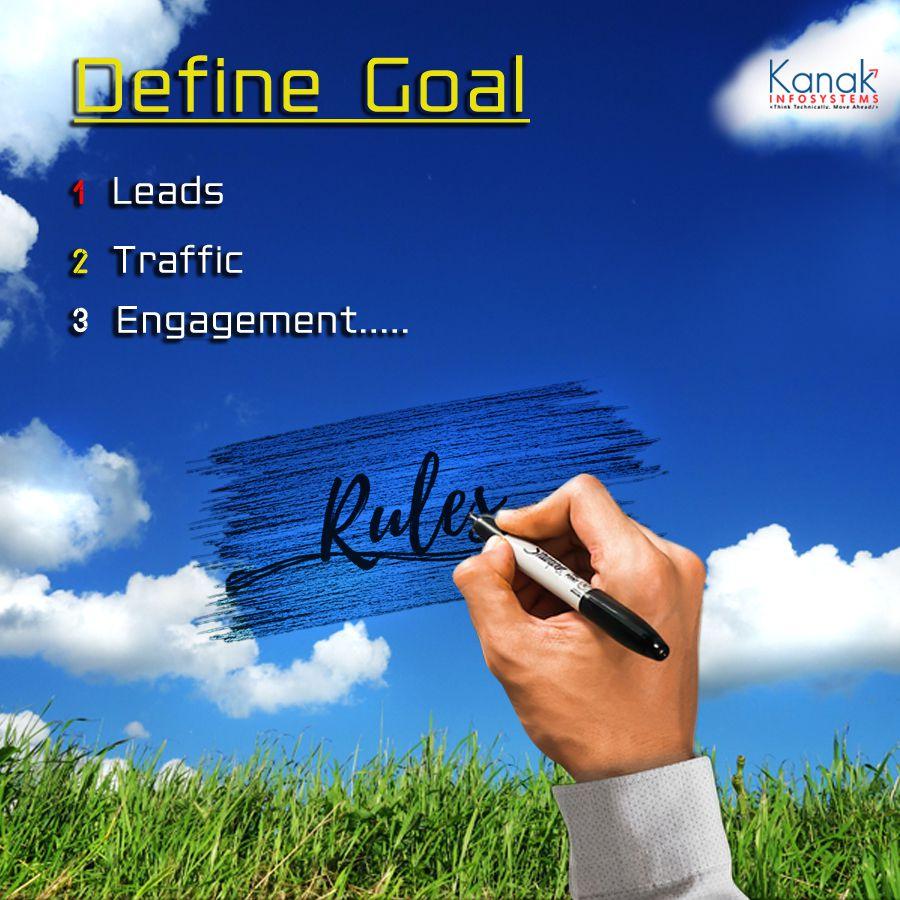 2.) Size
Each social media platform has its specific dimension requirement regarding the exact size of the canvas that you created for sharing. Every social media changes its dimension requirement from time to time for a better user experience. All platforms are like Facebook, Twitter, Pinterest, Instagram, etc. They have their size guidelines for different types of content like photos, videos, gifs, Albums, Carousel, and paid ads.
3.) Contrast
Contrast plays a major role in any graphic and It makes your design stand out from others. Now the question is How to Contrast an Image? A simple way to Create Contrast is by using attractive colors in your graphic. To make your graphic more eye-catching you can apply contrast by using different fonts, sizes, background templates, and alignment.
For example, if you are using any dark color background for your graphic, then to highlight your text, always used a light color that makes your graphic more appealing.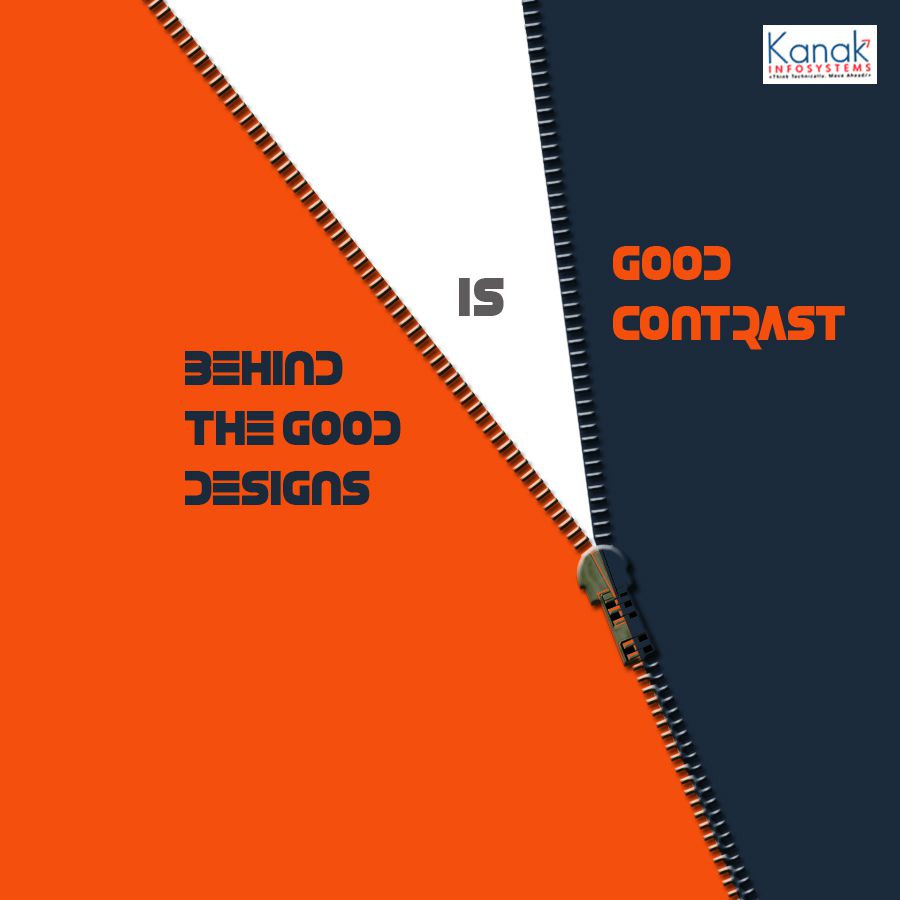 4.) Keep It Simple
Many designers suggest one simple tip is to keep your graphic design simple. That way, you can get attention & convey your message to your visitors. There are a few things that you can keep in mind while designing your graphic:
☑ Used Eye-Catching Icons & Illusions
☑ Limit your Font Size Number (Suggested- 2)
☑ Stick with 2-3 Contrast Color 
There is always a possibility to carried away with lots of fonts & great graphics. In this case, always remember to stick with the message that you want to convey to your audience. Make sure your audience gets the right message straight away, which goes through your design. It also refers to the point when you use a logo generator to design your logo. 
Keeping your design simple and attractive is the best way to send your message to your visitors.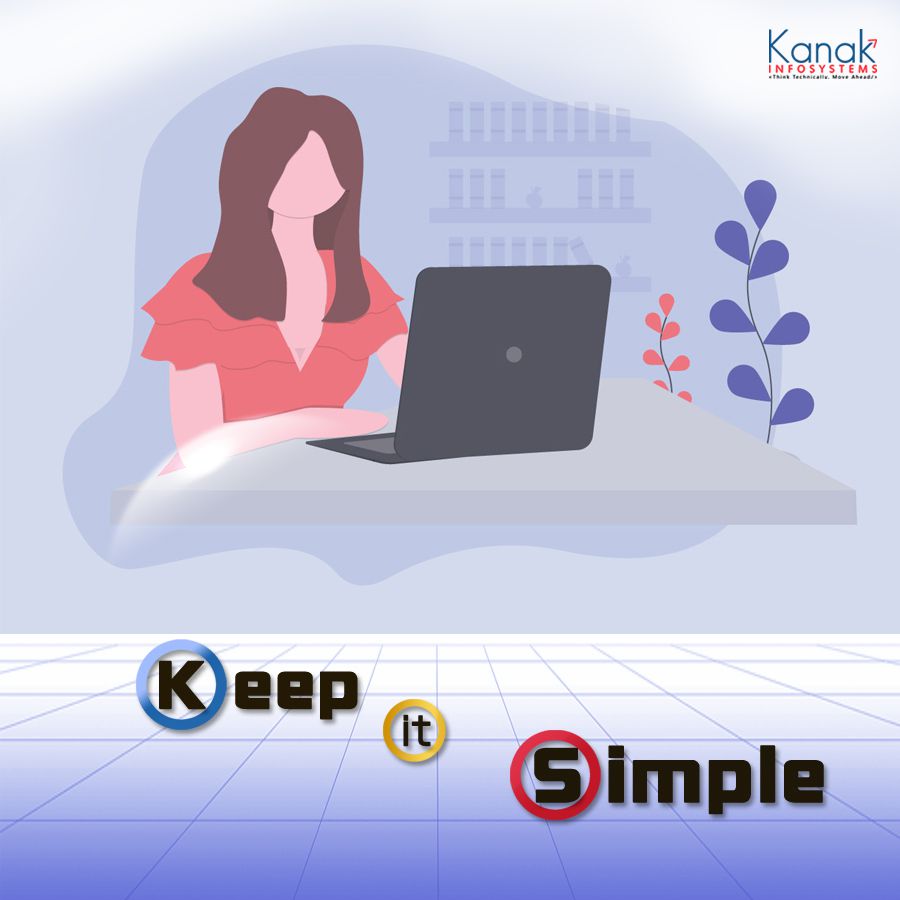 5.) Color
Color is one of the important aspects of design. It can help to create an atmosphere or set a mood. Each color has its meaning behind them, and that's why finding a color that helps you to convey your emotion to your audience plays an important role.
Now that question is, what does your brand stand for? Is it related to fun, having a long-established history, or is it more trustworthy in their field, etc? It helps you to select a basic 2-3 color which you can use to create graphics for your designs. 
Finding the color theme that defines your brand is a crucial thing for your business. Whenever any visitor visits your business page or website, the visitor gets a story about your business because of the color scheme.
As we are known, color affects a person's mood or atmosphere thus, choosing the right colors is important so that you can receive the right reaction from your audience.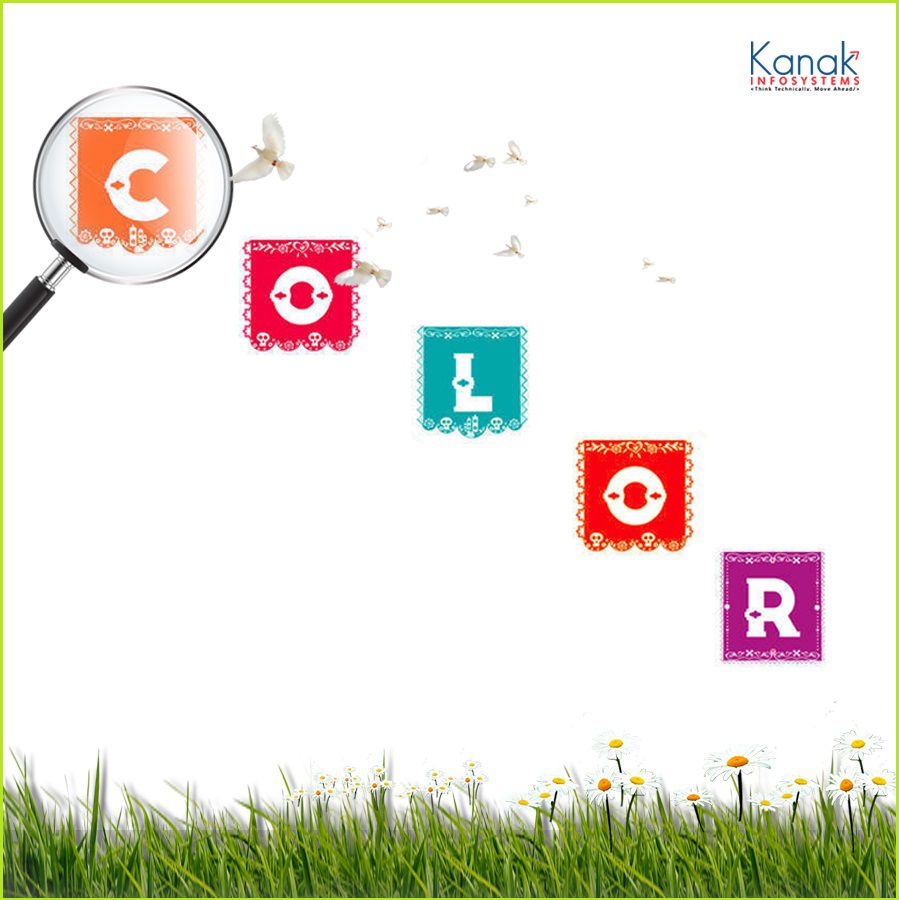 Over to You
I hope the above-mentioned tips are helpful to make your design process flawless and make your design more attractive. If you have any other tips that you want to share with us, let us know in the comment section.
If you need help with designing your Social Media Marketing Campaigns, you can Contact Us for more details.
Leave a Comment
---
Your email address will not be published.
Your comment is under review by our moderation team.