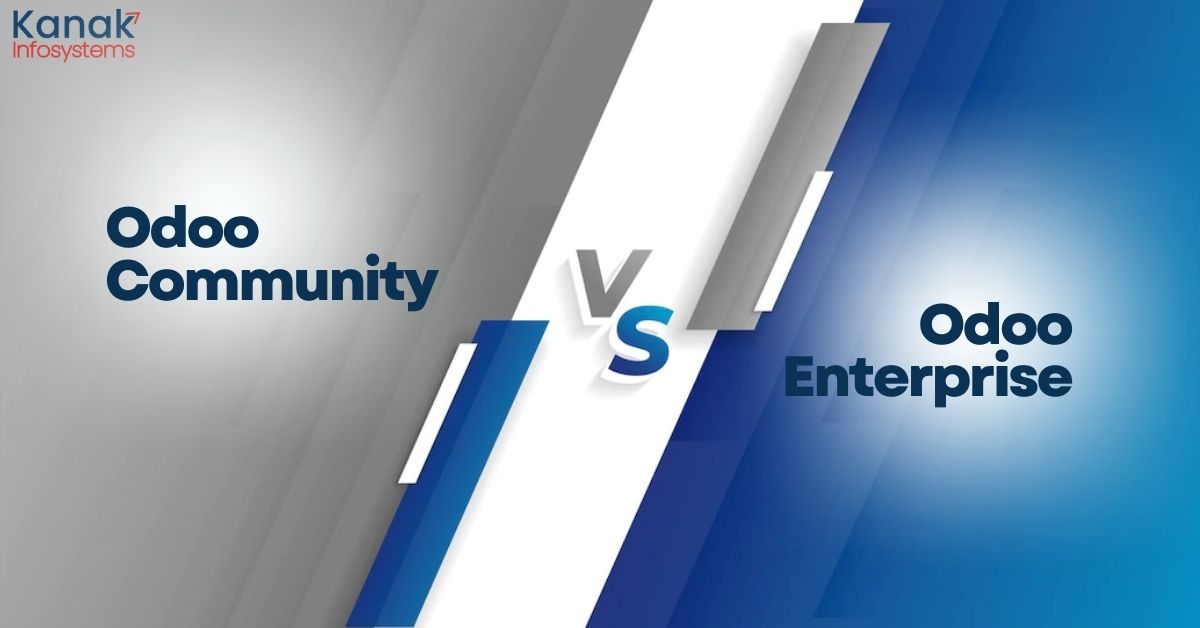 Odoo Community Vs Enterprise
Odoo is a very well-known ERP solution. It is known for its Open-Source nature. It has been one of the most dynamic ERP software since its launch in 2005. As the years have passed, Odoo has garnered a more and more loyal customer base, and to make sure they provide their customers with the best features and solutions, they make sure that with every update, they improve their efficiency and features.
Odoo offers everything for every business. That is why Odoo offers two versions- Community and Enterprise. These two versions offer similar yet different features and pricing rates for different-sized businesses. And in Today's blog, we'll compare Odoo Community vs Enterprise.
Odoo Community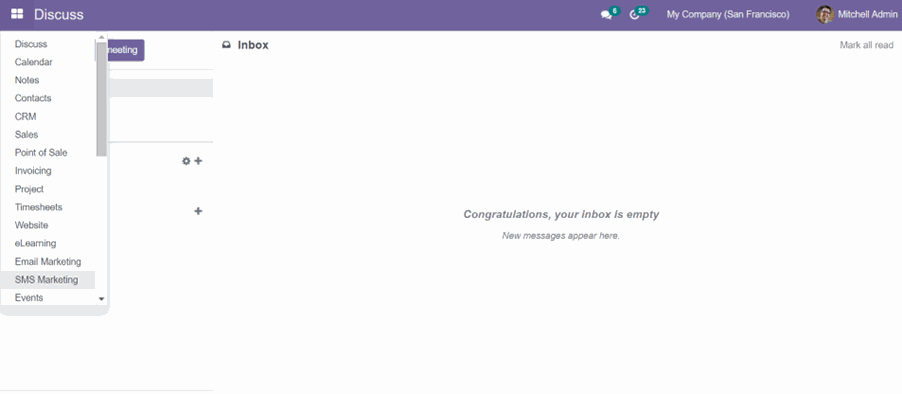 Odoo Community is the free, basic and license-free version of Odoo ERP software. 

✍ Let us dive deep into the Odoo Community features:-

➊ Odoo Community limited modules as compared to the Odoo Enterprise version. Even with the existing modules, you can only make limited use of them. Sales, HRMS, Website, E-commerce all such modules would have very limited use in your Odoo Community database.

➋ However, Odoo Community is a very pocket-friendly ERP solution since it costs only for implementation.
➌ Odoo Community is best suited for small to medium-sized businesses since it has limited yet useful modules and is also budget-friendly.
➍ Odoo Community also lacks Functional Support. You wouldn't be able to have unlimited support for your technical glitches. Also, you wouldn't be liable for version upgrades and hosting assistance when it comes to Odoo Community.
➎ Another limitation when it comes to Odoo community version is that it doesn't support the mobile version and lacks features like Payroll, Appraisals, Apps Creator, and Report Designer.
➏ Accounting is a very important aspect in every business. The community edition offers very limited use to its Accounting Module. 
➐ Data Cleaning, Sign, Help Desk, Marketing Automation, Quality Management, Maintenance, Online Appointment, and Subscription are some of the other features that Odoo Community lacks. 
Wish to know more about Odoo Community version- Contact us!
Odoo Enterprise
Odoo Enterprise is the paid and licensed version of Odoo ERP Software. It has a plethora of modules, features and possibilities for all kinds of businesses. However, it is mostly preferred by High-value and Niche markets. Let us help you explore the possibilities offered by Odoo Enterprise:-
★ Odoo Enterprise offers a plethora of Modules and Apps. Moreover, it also provides access to the app store, through which you can integrate the apps created by the Odoo partners to make your Odoo database more customized for your business. You will also be able to integrate third-party applications and software into your Odoo enterprise database.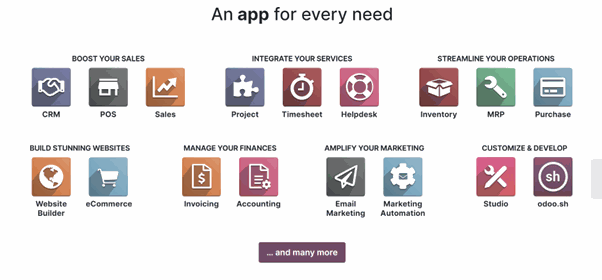 ★  What makes Odoo Enterprise stand out is that it offers unlimited functional support, version upgrade, and even hosting assistance. You might think it ain't a big deal but trust us- this will make all the difference to your Odoo experience.
★ Odoo Enterprise would also allow you to integrate features like Barcode Scanning, VOIP, MPS, Shipping Connector, to your existing Modules.
★ You will also get access to additional apps like- Sign, Data Cleaning, Help Desk, Marketing automation, Quality Management, Maintenance, Online Appointment, Subscription, Studio, etc in Odoo Enterprise. 
★ The subscription fees to Odoo Enterprise version depend on the number of Users you buy and the apps that you pick for your database. You can visit this link to learn more about Odoo pricing.
★ When it comes to accounting, Odoo enterprise has an array of features that makes your accounting error-free and efficient.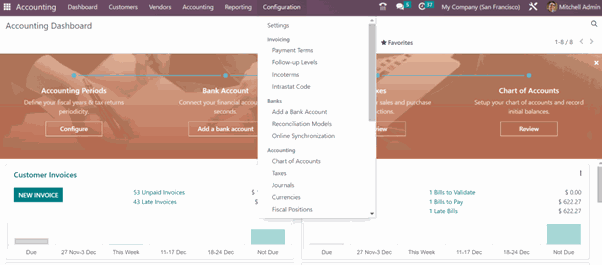 Odoo Enterprise suits all businesses. Wanna know how it will fit your business? - Book a Free DEMO
How to Choose between Odoo Community and Odoo Enterprise:-
If you are someone who is still struggling to choose between the two versions of Odoo ERP Software, ask yourself these two questions-
- Which modules are required by your business? Which modules would help your workflow.

- Analyze your business- what is your budget for ERP? How many employees work for you? And How many users would you wish to buy?


 Switching from Odoo Community to Odoo Enterprise:-
If you are an Odoo Community user currently, switching to Odoo Enterprise is not much of a difficult task. However, you need to take care of a few basic points-
●      Make a backup of your Community Database.
●      Buy the enterprise edition license to get acquainted with the modules.
 The process to switch from the Community version to the Enterprise version:-
●      After backing up, stop your server.
●      Web enterprise module should be then installed.
●      Restart the server, then
●      Now, you should enter the subscription code for Odoo Enterprise.
You can switch from the Community edition to the Enterprise edition, you can check out the doc to know how.




Odoo Partners for a Smooth Switch

To ensure a smooth transition from your Community version to the Enterprise version, you can always opt for Odoo Ready Partners. Kanak Infosystems LLP. is an Odoo Ready Partner with experience of Implementing, Developing, Integrating and Customizing Odoo for over a decade. We can help you for a smooth Implementation to kickstart your Odoo experience, along with helping you to transition from the Community version to the Enterprise version.
Check out our other Related Blog as well:-
Leave a Comment
---
Your email address will not be published.
Your comment is under review by our moderation team.