Odoo Inbox: Bold color text Unread messages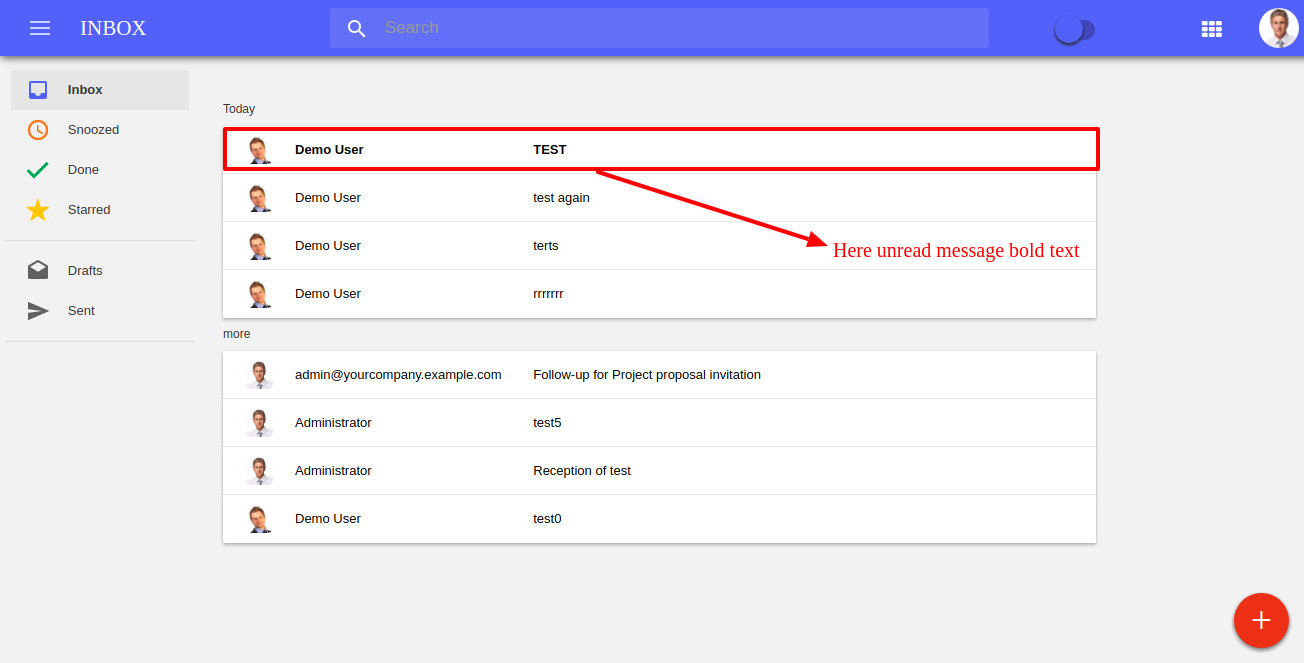 Odoo Inbox: Click here to reply to the message above.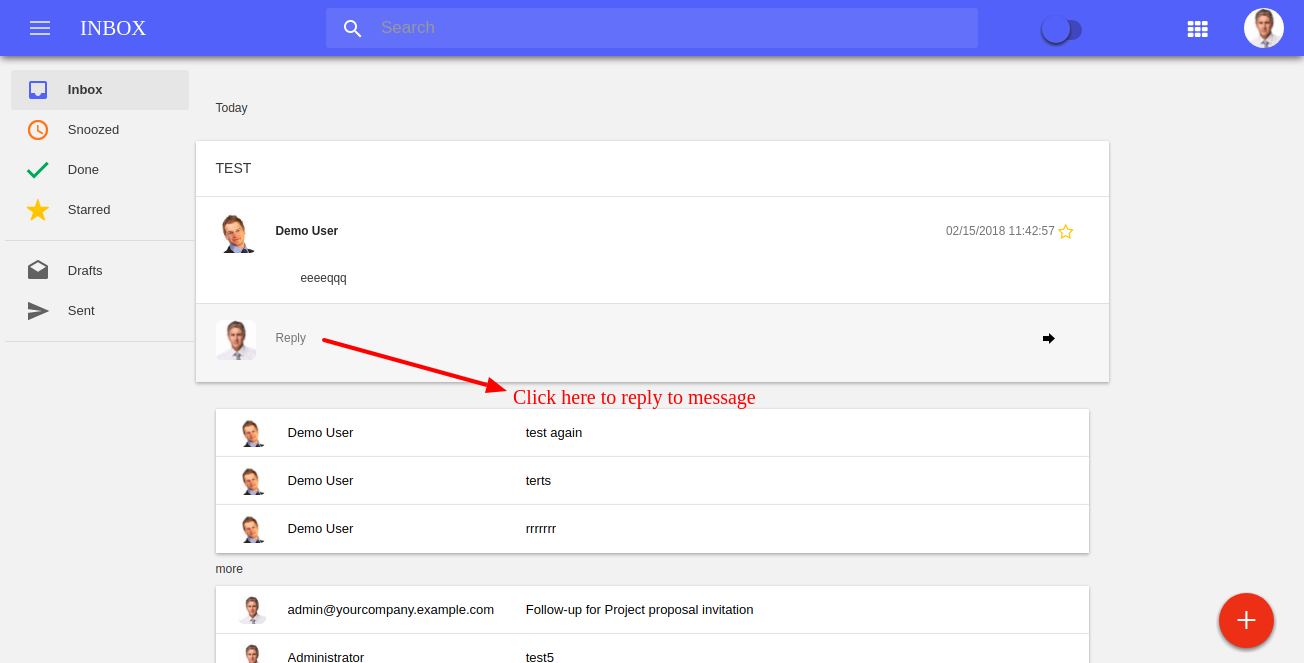 Odoo Inbox: Opened user reply content.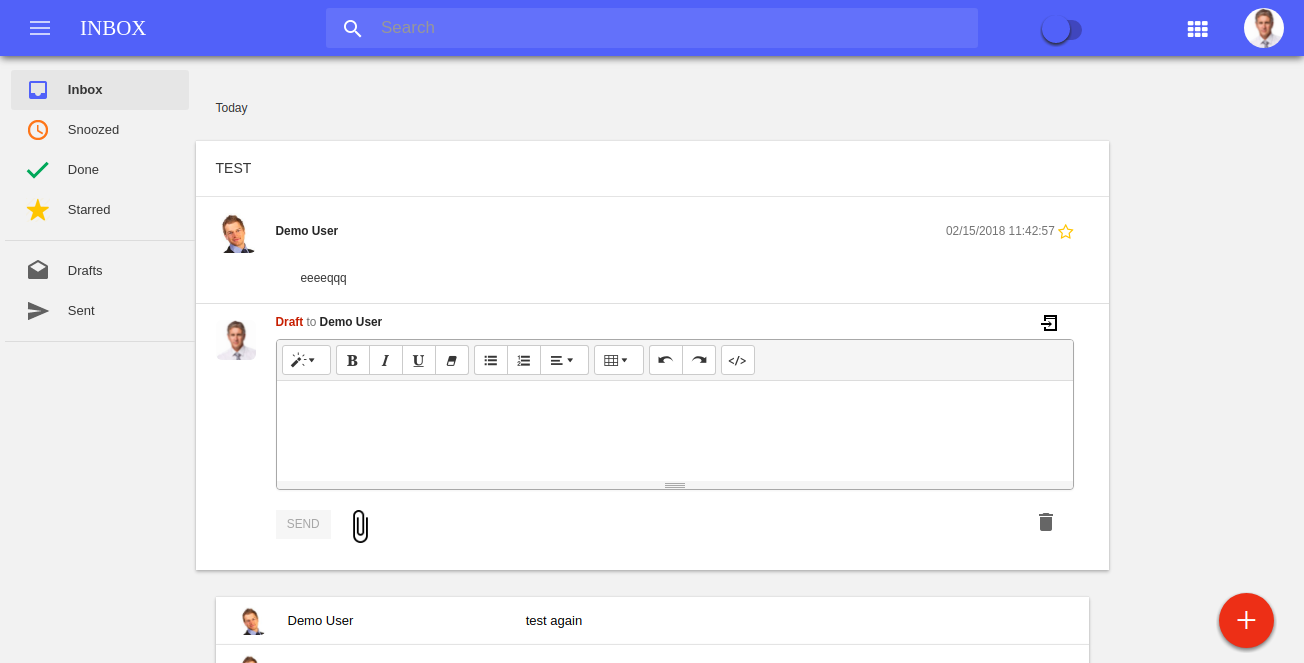 Odoo Inbox: Sended multiple attachment's.
Odoo Inbox: Multi types of file attachments.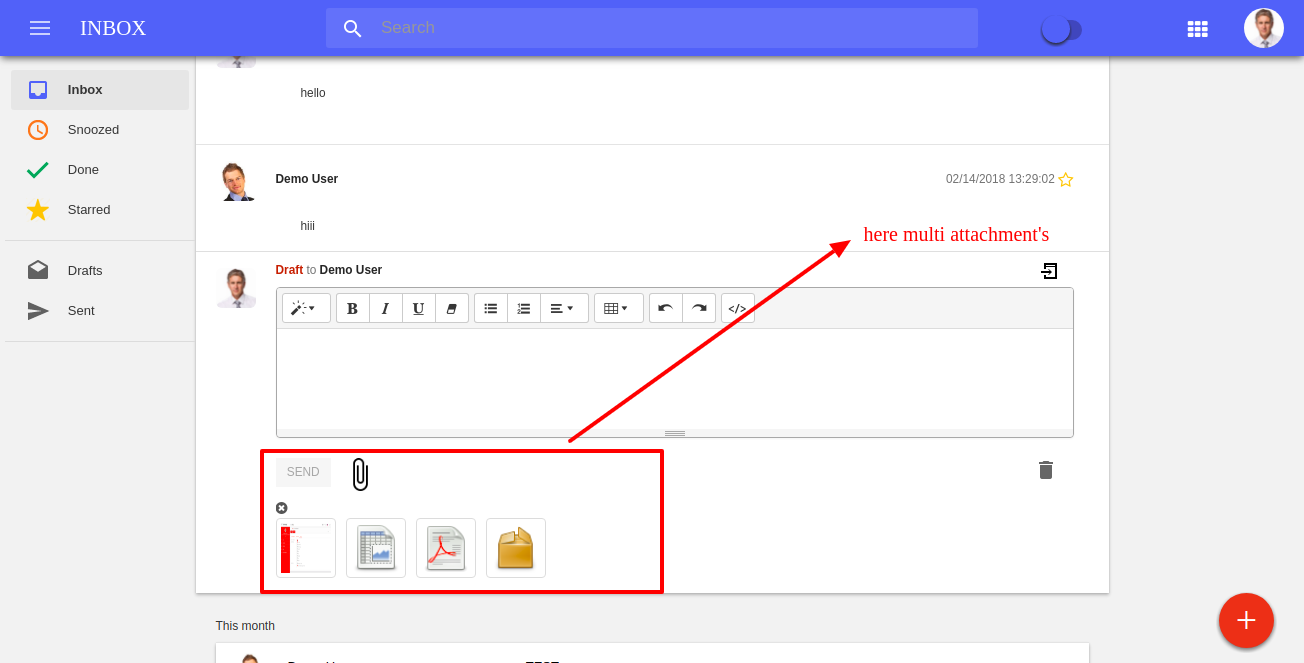 Odoo Inbox: Messages in Grouping.(Today, Yesterday, This months and More)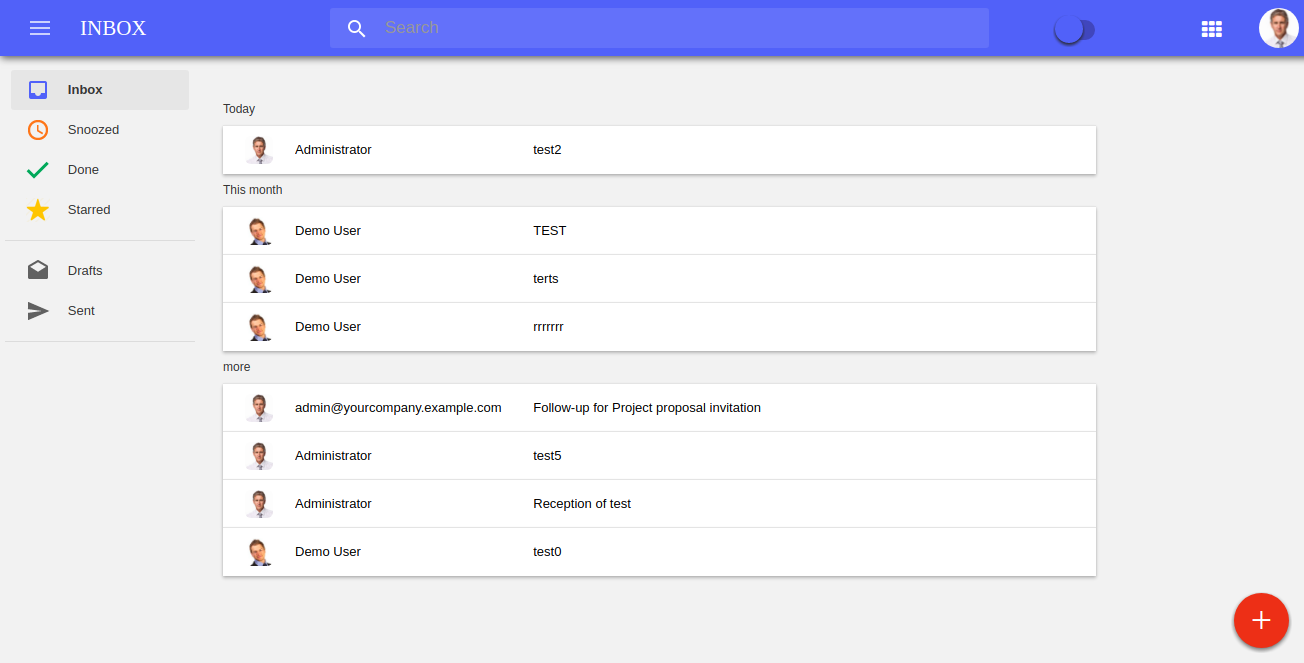 Odoo Inbox: Compose Message Popup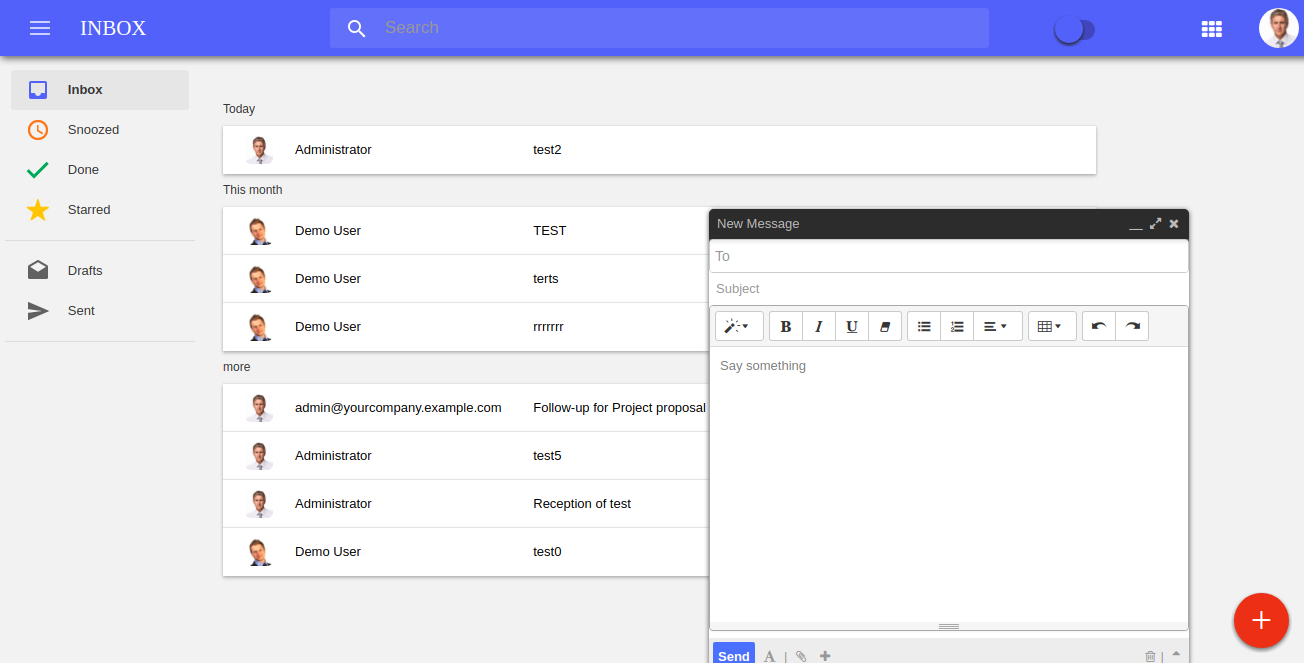 Odoo Inbox: Select multiple users in compose message.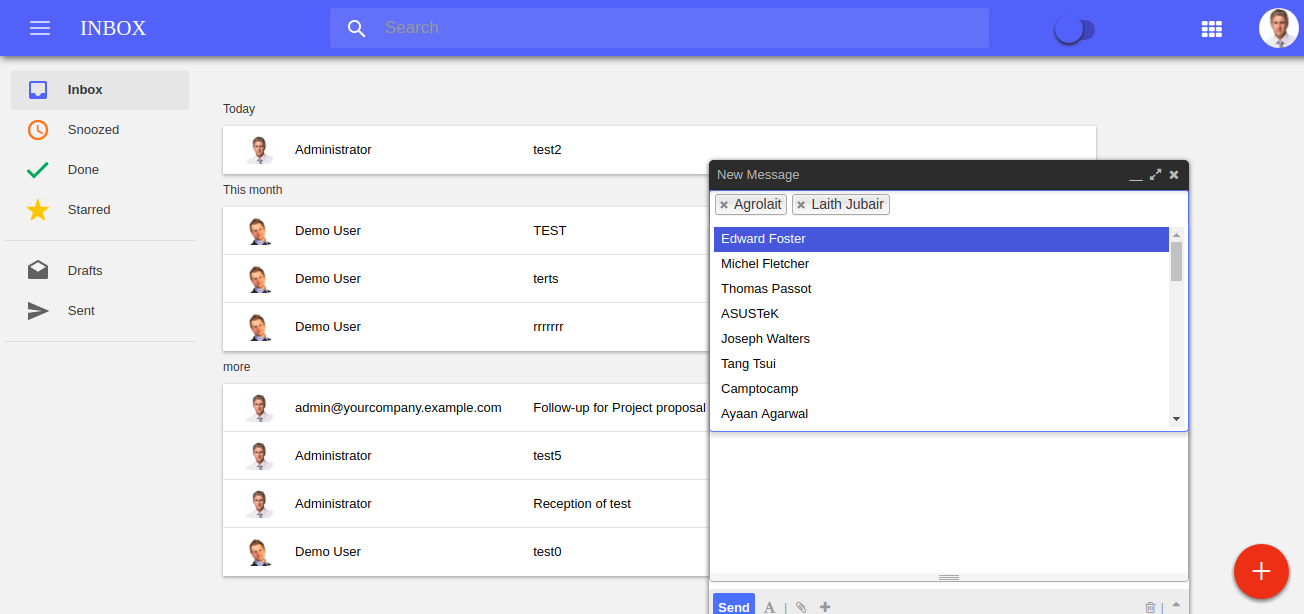 Odoo Inbox: Starred Message in Starred menu.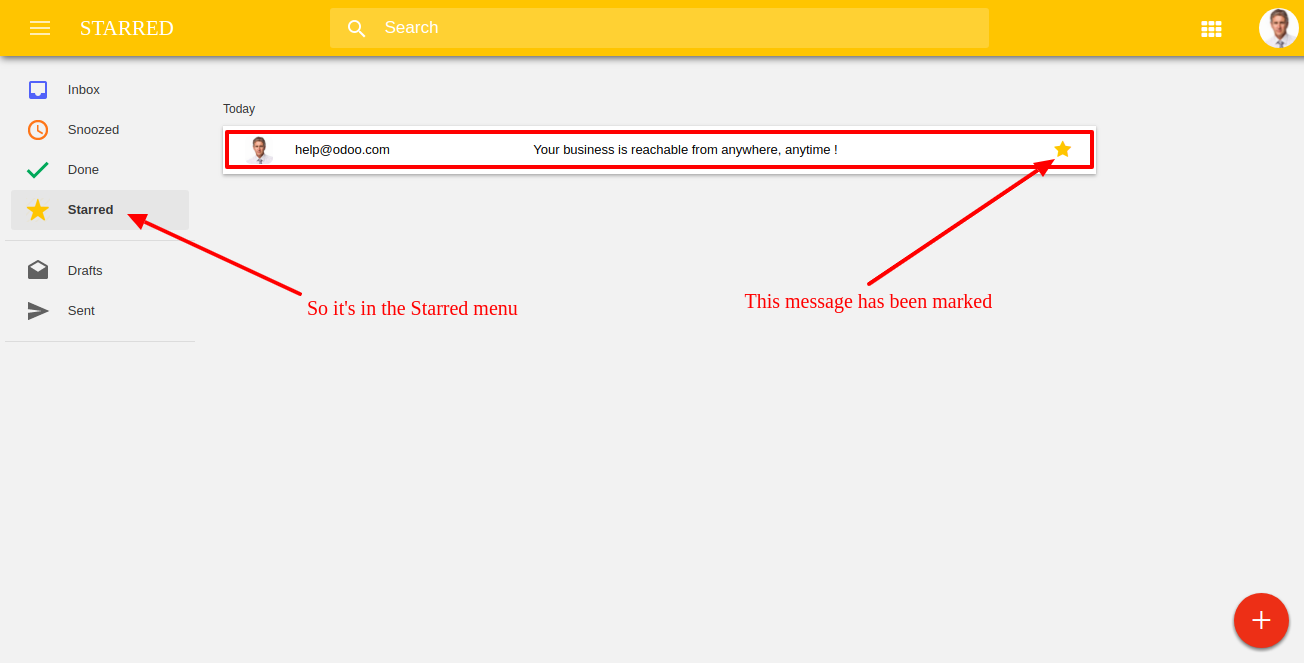 Odoo Inbox: Done Message in Done menu.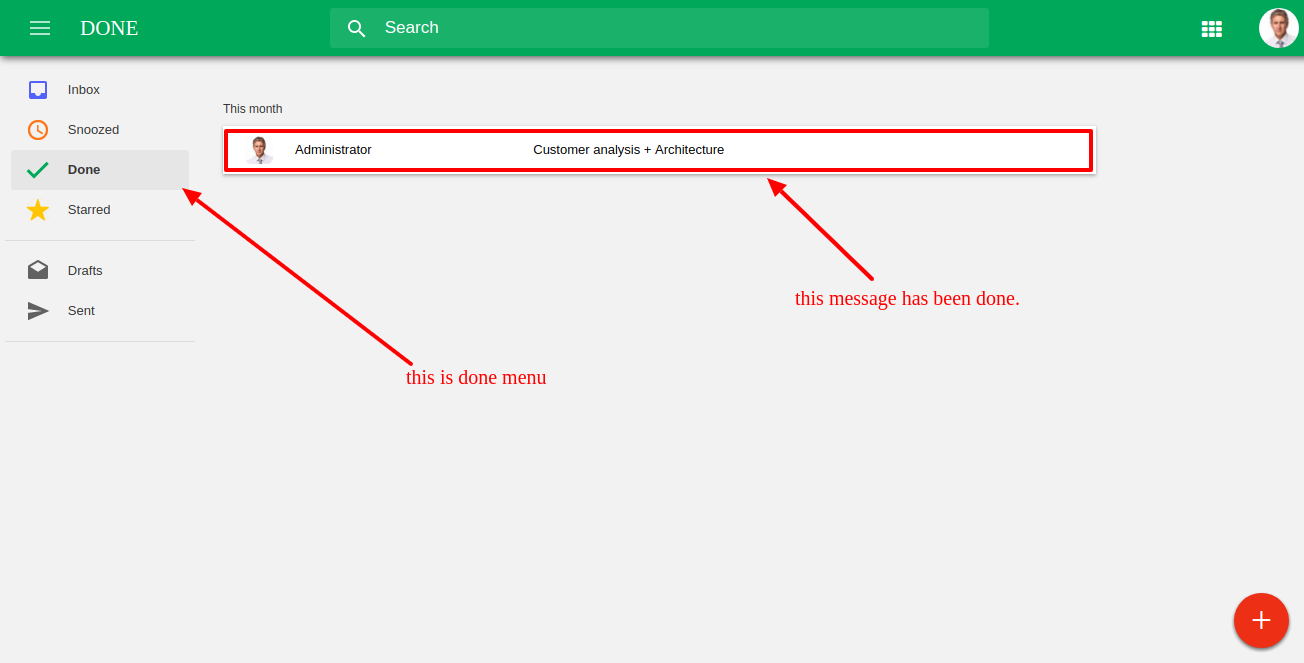 Odoo Inbox: Go to Backend click Dropdown menu.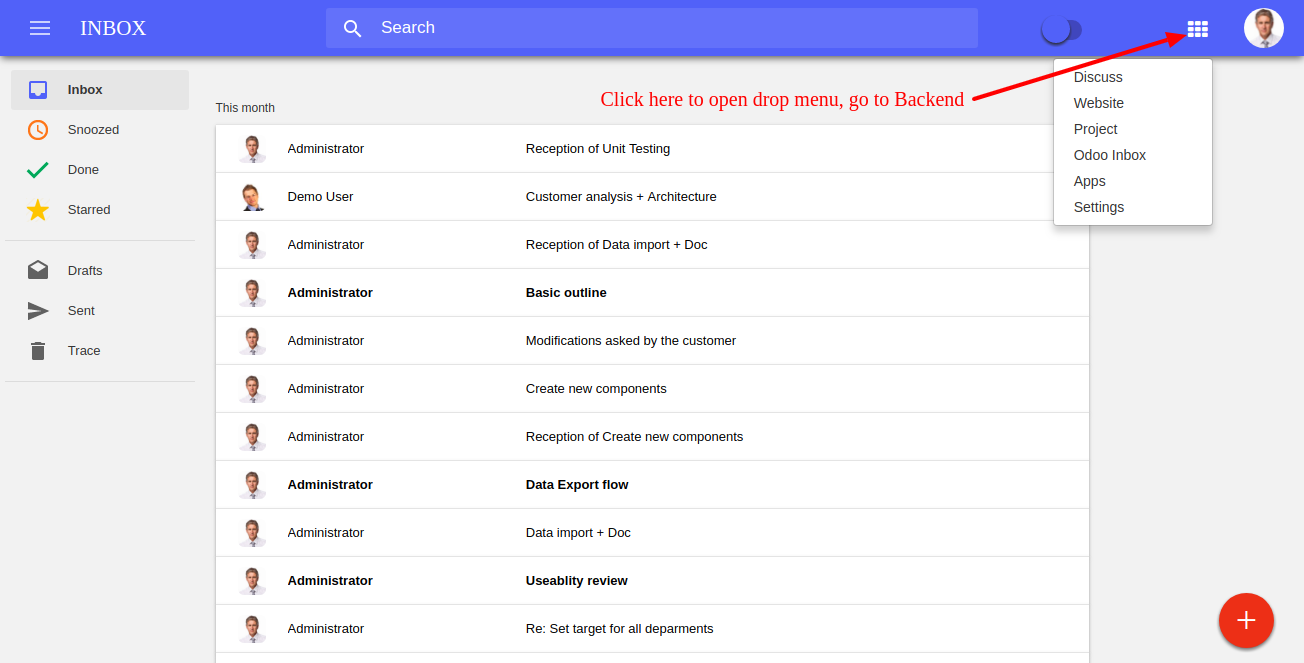 Odoo Inbox: Deleted messages in Trace menu.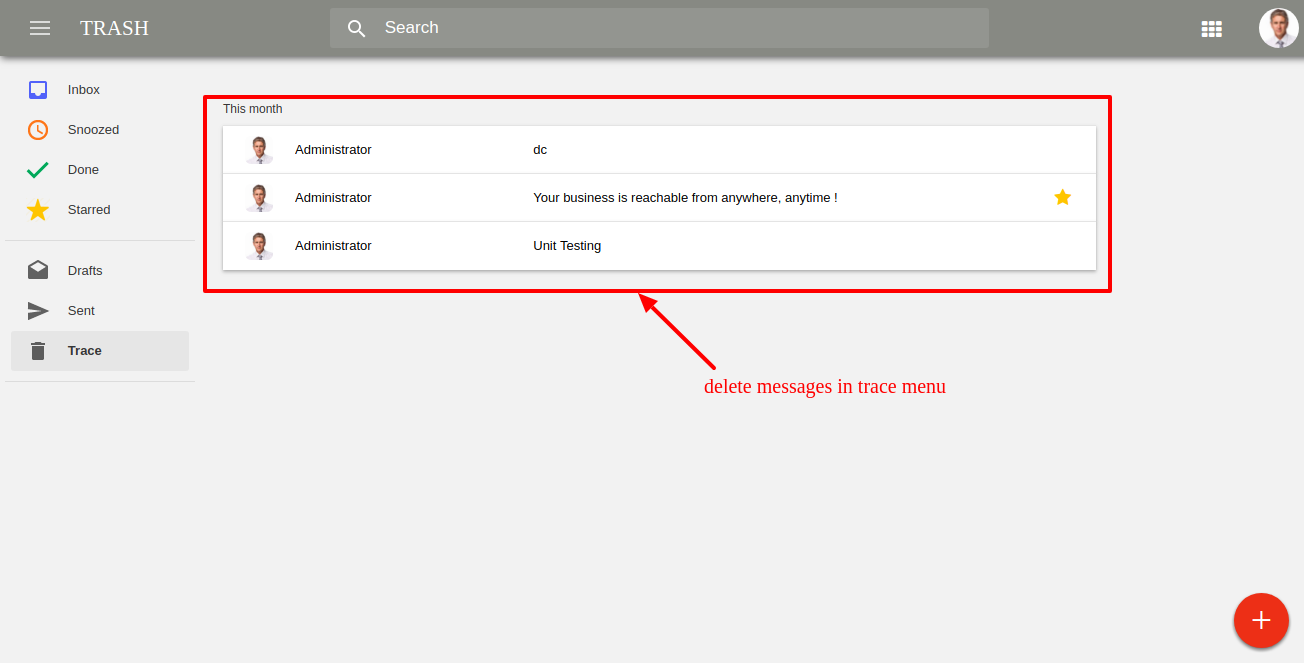 New Updates of Odoo Inbox
Assign Tags, Move to Folder, Advance Search and FIlter by Tags and Folders and Create A new Contact from Mail Compose.
Messages Tags
Odoo Inbox Assign Tags and Filter by tags.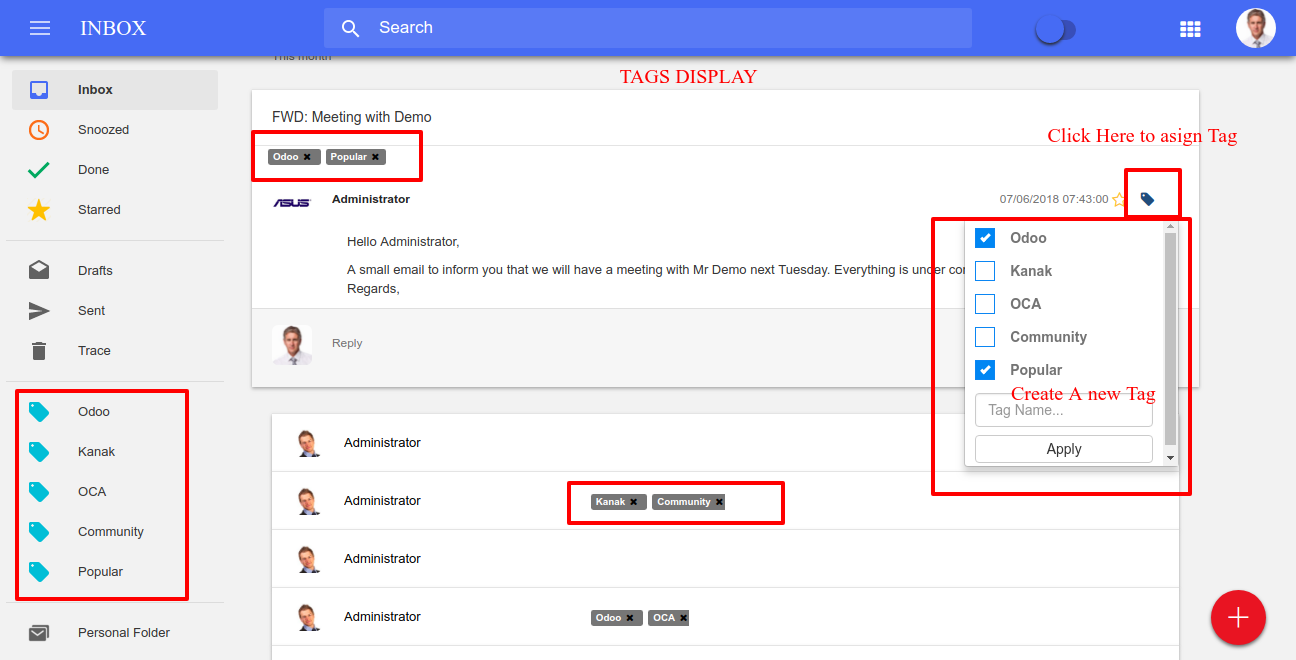 Messages Folder
Odoo Inbox move to folder and Filter by folder.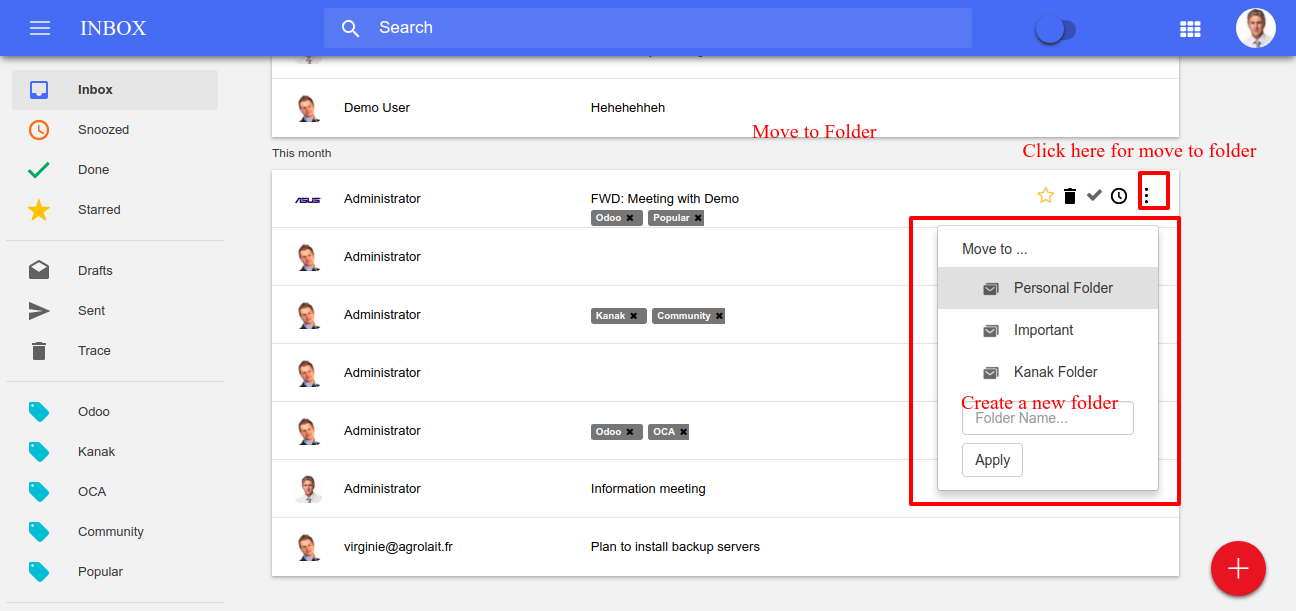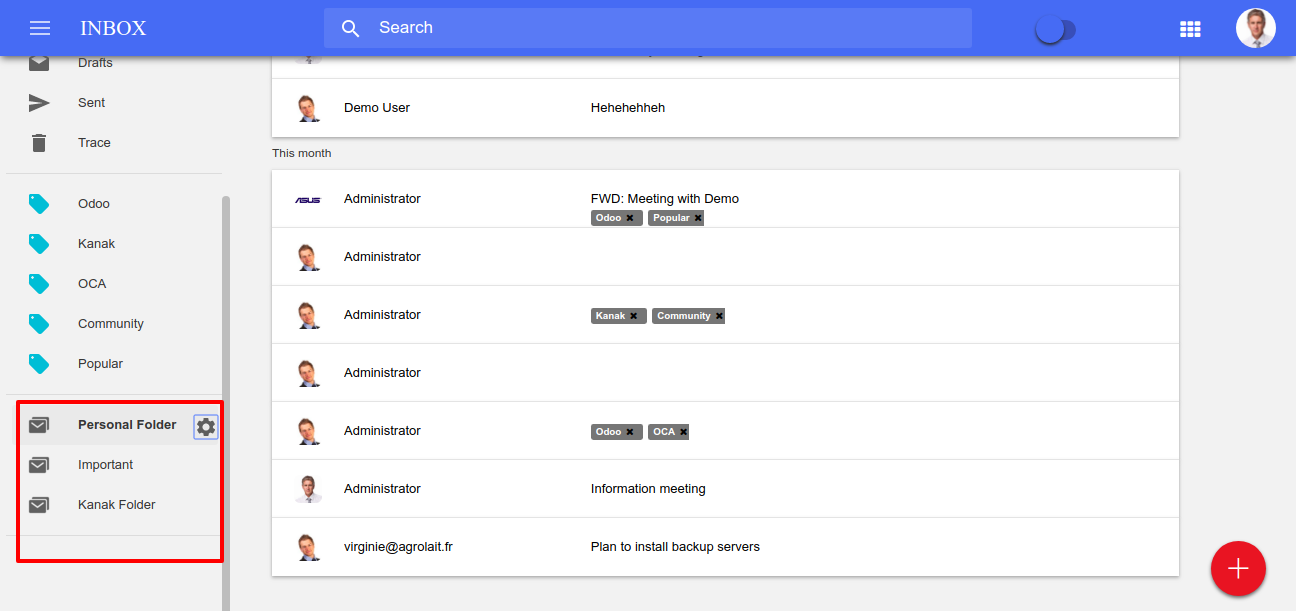 Folder and Tags Edit and Delete functionality
Odoo Inbox move to folder and Filter by folder.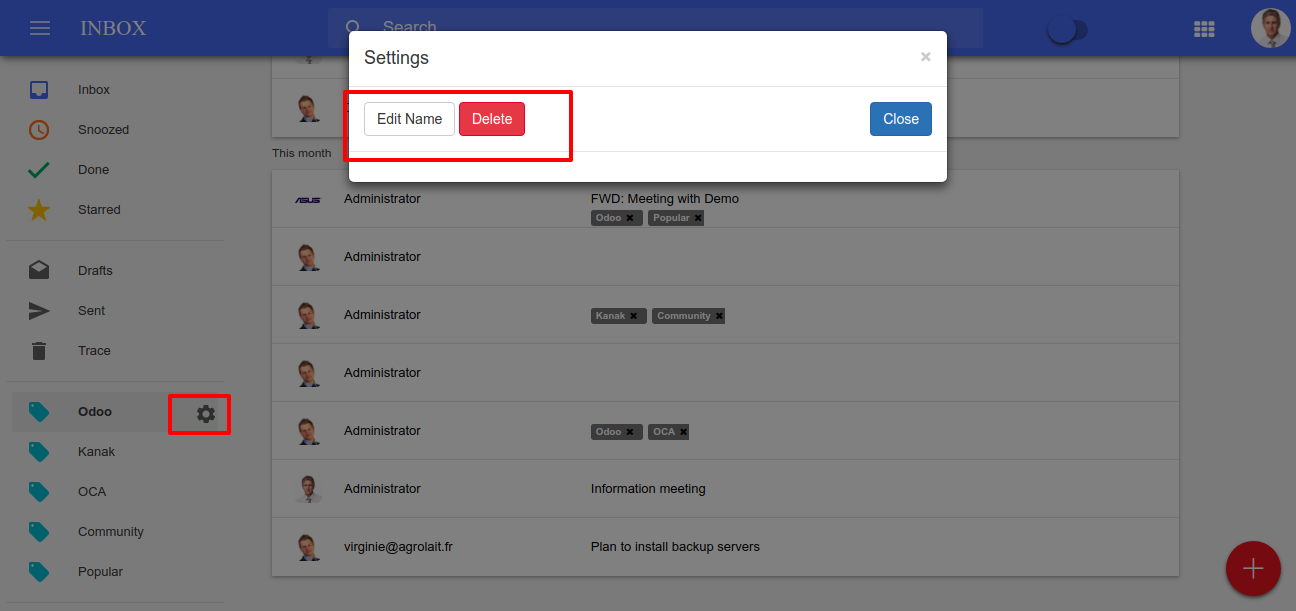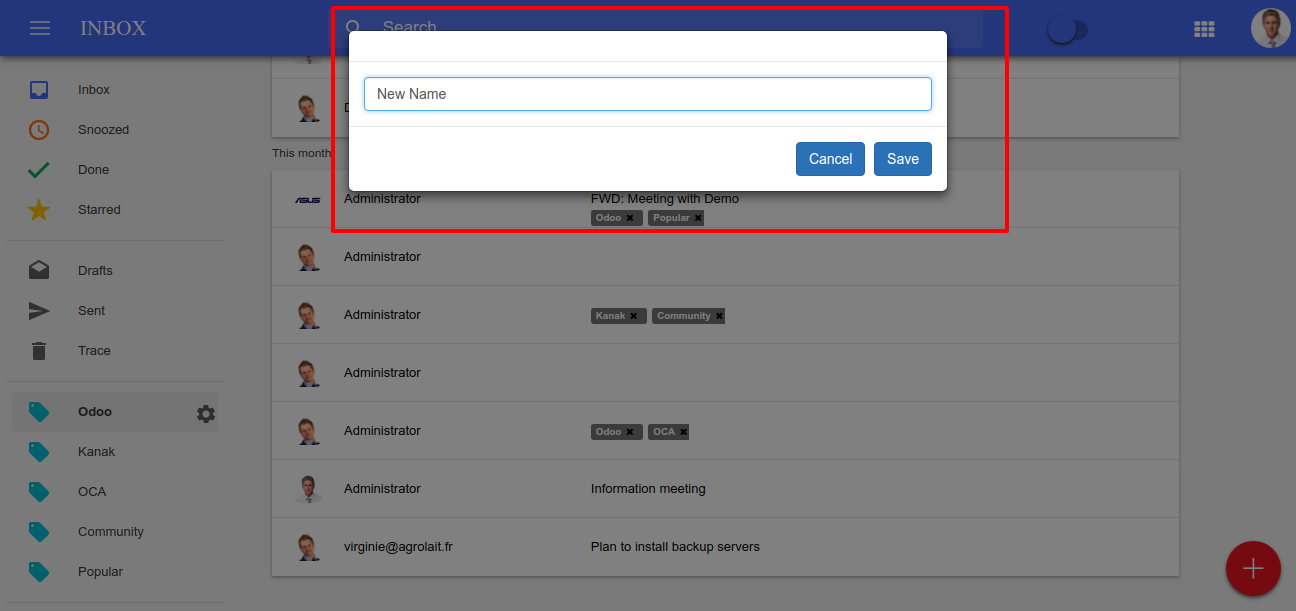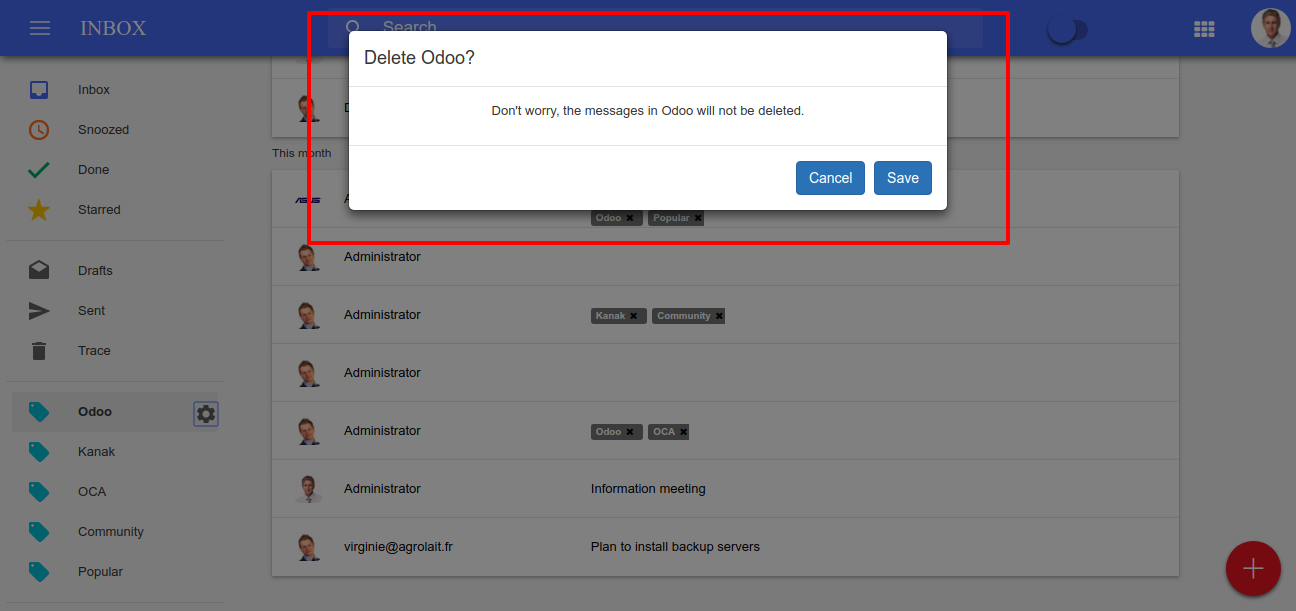 Contact Create by email
if Contact is not exist then Directly Create by email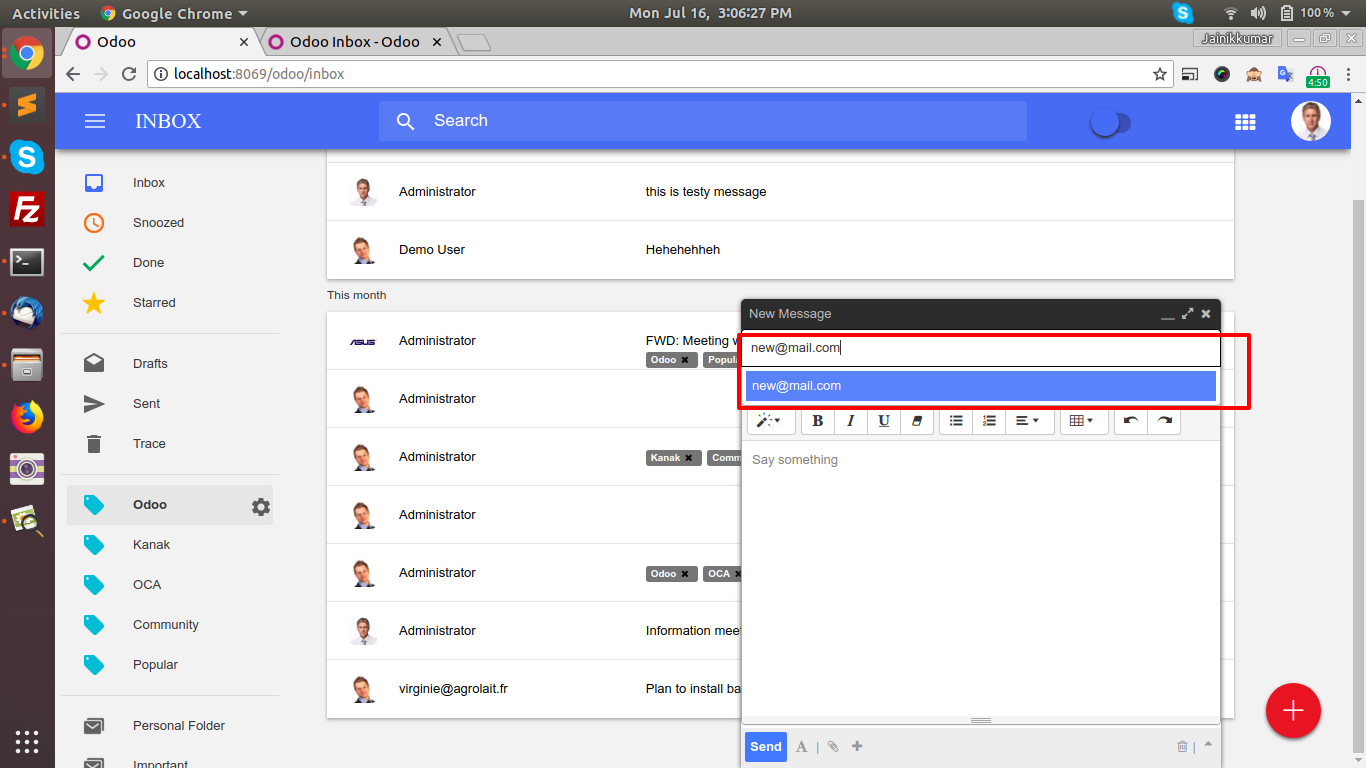 "We are groupies wrapped in Creativity, Skills and Innovation"
We are authorized IT company to offer advanced, hight quality and affordable IT solutions. We have years of rich experience in the field of ODOO Development, ERP Solutions, Web Development, Mobile Apps, Web Designing and Digital marketing. Around a decade are offering quality assured and 100% customer satisfaction services to global clientele.
Our highly experienced and devoted team of professionals works with there heart, passion and talent to provide the most dedicated IT Business Solutions to our valuable clients globally. Our team works on the real words "Dedication,"Timely Deliverables",And "Happy Clients"!

Odoo Customization

Odoo Code Migration

Odoo Mobile App

Odoo DB Migration

Odoo Web Development

Odoo Themes

Help

Support

Request New Features
Comment on this module. Please Login