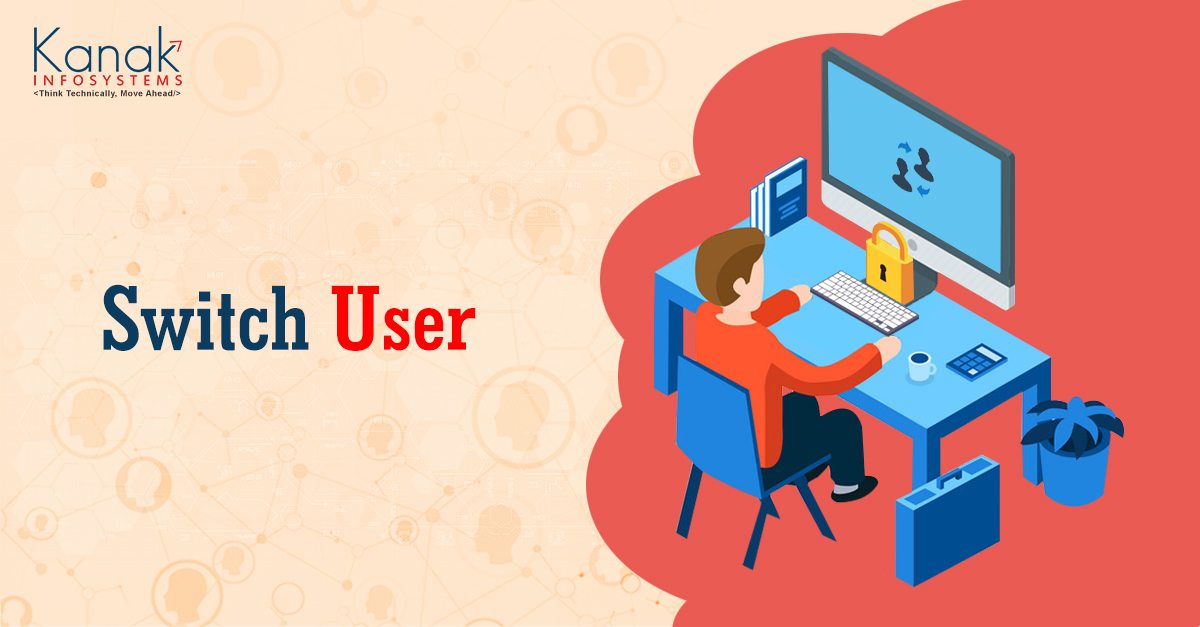 Switch User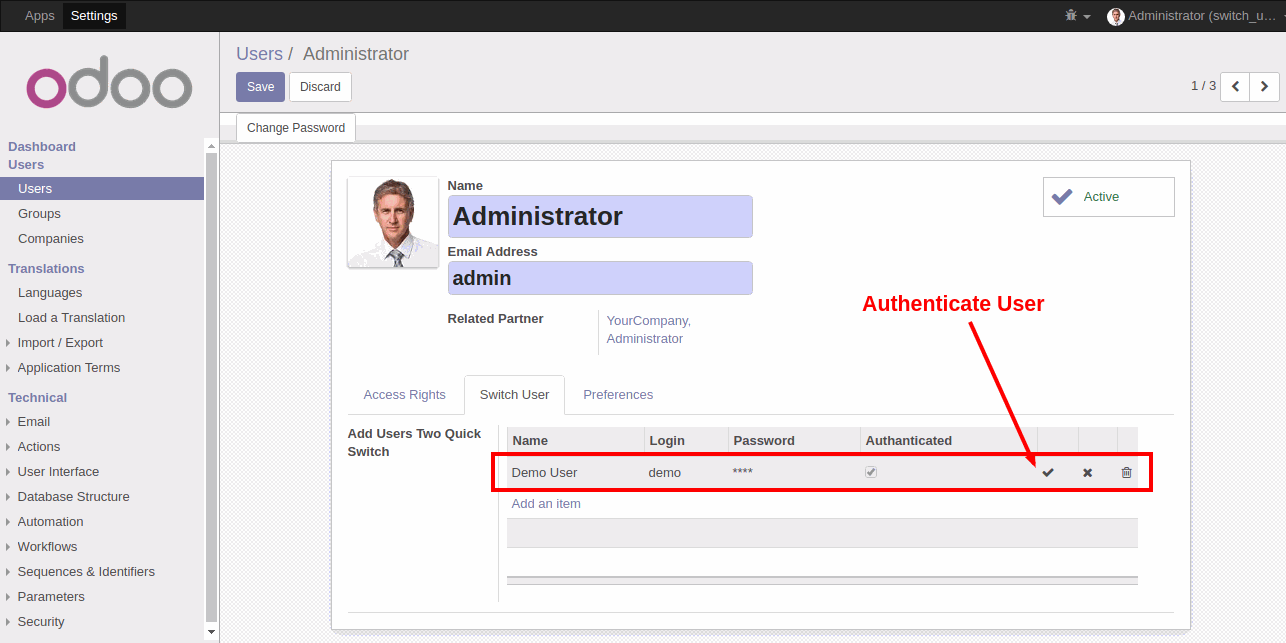 Above screen shot you have to Enter which users you have to switch so you have to enter all user name login and password then after click on Authenticate button you can see in Tree View "Right" icon so this user is authenticate and you can see in switch user popup if user is not Authenticated then it's not display in Switch user Popup.
Direct Login
switch user any time from this direct login pop-up

Manual Login 
User Can manual login with this login view. 
Leave a Comment
---
Your email address will not be published.
Your comment is under review by our moderation team.