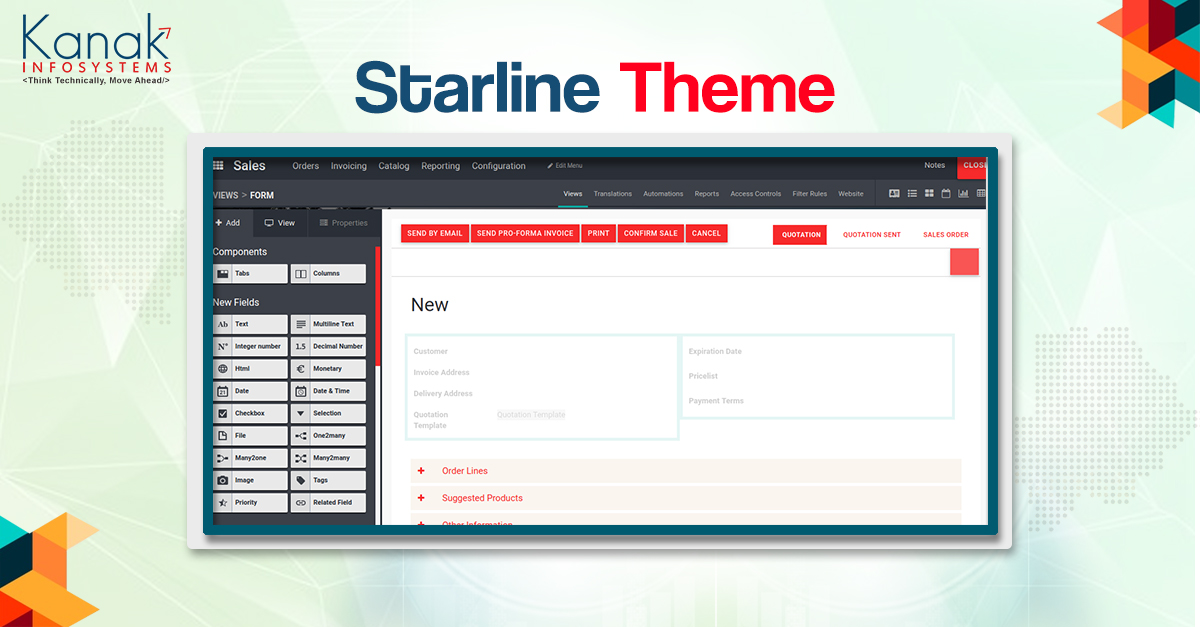 Username: demo
Password: demo


Starline Odoo Backend Theme

Basic Features
                        You can choose your colour skin and background image of your sidebar menu.
       You can chat with your colleague and change your preference to change language, name, signature.

Choose Theme Type
You can use "Based on Company Theme" all related users apply theme based on company when you can
                    use "Based on User Theme" user set your theme.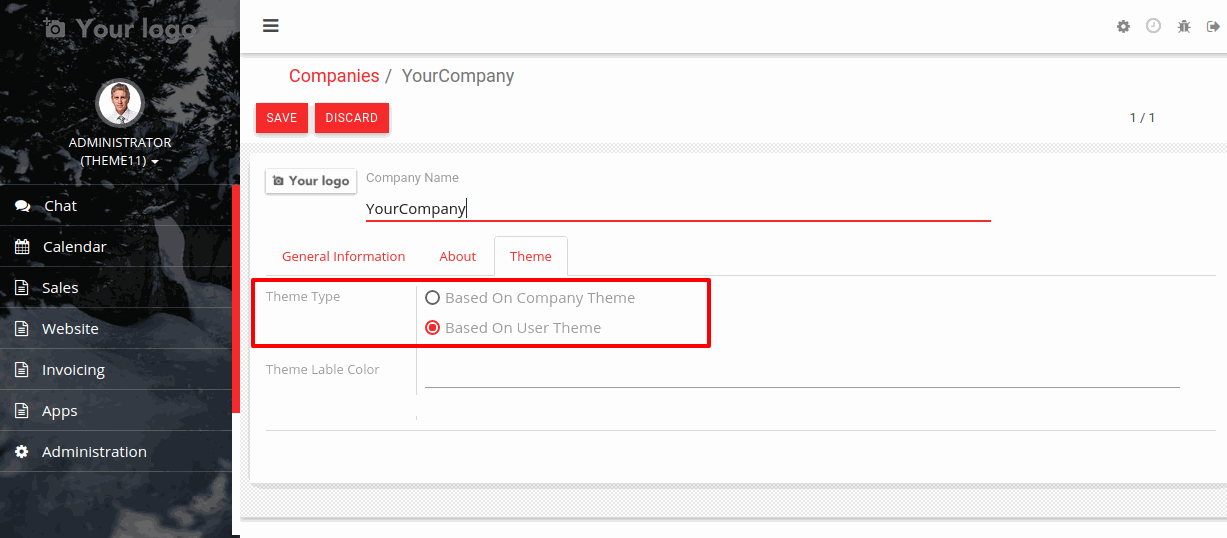 Switch Menu Style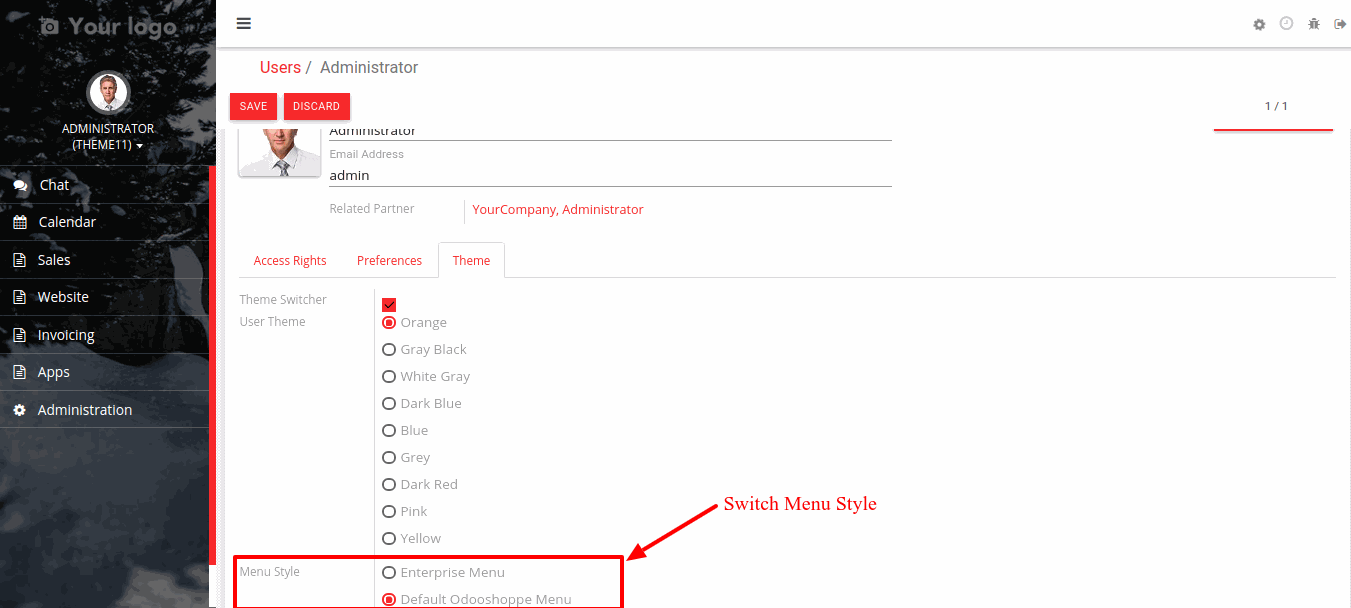 Add/Modify Menu Icon
You can add or change menu icon. First start debug mode, navigate to Settings.User Interface » Menu Items » open menu item, here you can add font awesome icon code in Menu Icon field.
Collapse Menu View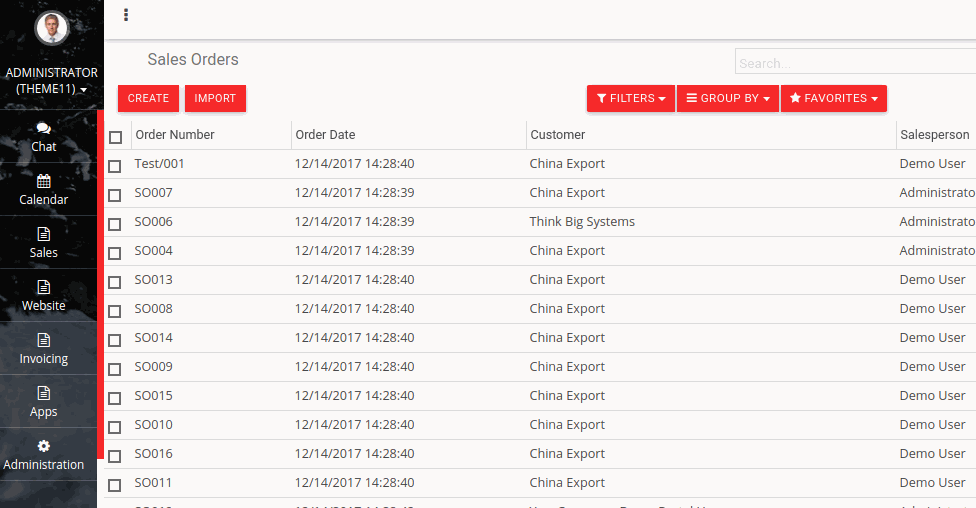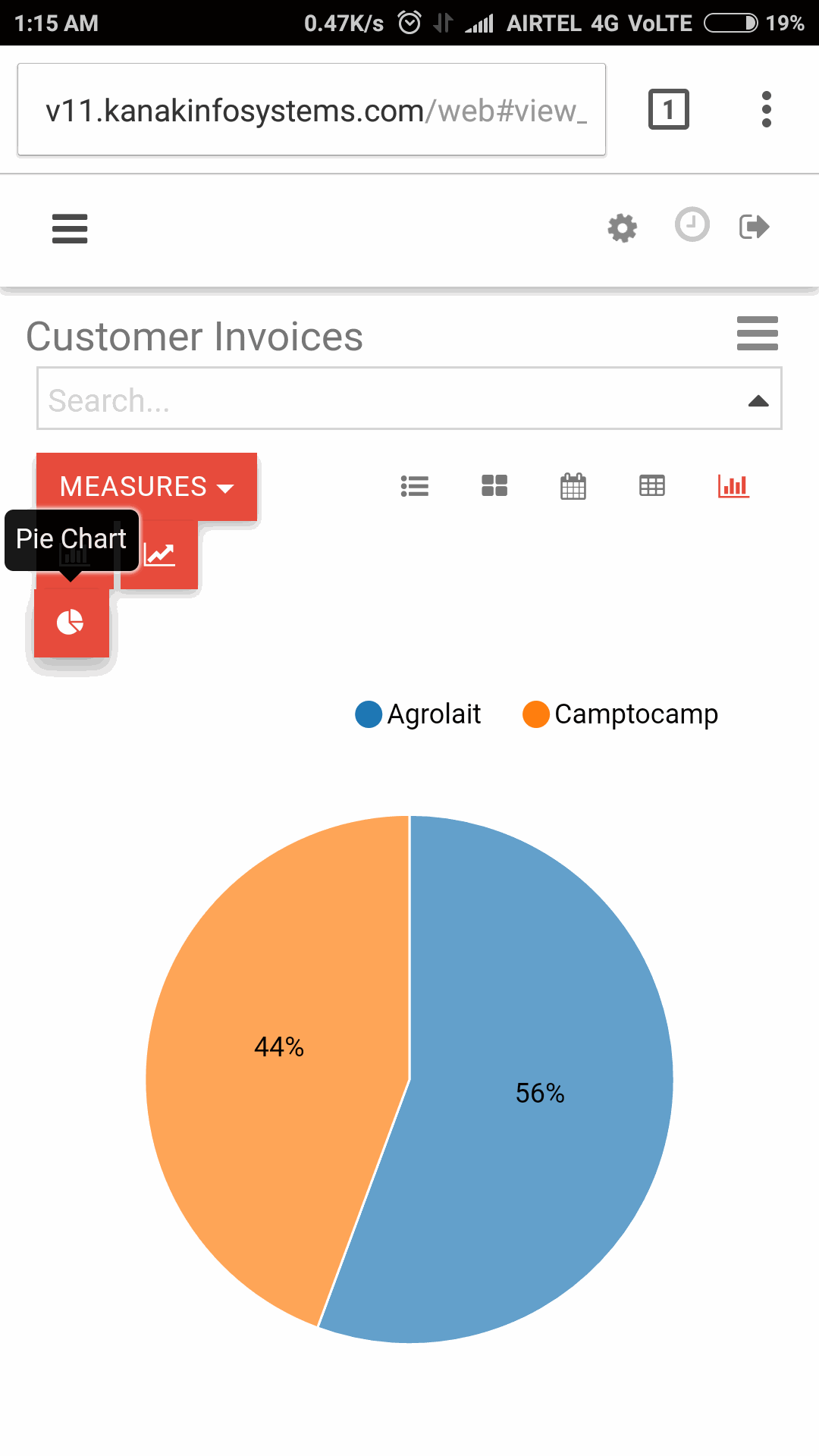 Pie Chart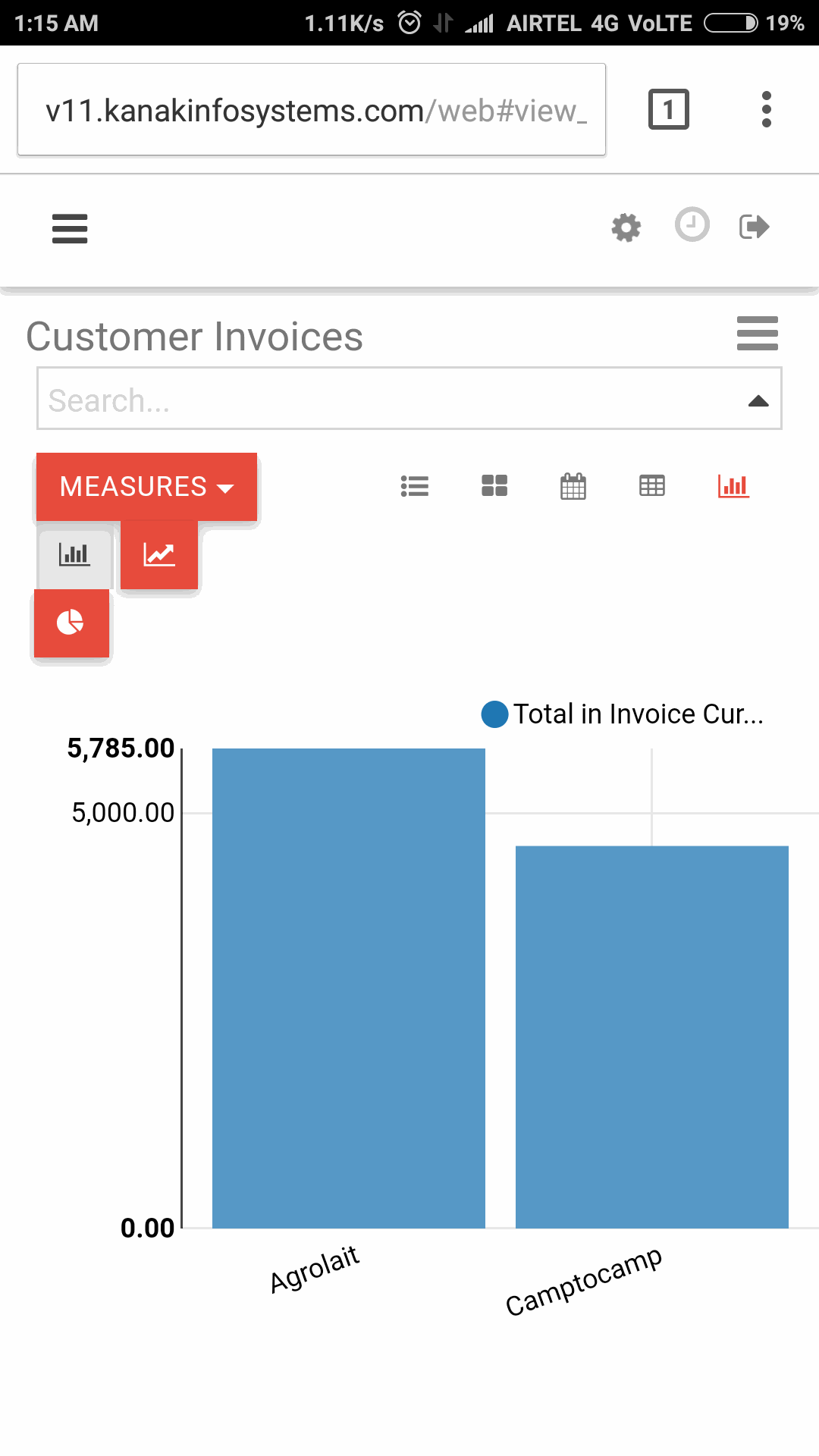 Bar Chart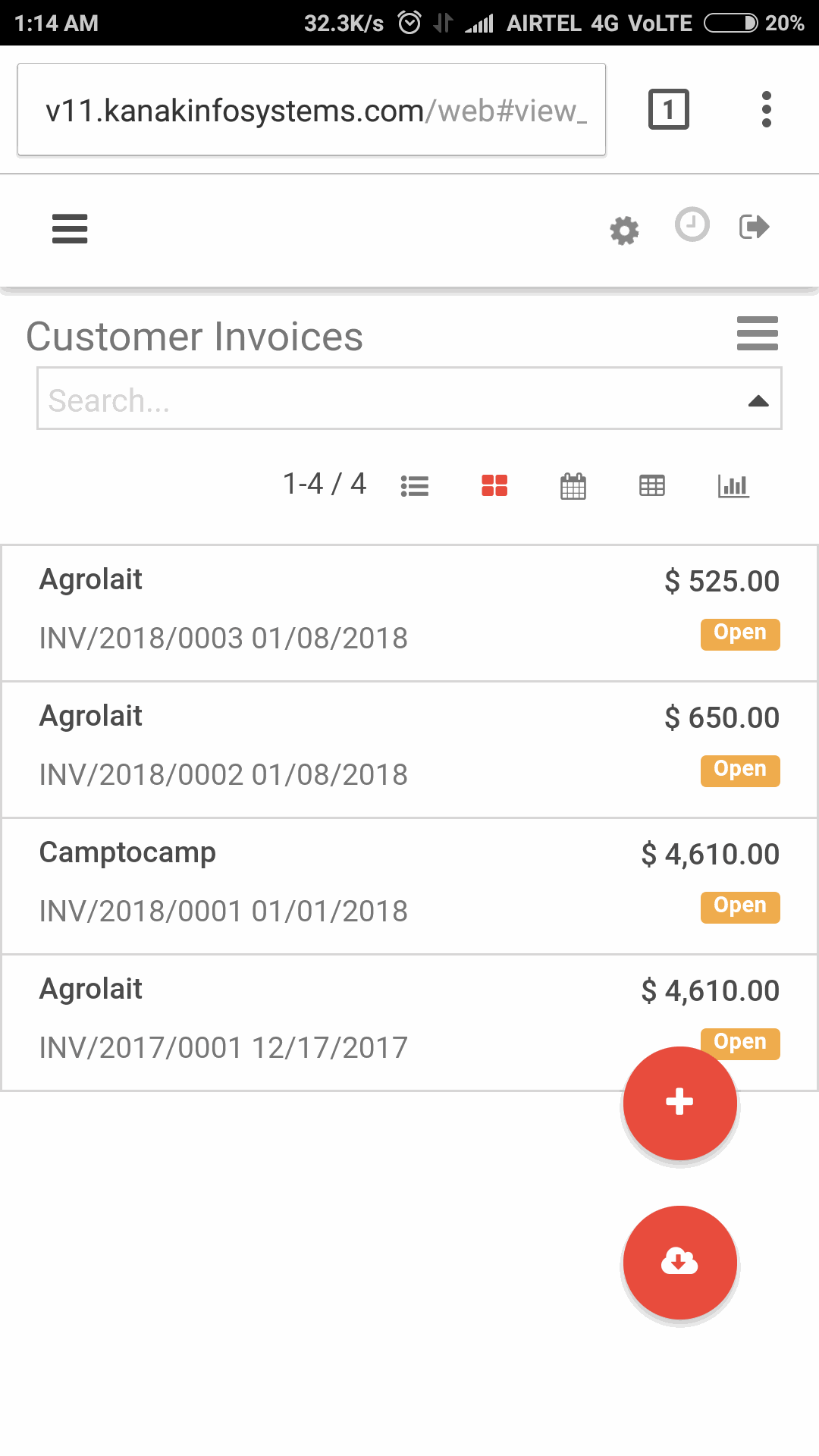 Customer Invoices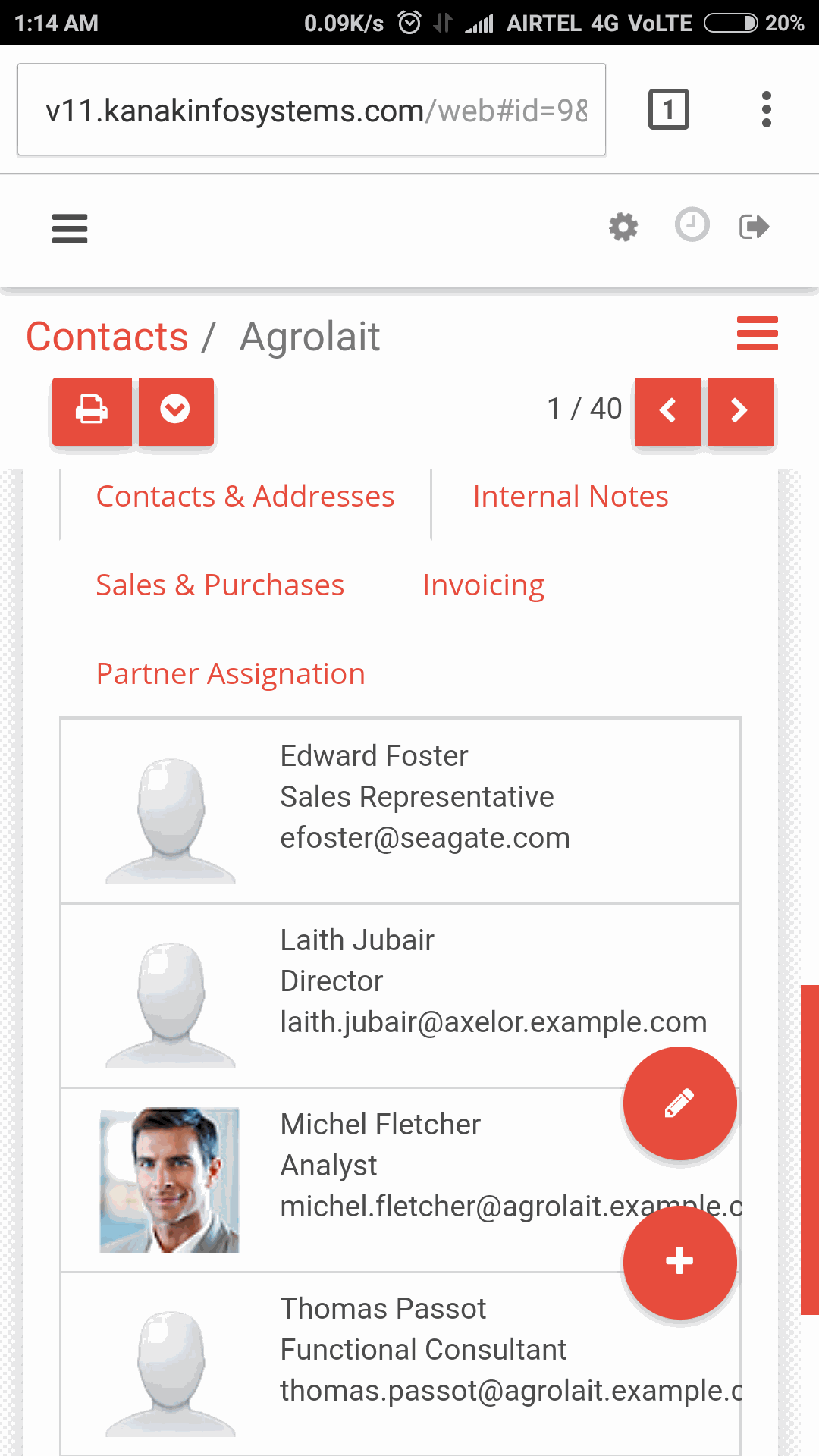 Partner Contact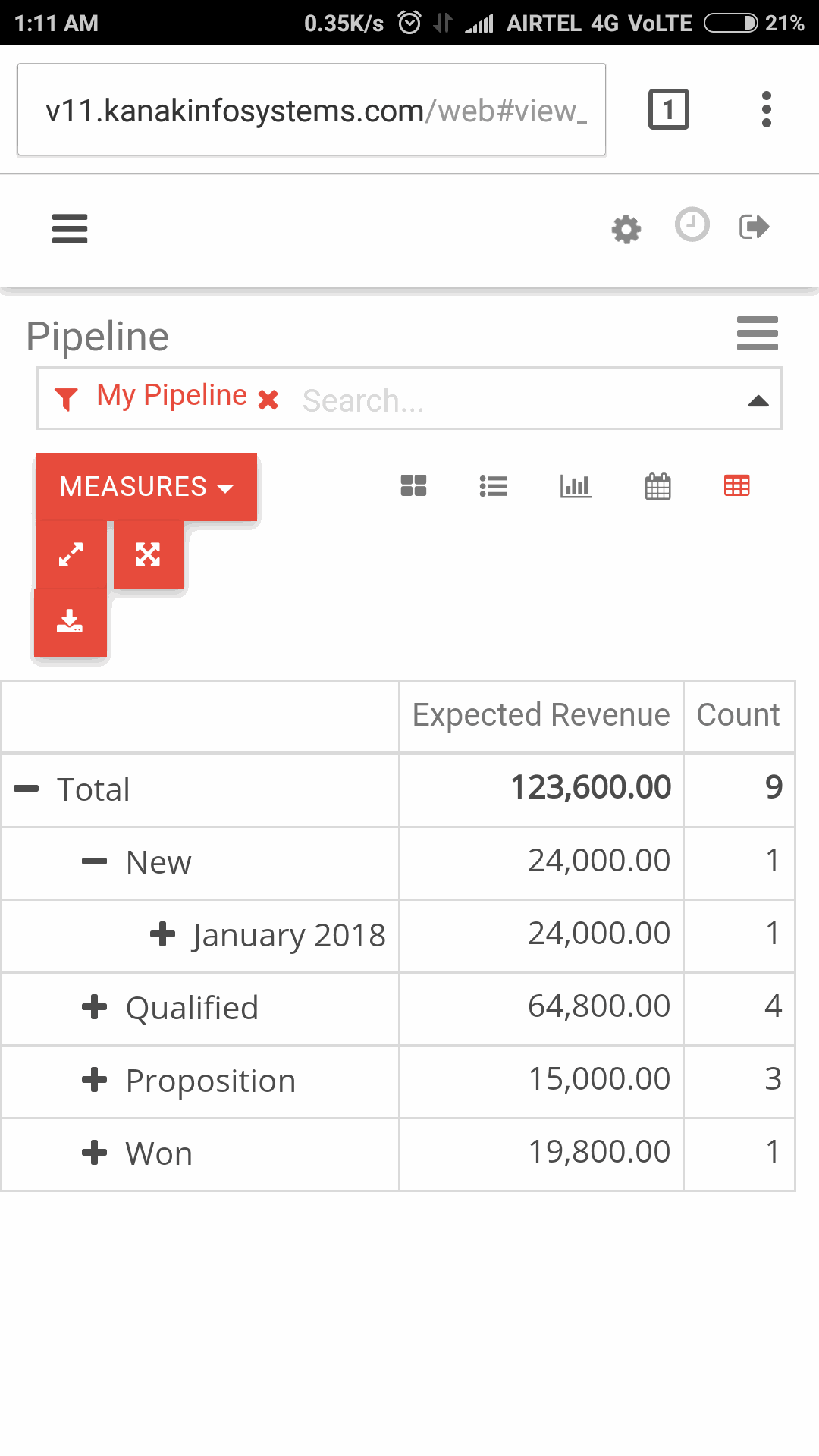 My Pipeline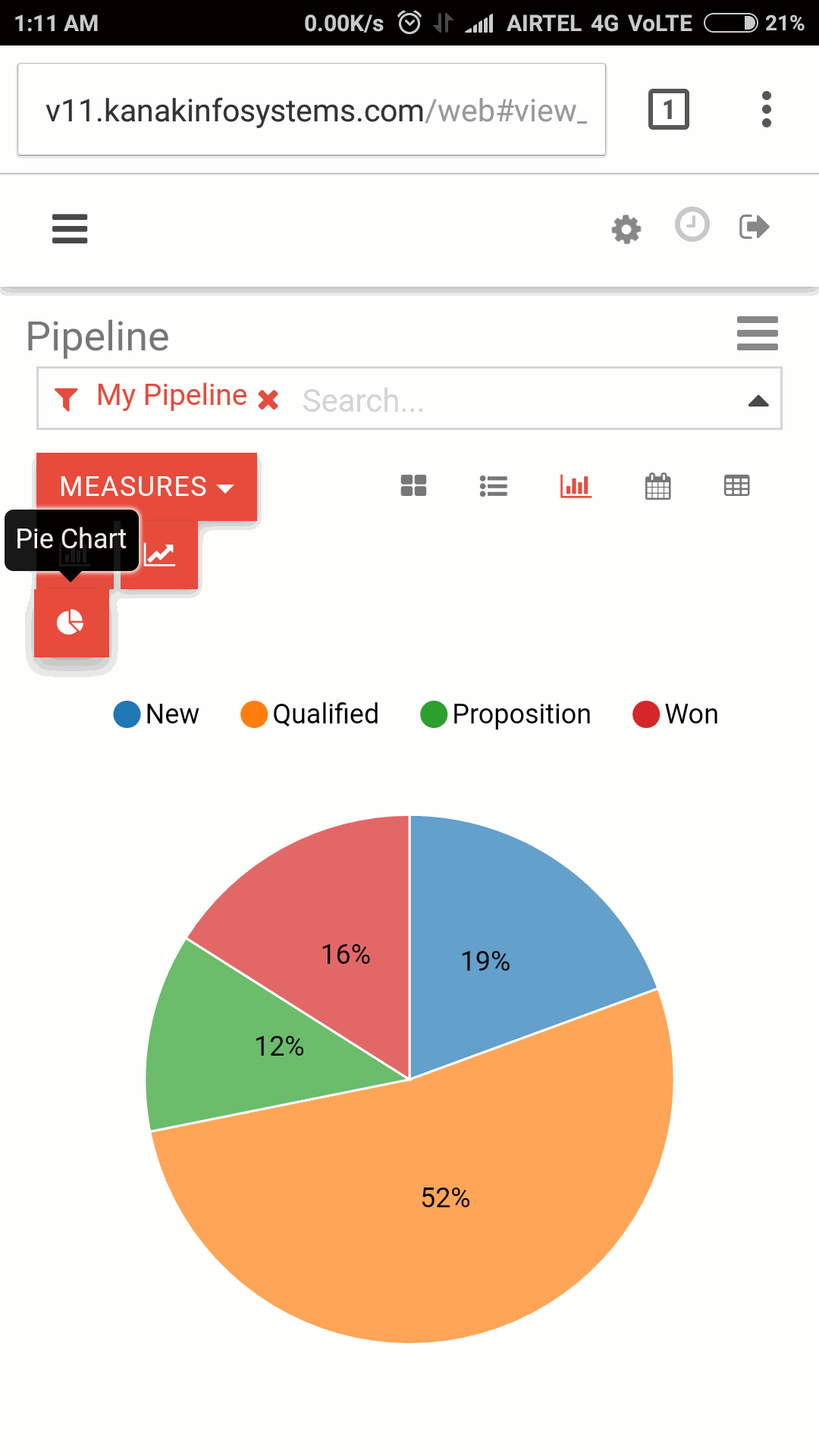 Pipeline Pie Chart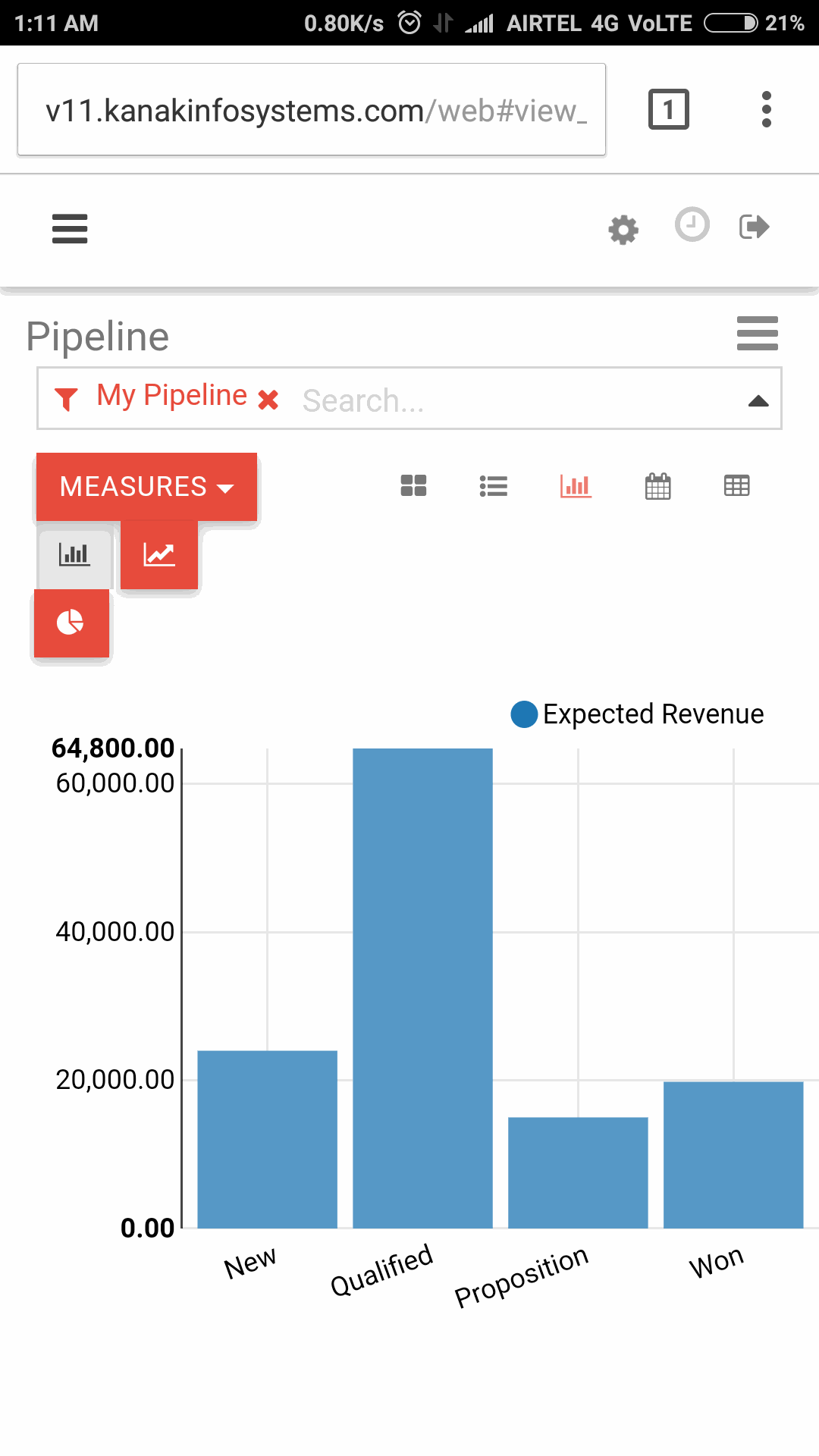 Pipeline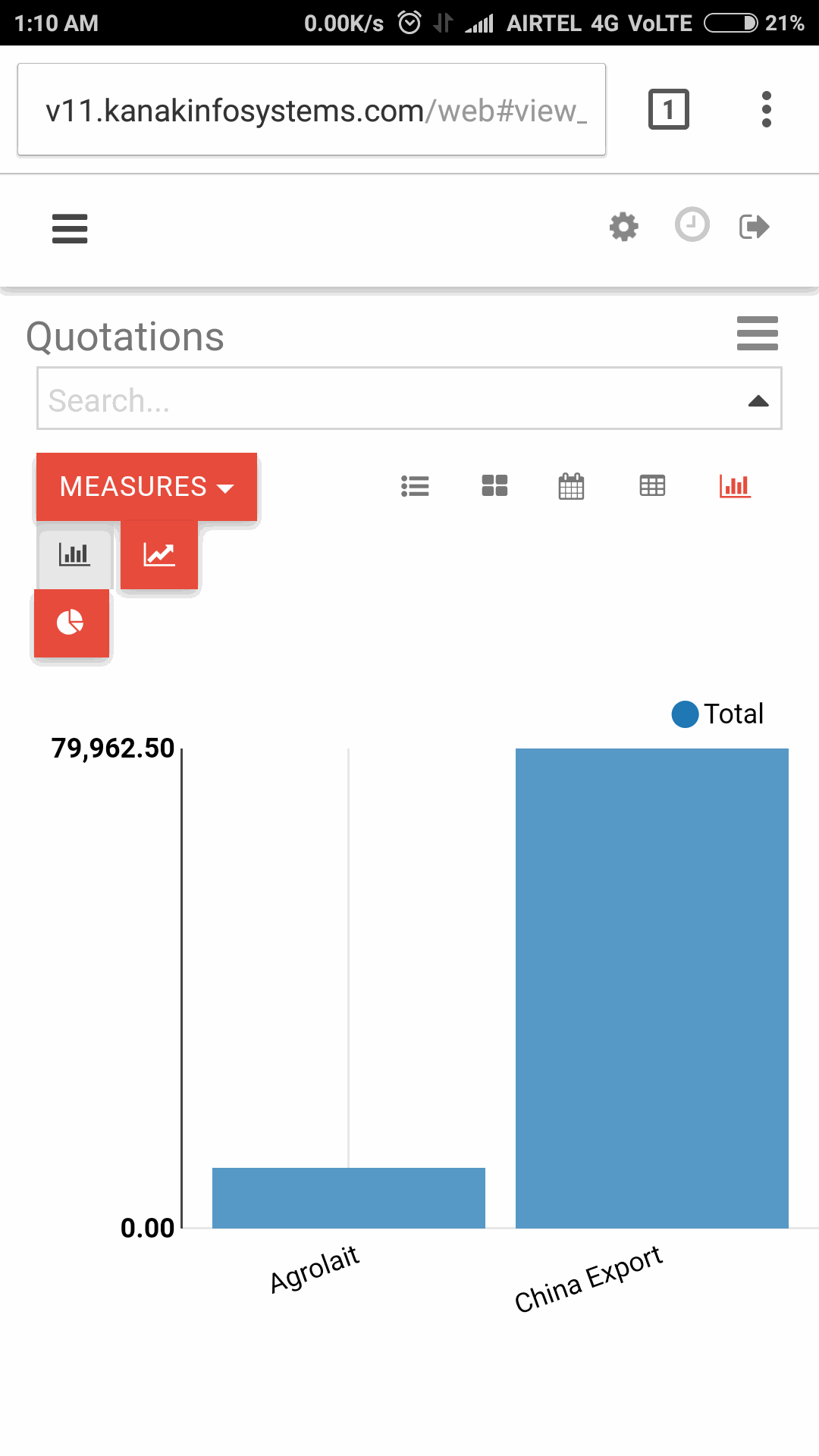 Quotation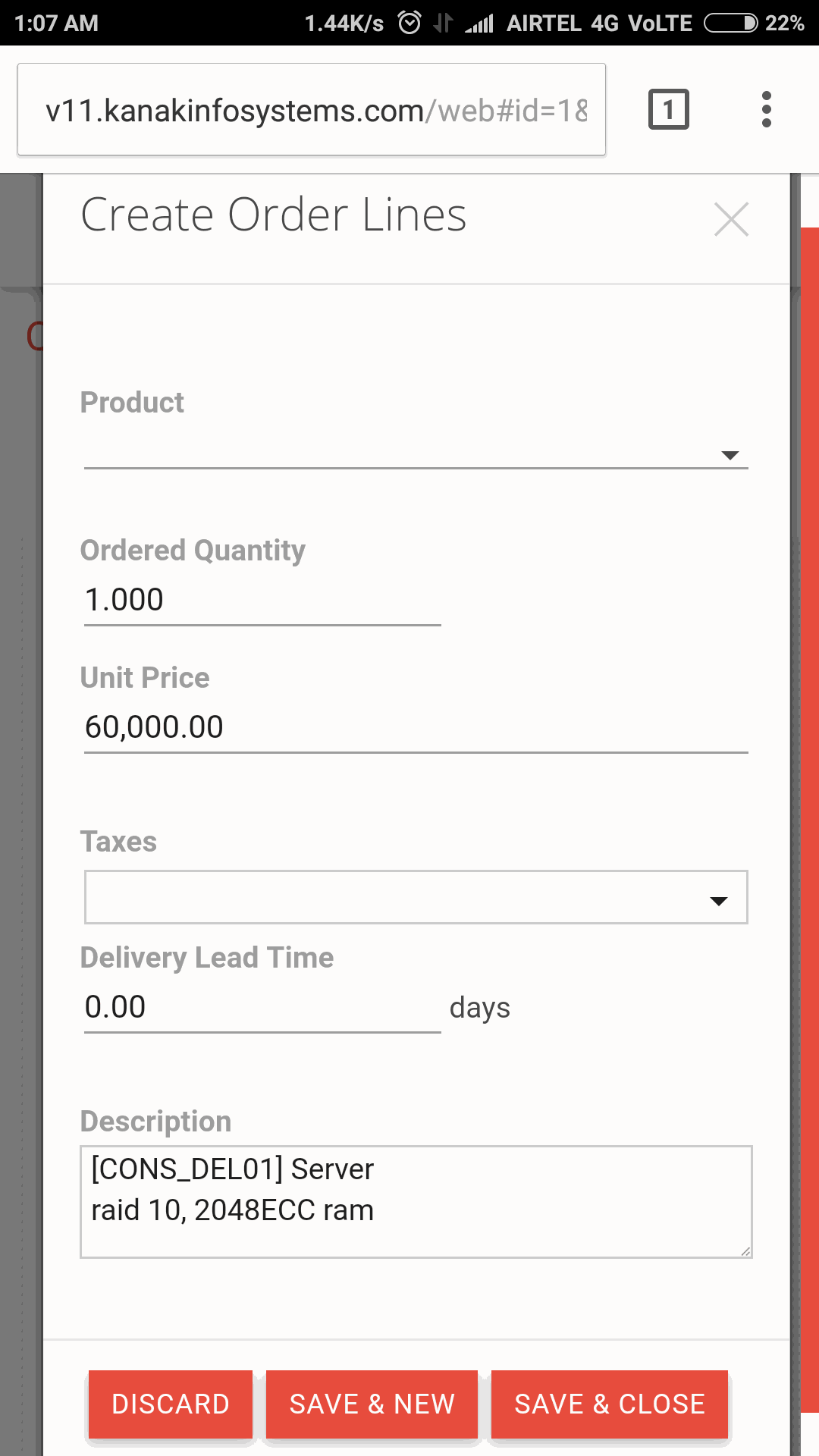 Sale Order Line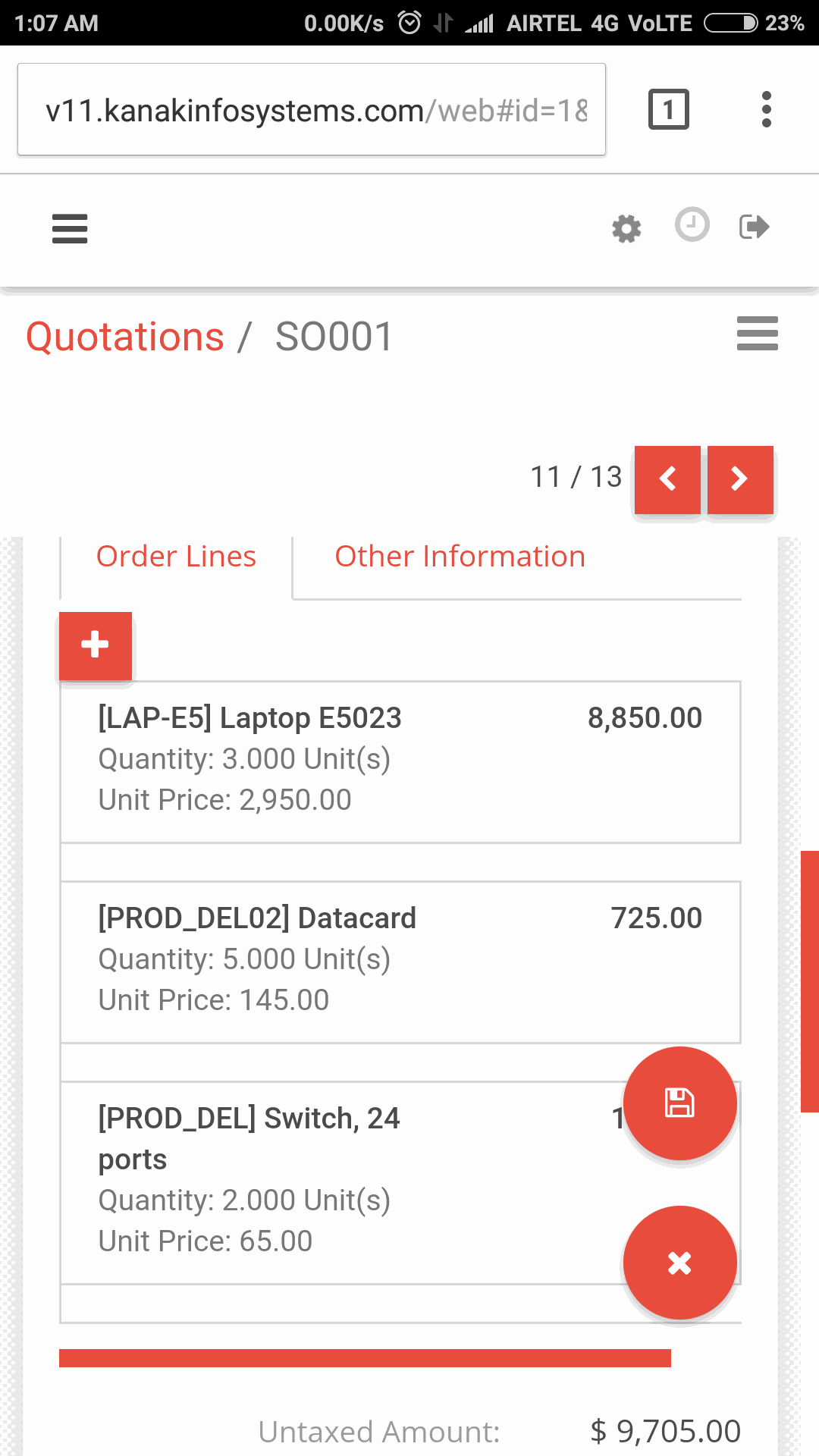 Sale order Line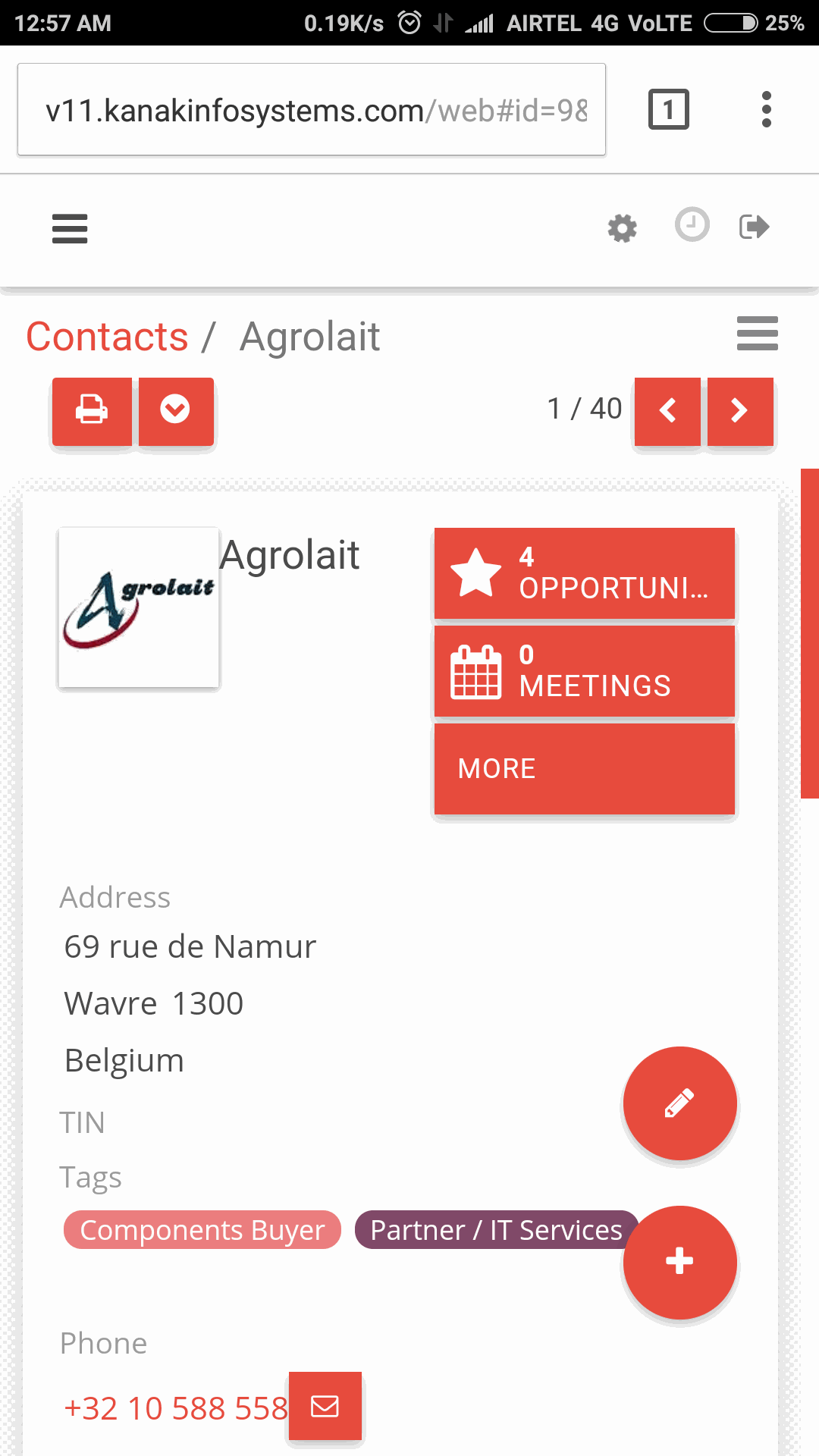 Customer Form View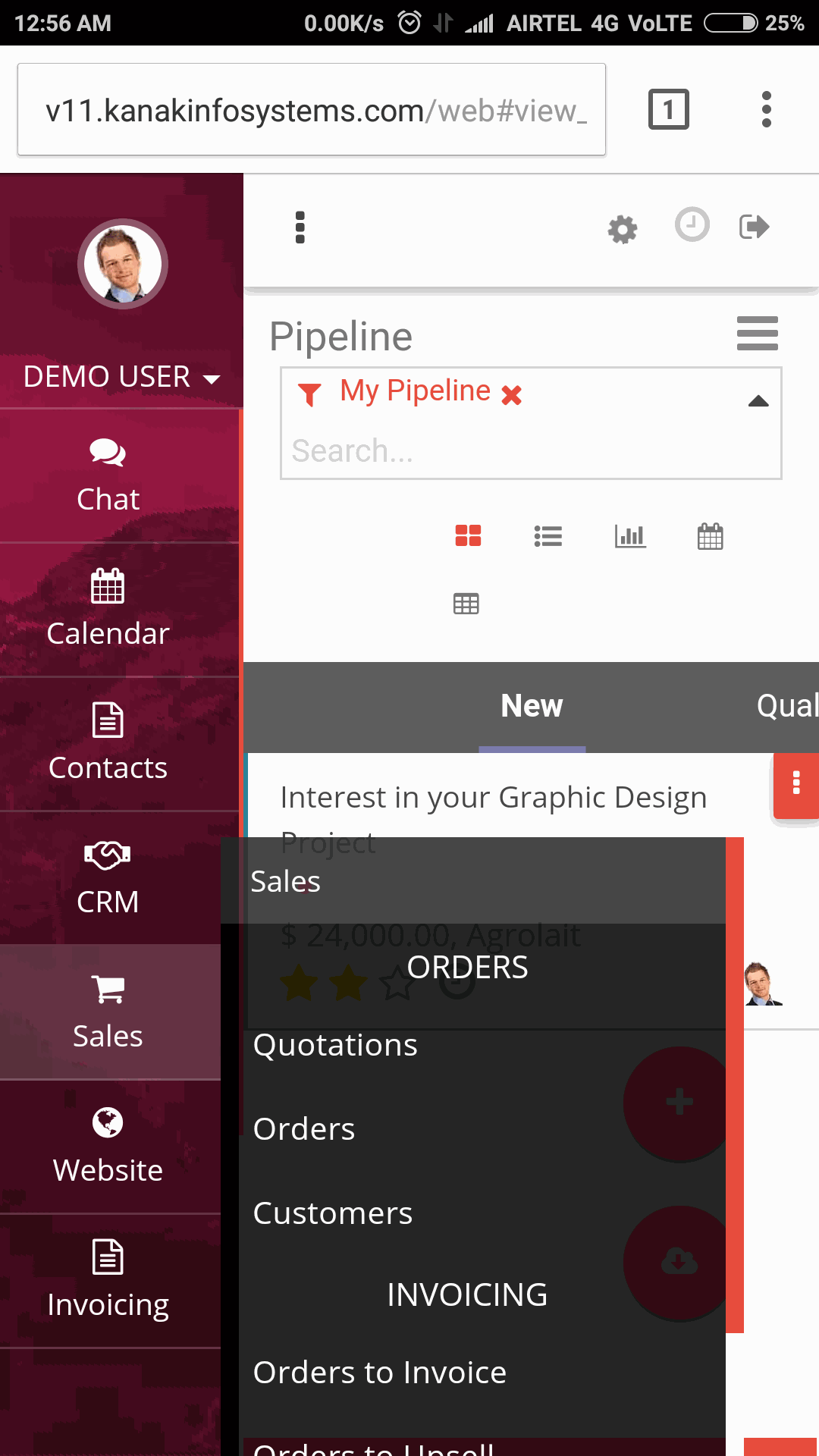 Left Side panel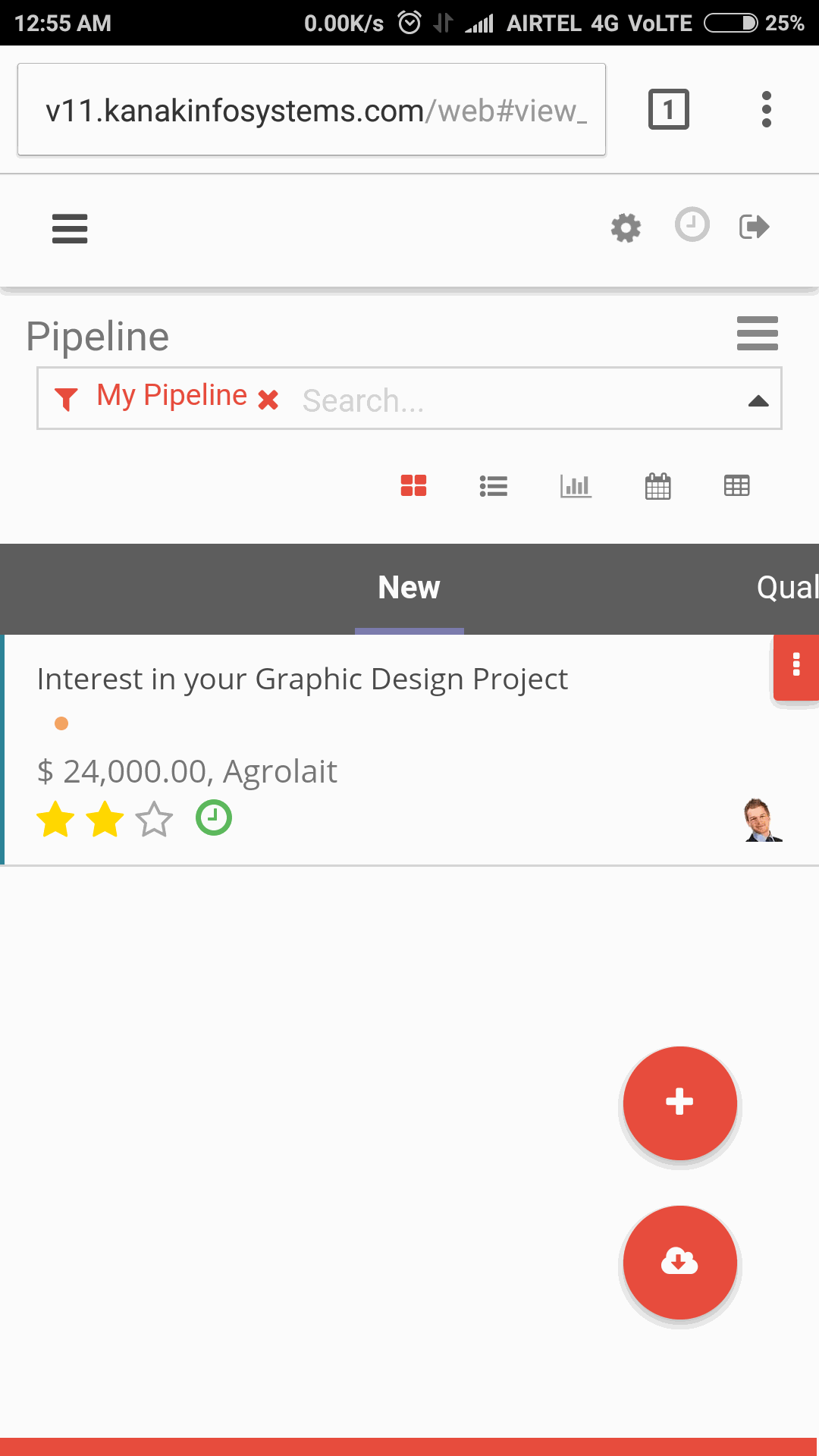 Opportunity Canban View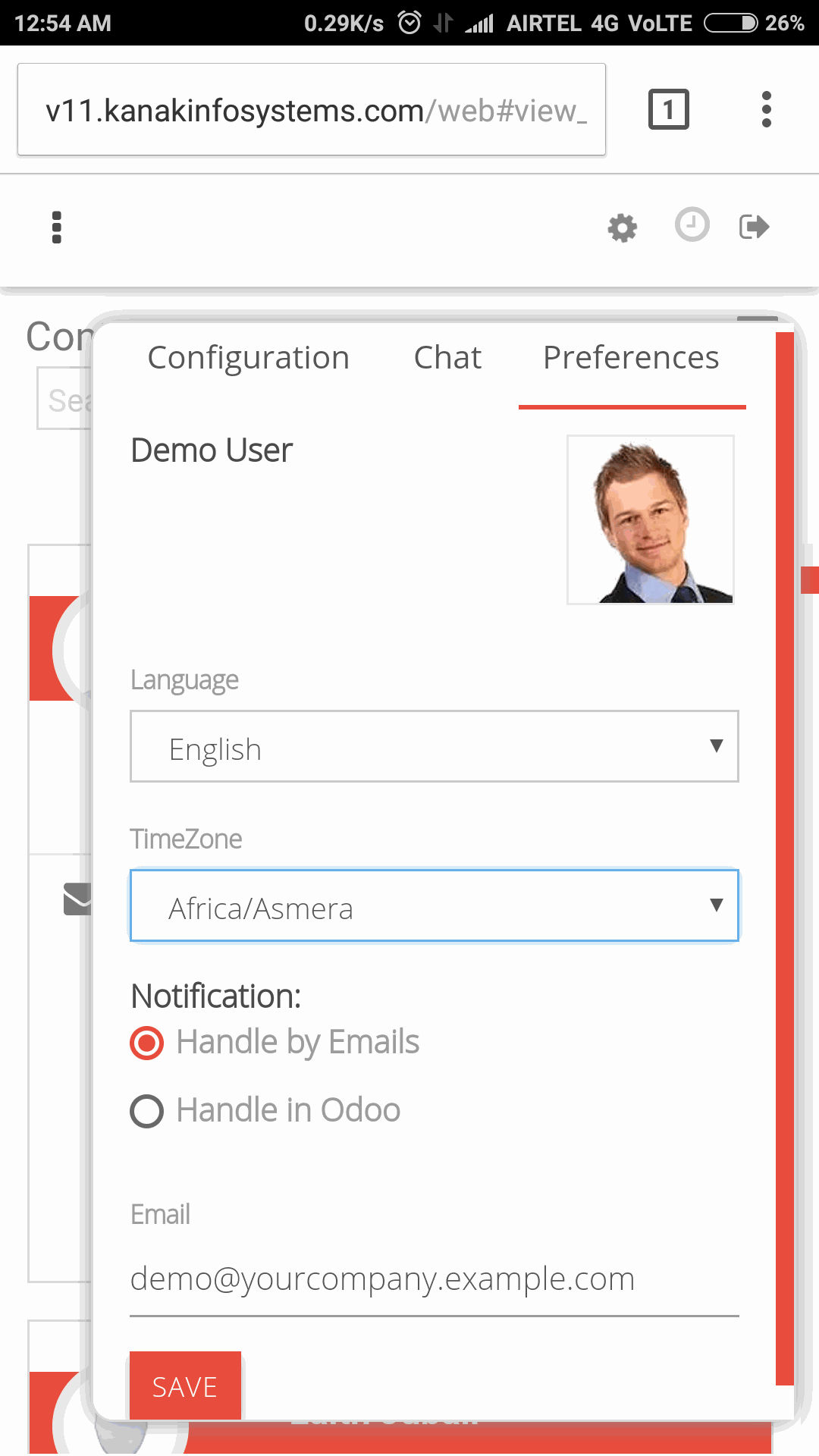 Preferences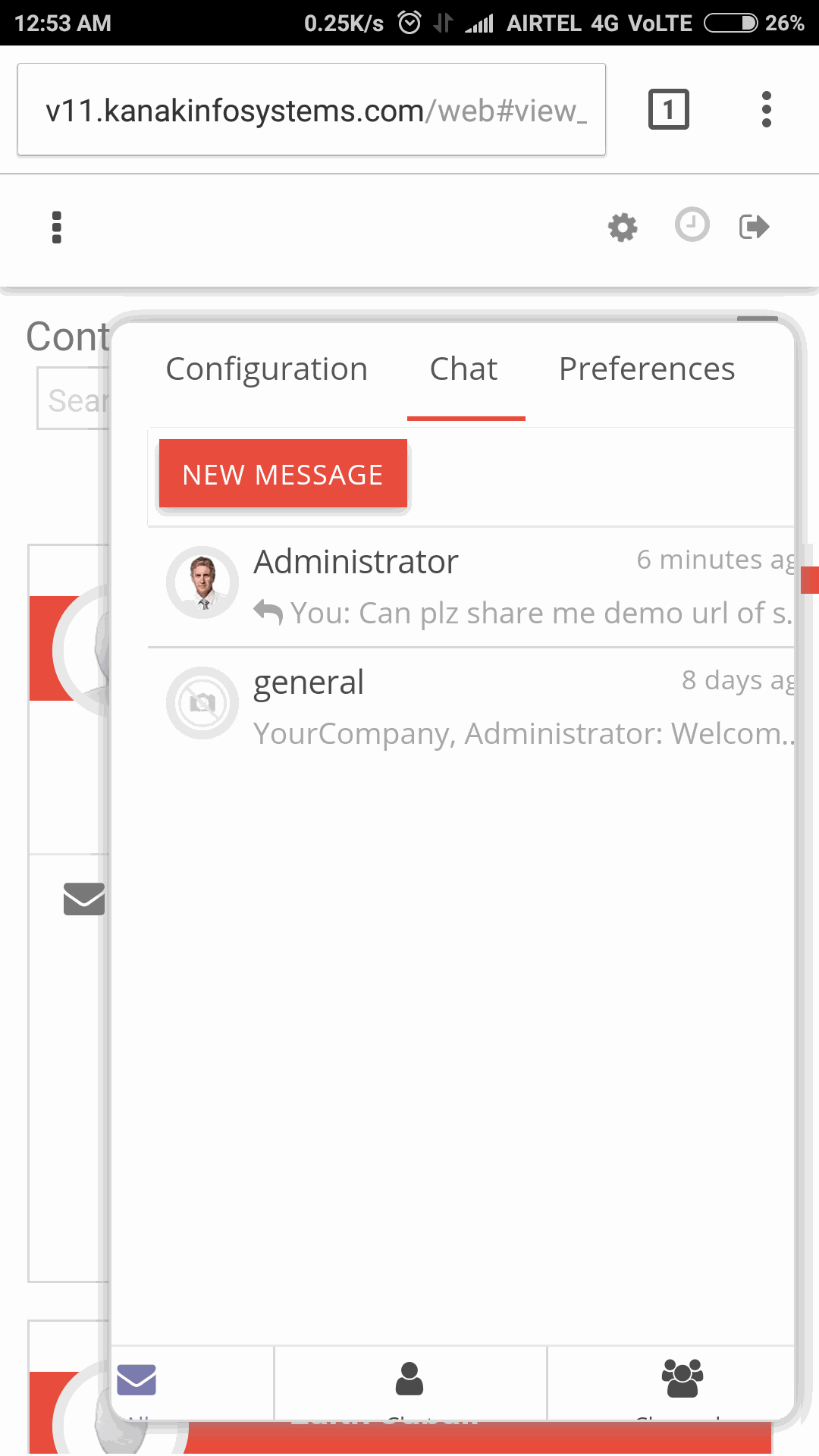 Chat Panel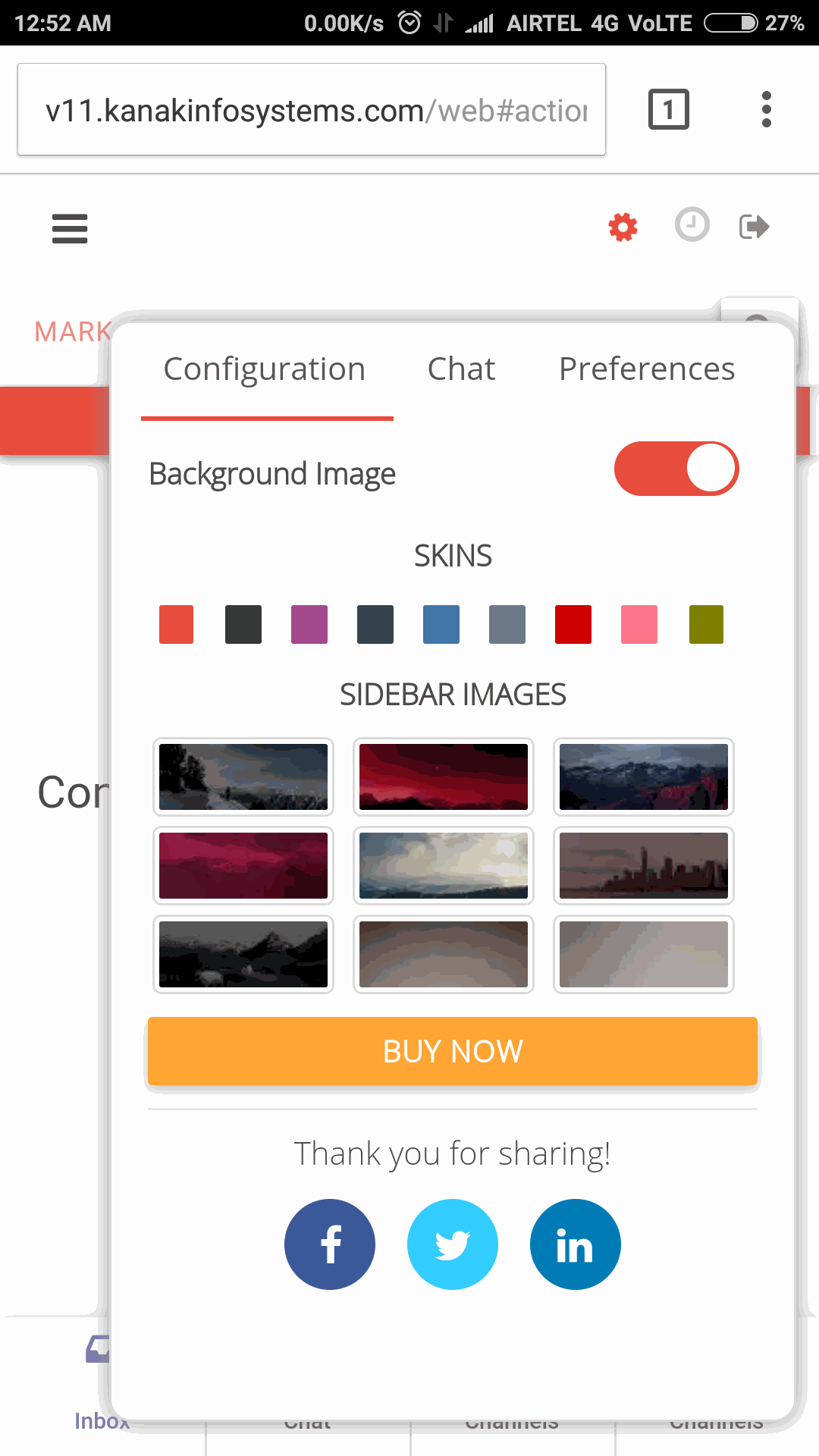 Theme Switcher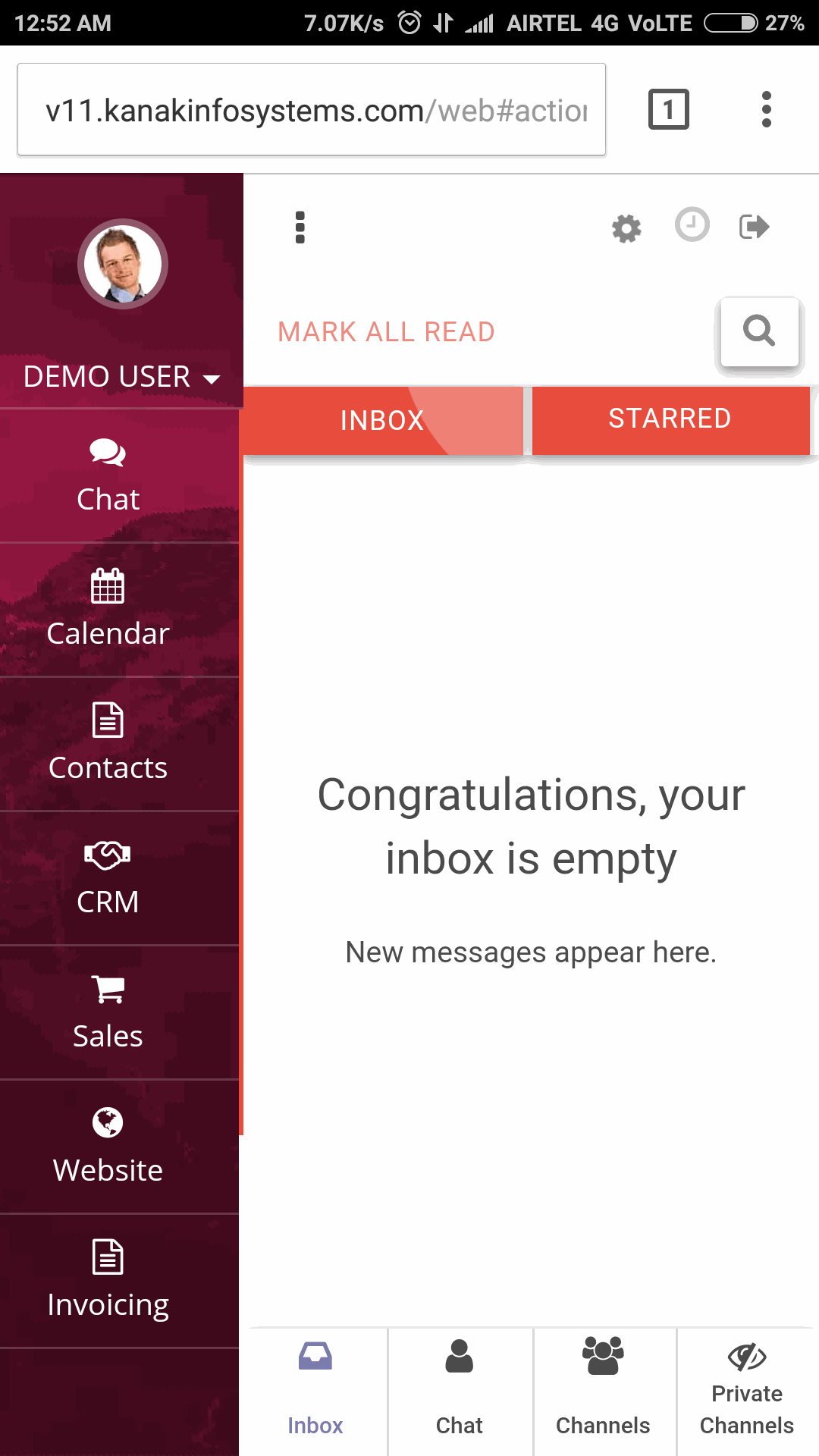 Mobile Left Side Panel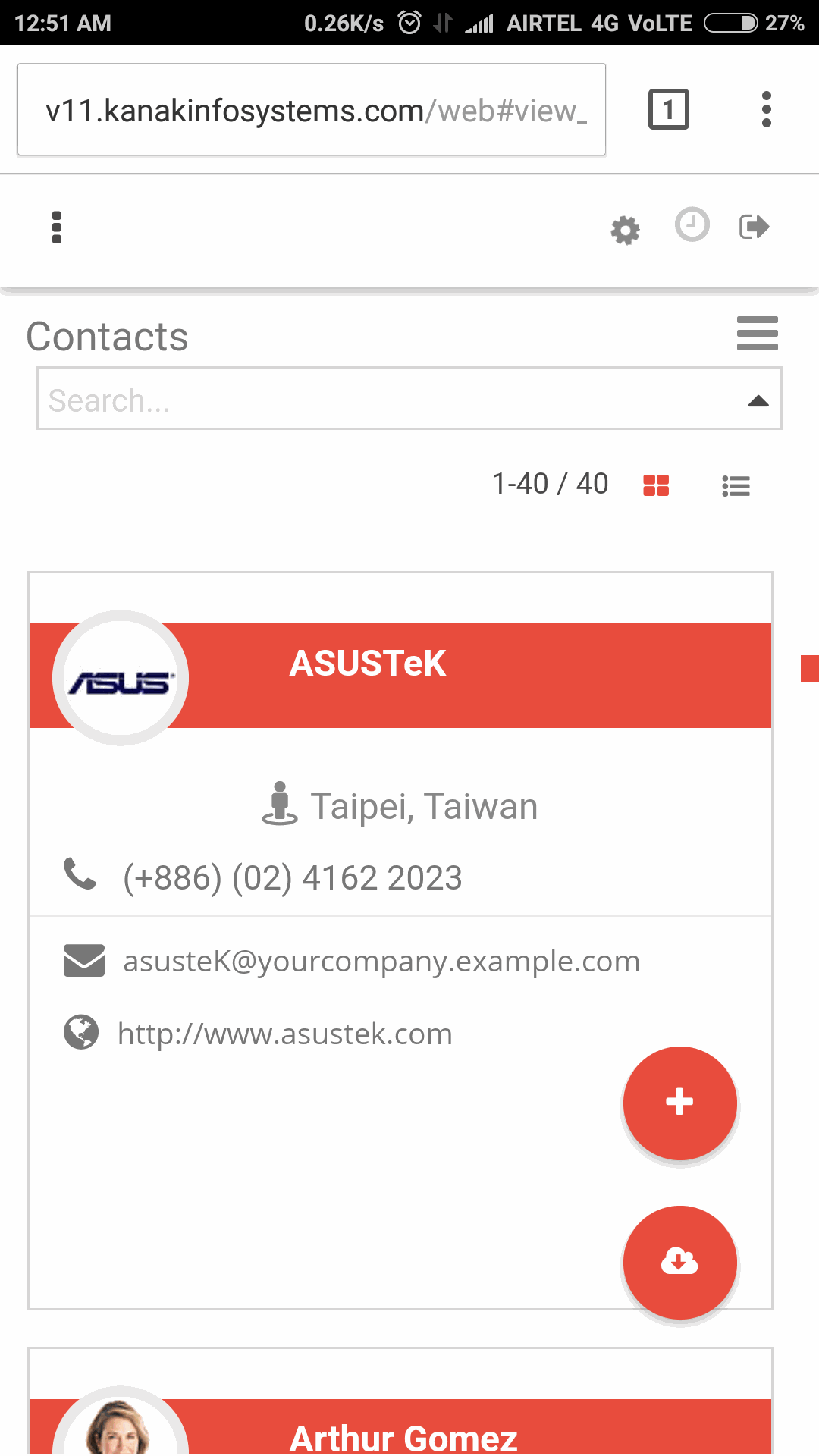 Partner Canban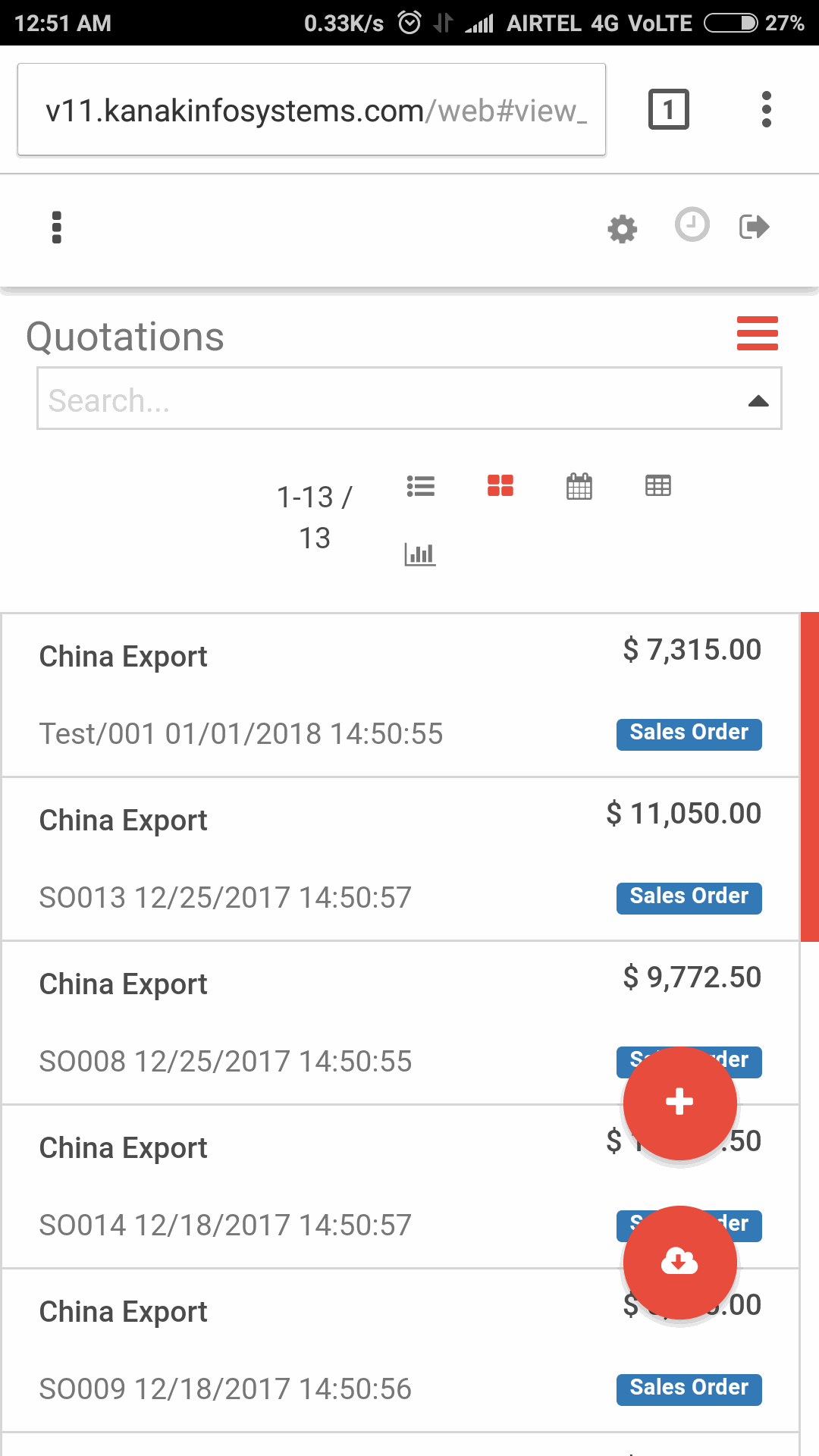 Sale Order Moblie View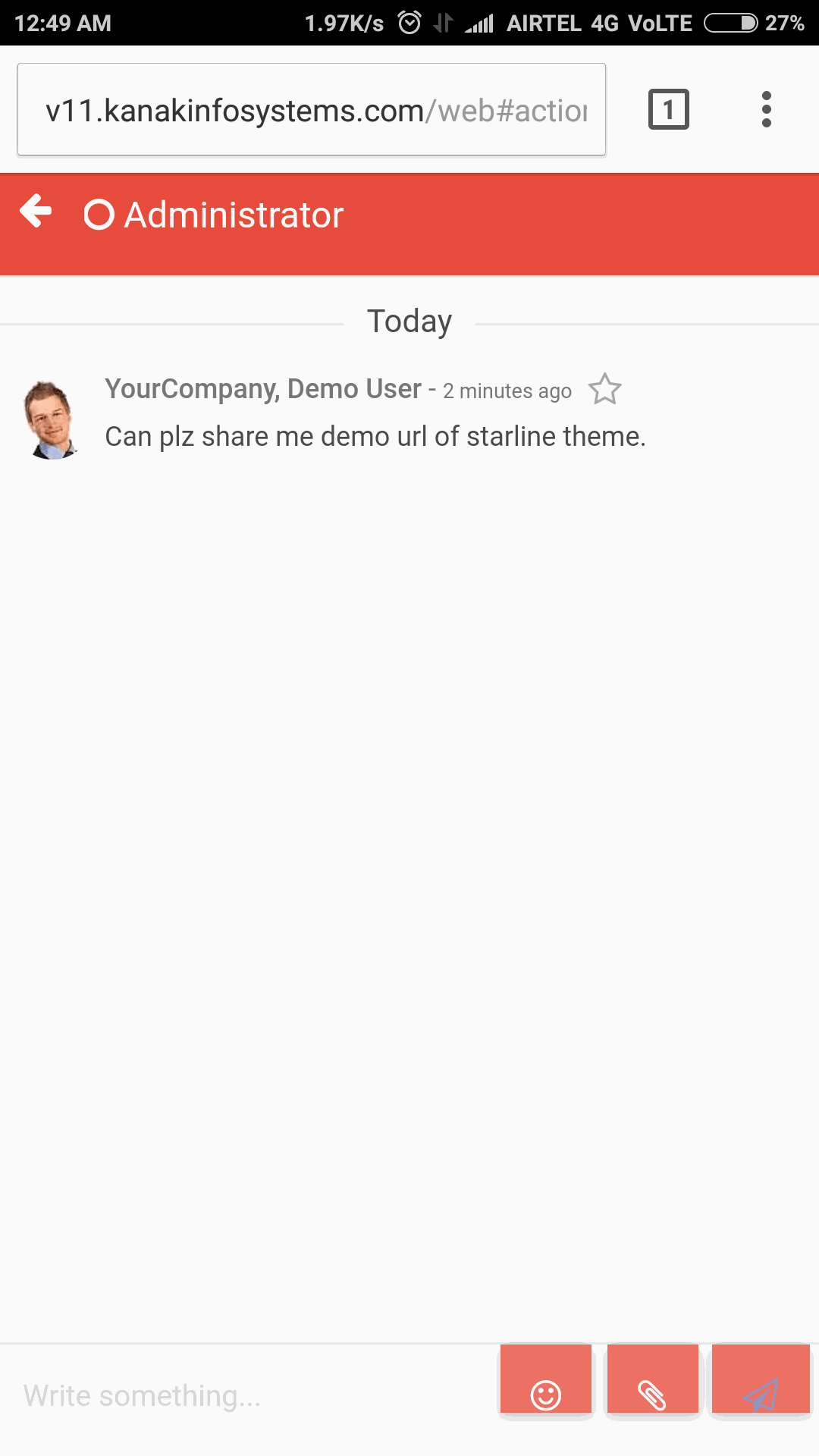 New Message Windows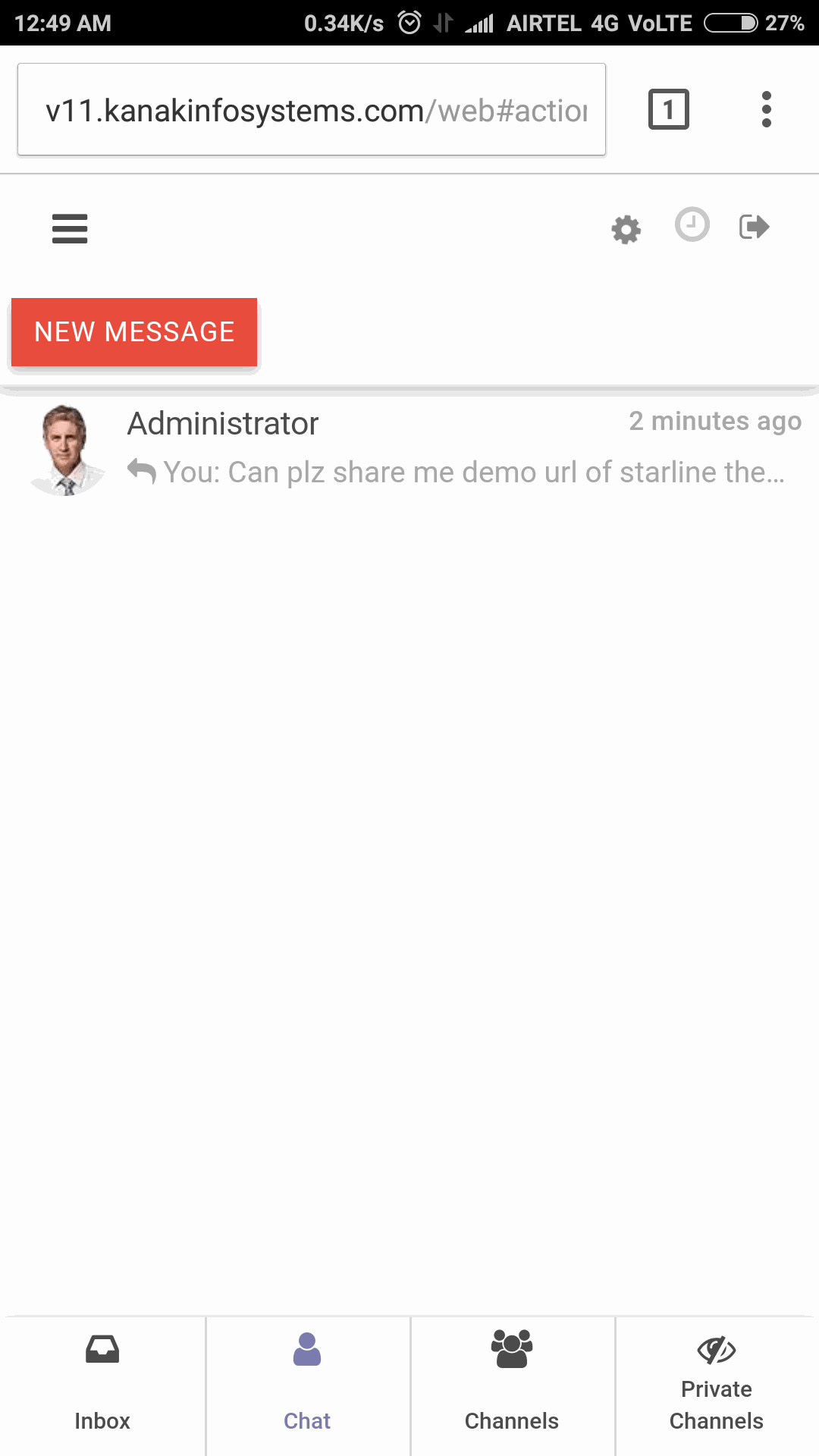 chatter
Help & Support
Odoo support services is available to help you by email.

Leave a Comment
---
Your email address will not be published.
Your comment is under review by our moderation team.