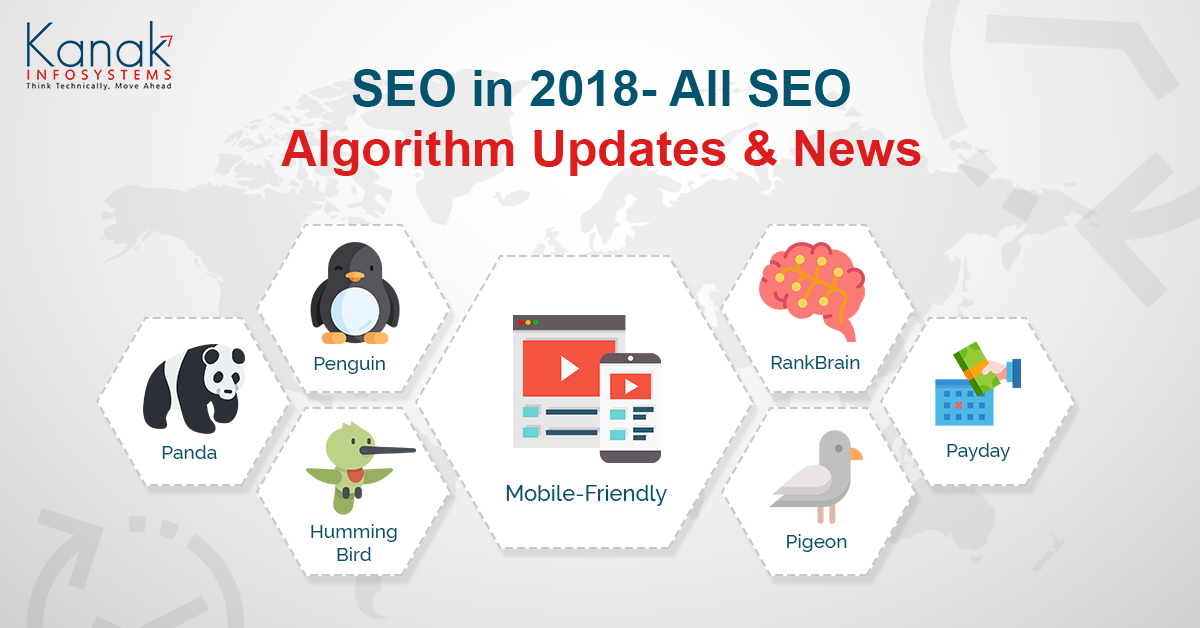 SEO in 2018- All SEO Algorithm Updates & News
Search Engines, especially Google do small changes in their search algorithms every day to make the search results better. But There are also some big algorithm changes happens every year which leads to a downfall or hike in many website rankings. After every algorithm update, we have to work on websites to make them relevant to users as well as algorithms. So, today we are creating this blog so that you can understand the kind of changes & their purposes occurred this year. Here we go to follow the latest changes:
Google had made three major updates for this year those are as follows: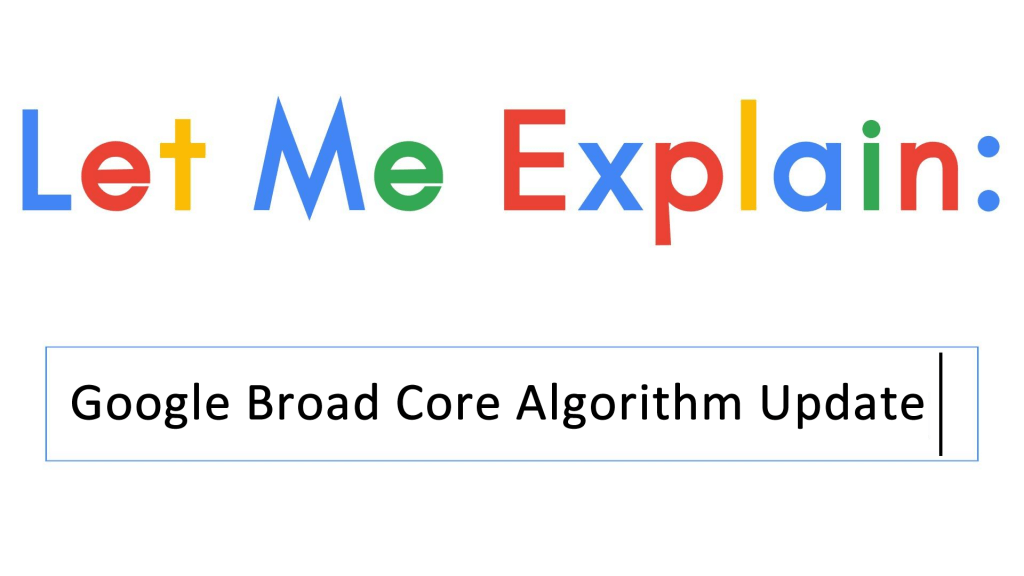 1). Broad Core Algorithm Update (March 2018): On March 12, 2018, Google confirmed via Twitter that a "broad core algorithm update" had rolled out the prior week. Except for a sentence which was "benefits pages that were previously under-rewarded," no details were provided by Google and advised everyone to "continue building great content."

2).Broad Core Algorithm Update (April 16, 2018): Google confirmed via Twitter as they always do that this algorithm update was similar to the March 9, 2018 update, which was about content relevance.

3). Broad Core Algorithm Update (August 1, 2018): Google confirmed third time this year that a broad core algorithm update occurred in August. It rolled out over the period of about a week, but peaked on August 1-2 and affected the sites those belong with Health & Wellness. And this Broad Core Algorithm was later termed "The Medic Update".
Except the above-mentioned Algorithm update, there are a lot of things happened in 2018. In this blog, we are covering some of the latest & major SEO news & changes. Read the whole information to understand the world of SEO & how fast it is evolving. 


1). Google Dataset Search: It is the latest change which Google has did in past days The Google Dataset Search is a search engine developed by Google that helps researchers to find the whole records & stats about any specific topic online. This is a free service which Google offers especially for the Scientists & Data journalists. Google launched this service as on September 5, 2018.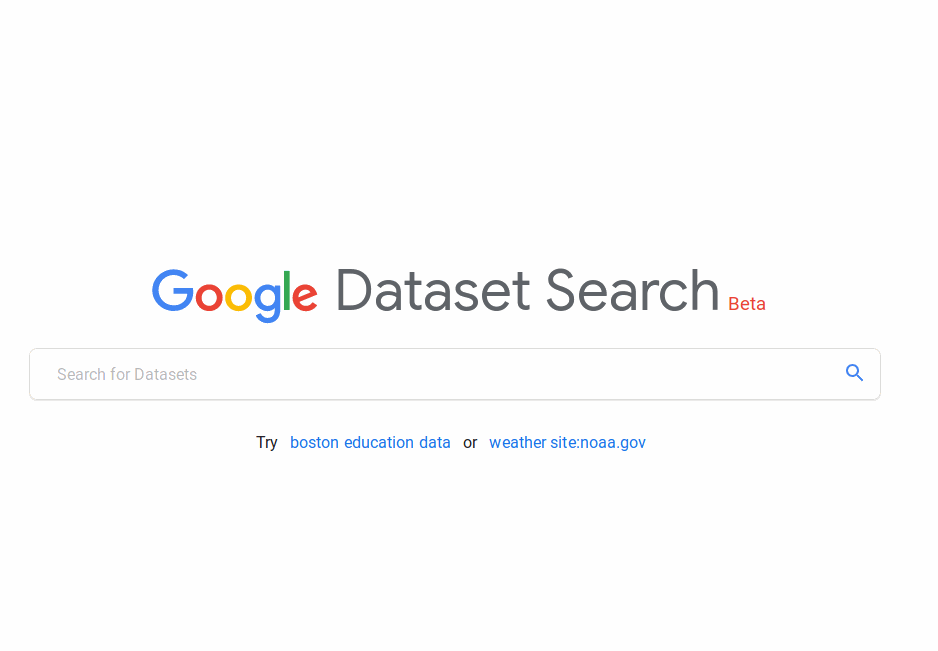 2). Death of Google+: Rumors are everywhere that Google is Shutting down Google+. But sadly, this is true that Google is going to shut down the Google+ due to low consumer adoption. According to a report of Google, 90 percent of user sessions of Google+ lasted less than 5 seconds which is the sufficient reason to shut down this service I think. But, being an IT Giant & a dedicated service provider Google is giving you the time of 10 months to excrete your personal information like contacts, profile information, messages and more. The Service will be shut down in the upcoming August.
3). A Big Increase in Sitemap File Size (10 MB to 50MB):  For the E-commerce giants & many big companies who have lots of big size URLs, increase in sitemap length is a dream come true. This is the self-made solution for those who have big length URLs on their websites. It is a 400% expansion over the past sitemap document measure. Now we are able to upload uncompressed sitemaps easily.
Hope you enjoy this informational blog. Let us know if you like this in the comment section. And encourage us to write more about the latest SEO Trends & news.
Leave a Comment
---
Your email address will not be published.
Your comment is under review by our moderation team.