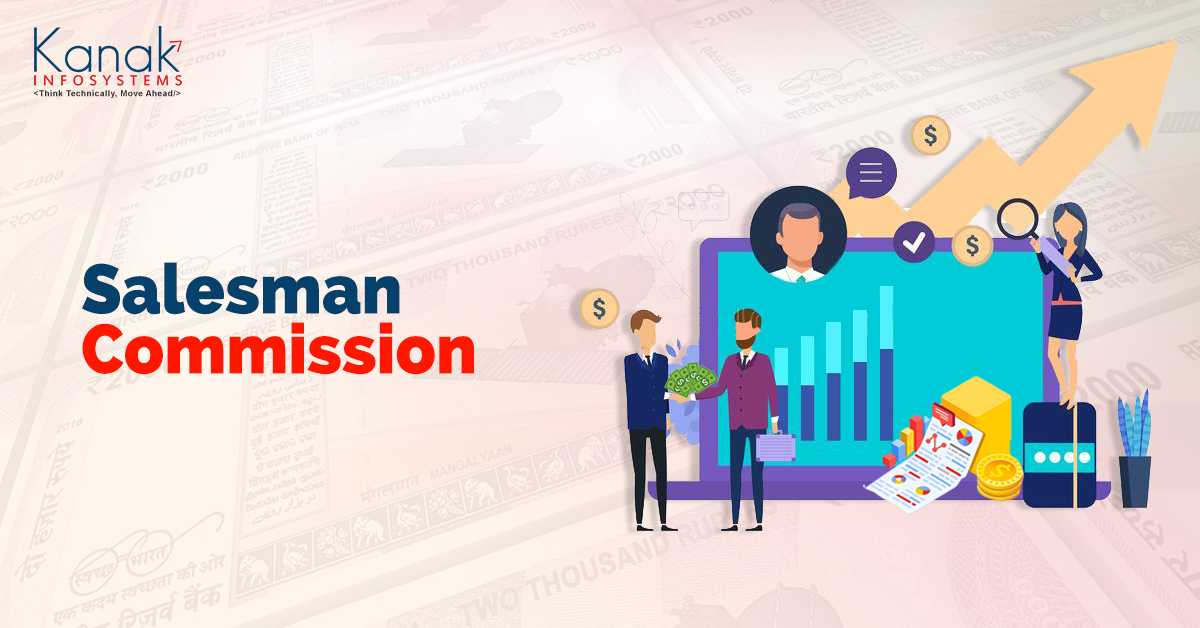 POS Commission Rules
Differents types of Rules in POS Commission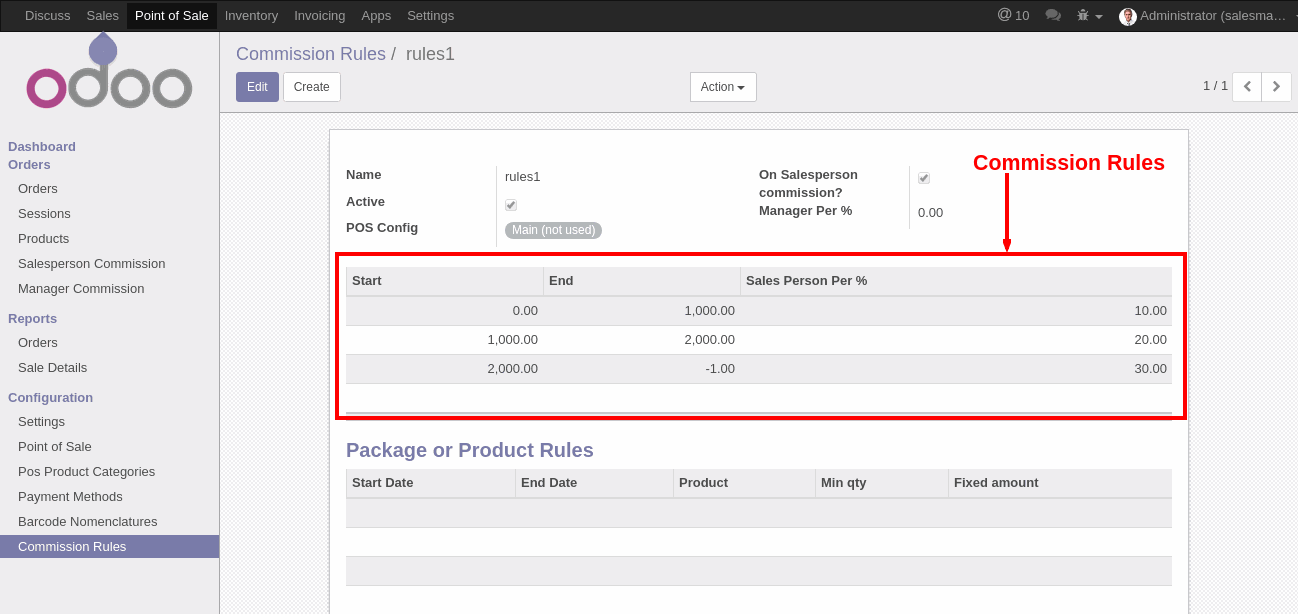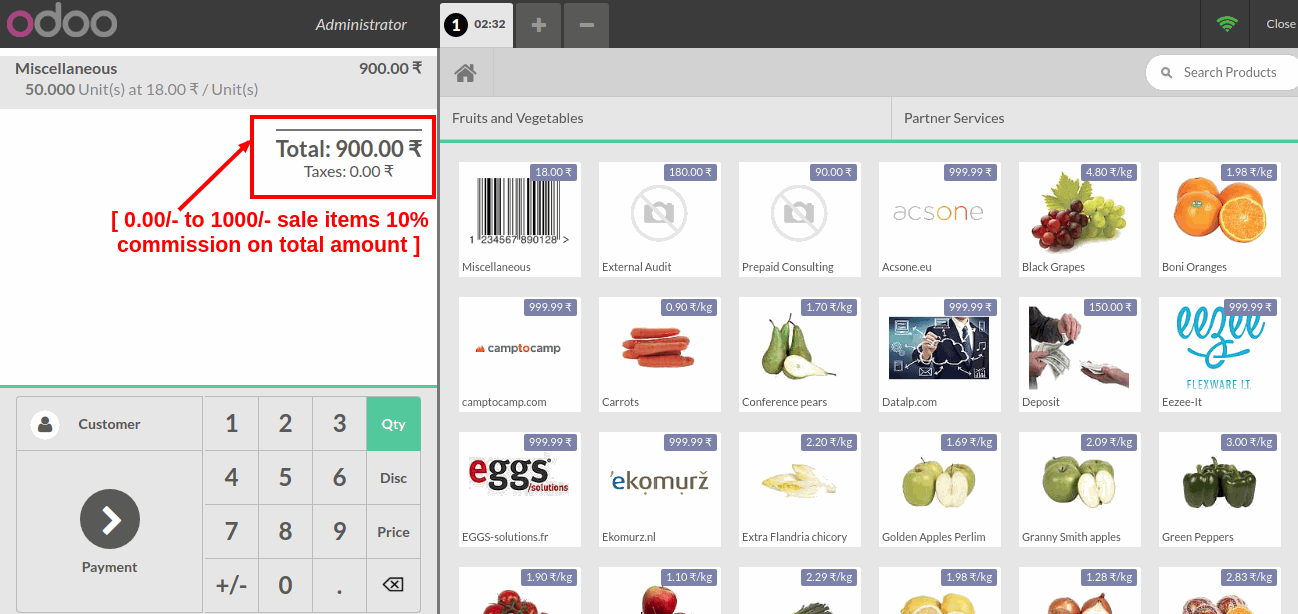 1st rule apply on POS Commission
0.00/- to 1000.00/- sale items so 1st Rule apply on POS commission.(10% commission)
1st rule apply on POS Commission
0.00/- to 1000.00/- sale items so 1st Rule apply on POS commission.(10% commission)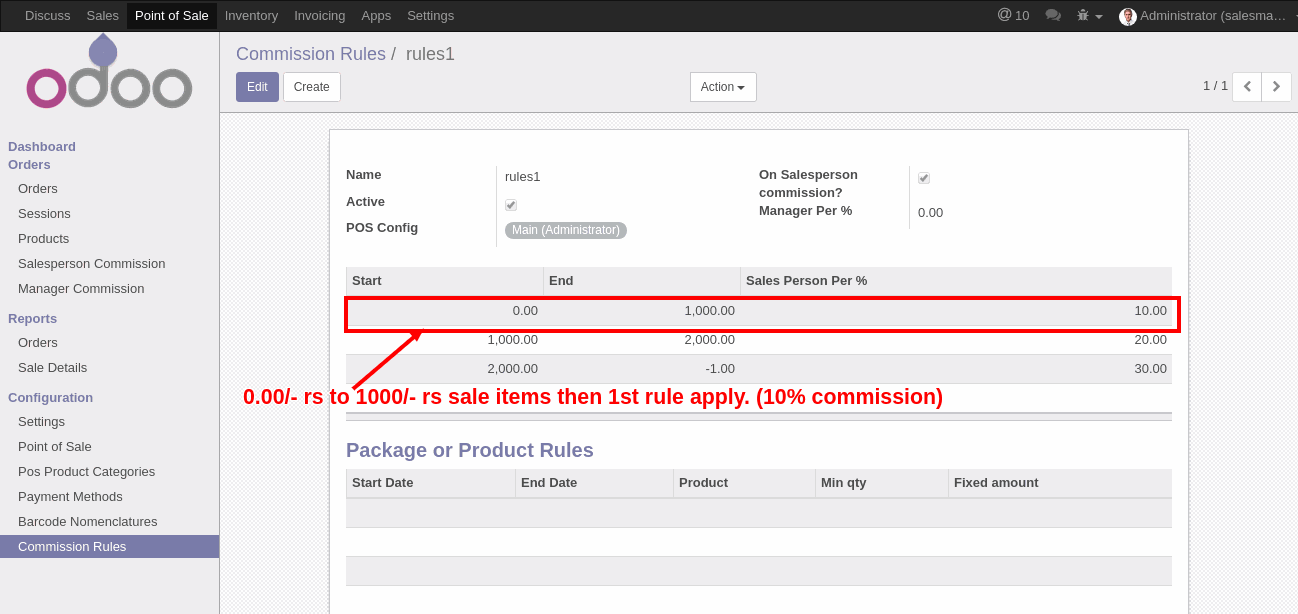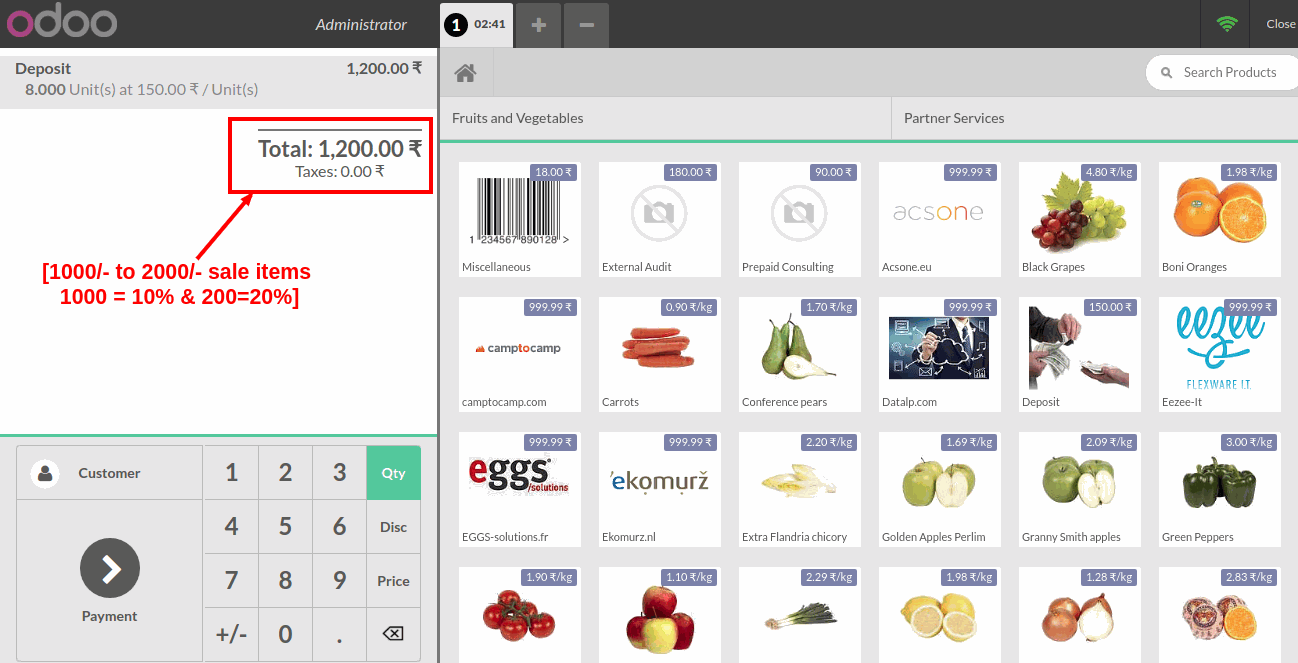 1st & 2nd rule apply on POS Commission
1000/- to 2000/- sale items so 1st & 2nd Rule apply on POS commission.
Make Invoice on total amount
Invoice on Total Amount = POS commission total + Sale commission total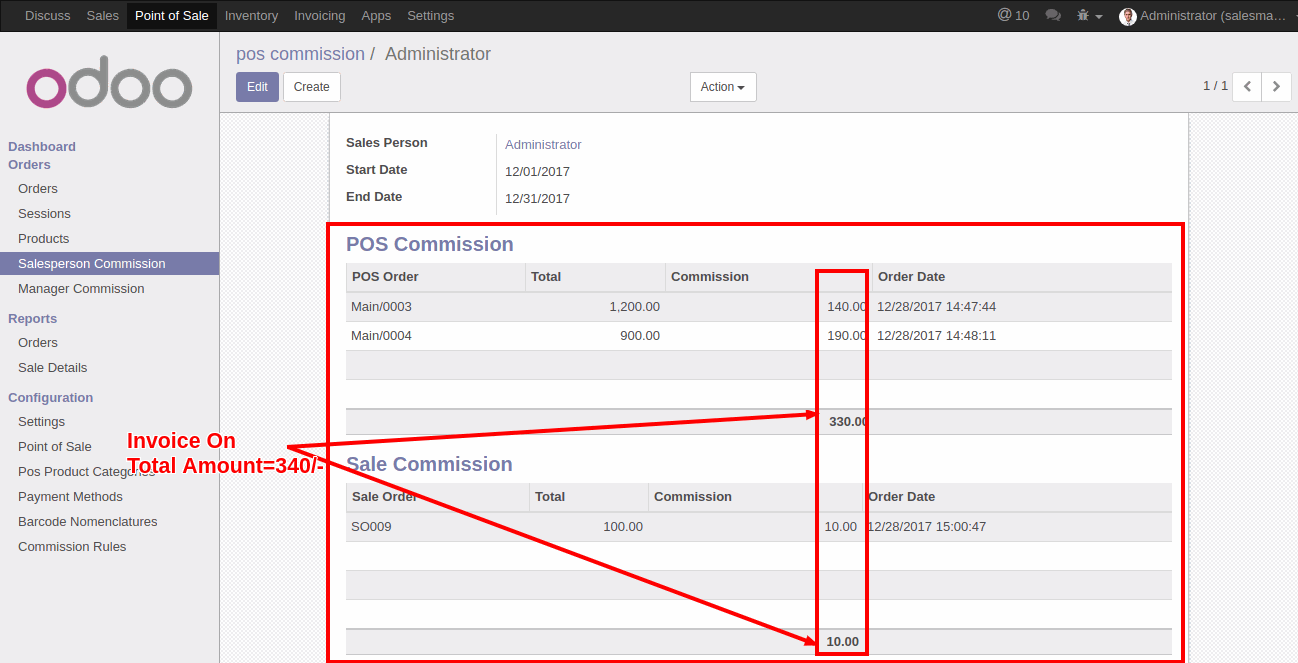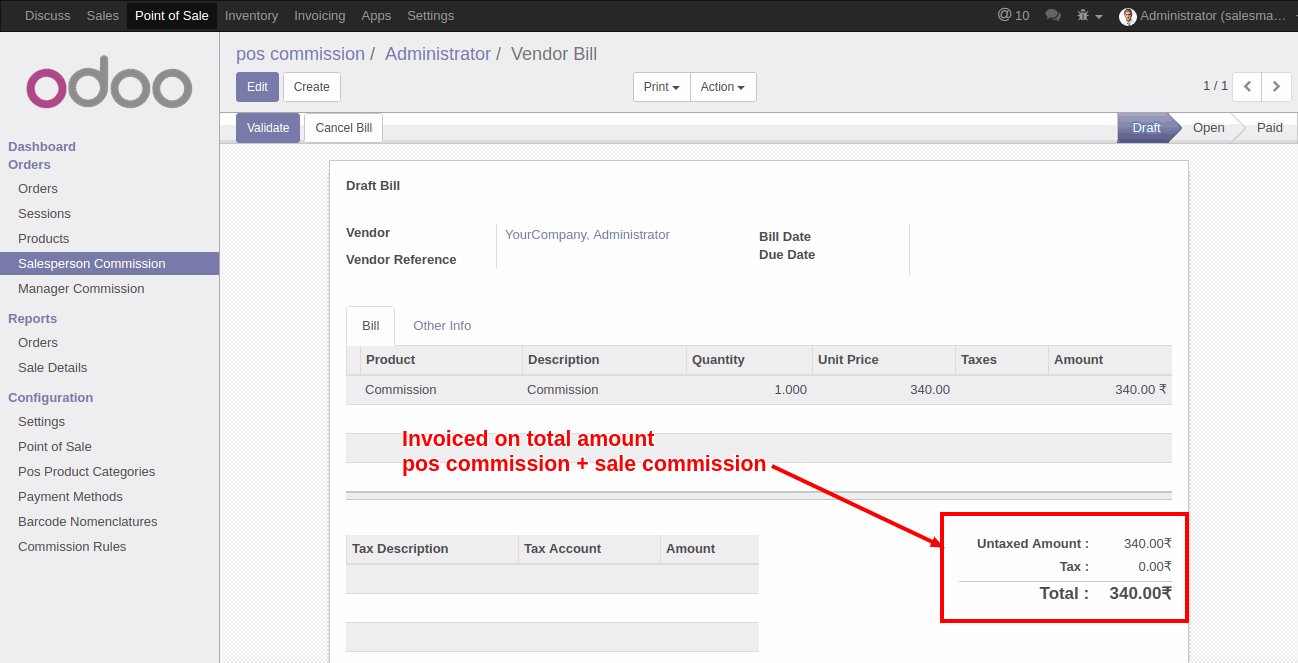 Generate Invoiced on total amount
sale commission + pos commission 

POS Commission
POS Commission on Total amount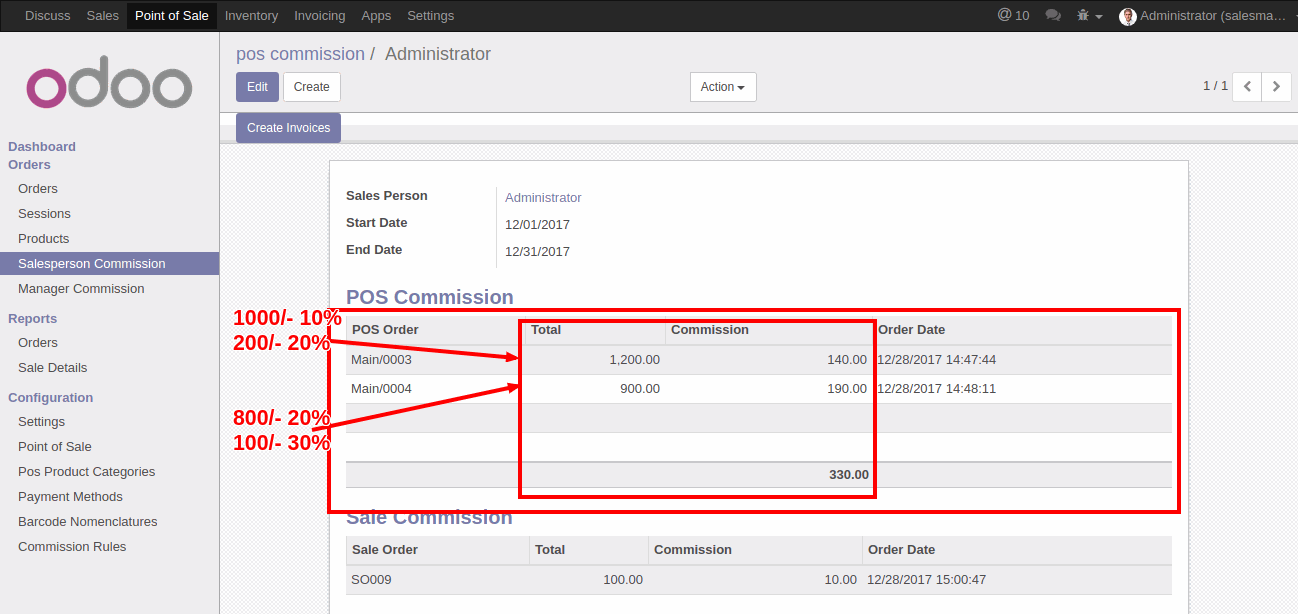 Leave a Comment
---
Your email address will not be published.
Your comment is under review by our moderation team.