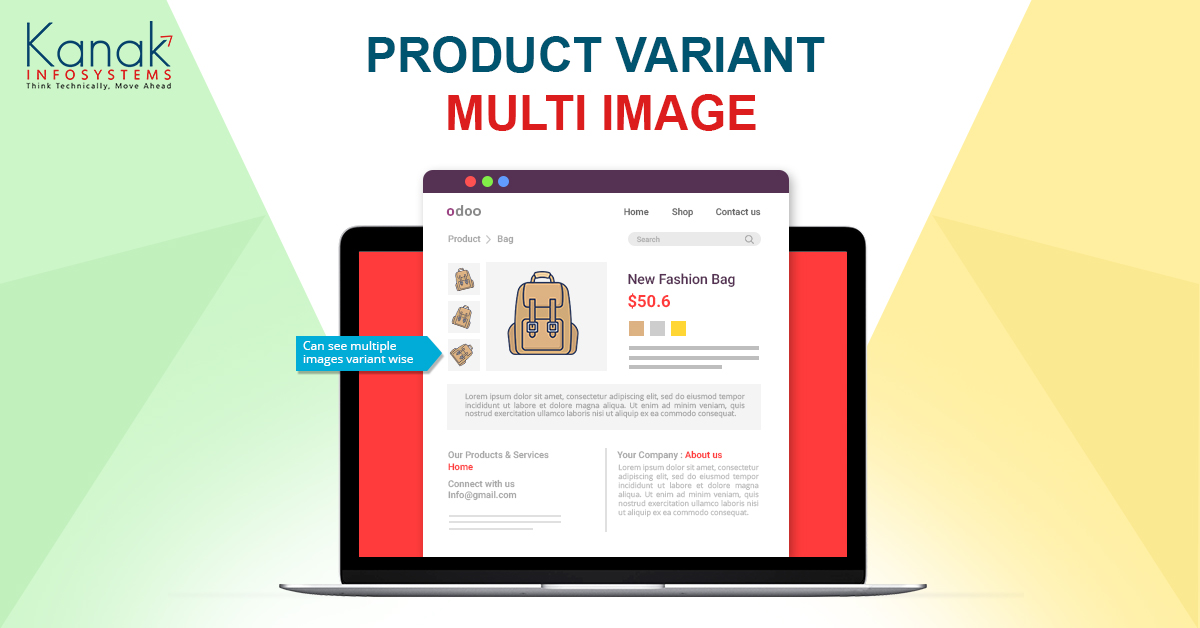 Product Variants Multi Image
This module adds the functionality to add multiple product images for each of the variants.
The image can be zoomed in as well.
Product Variants Configuration
Leave a Comment
---
Your email address will not be published.
Your comment is under review by our moderation team.