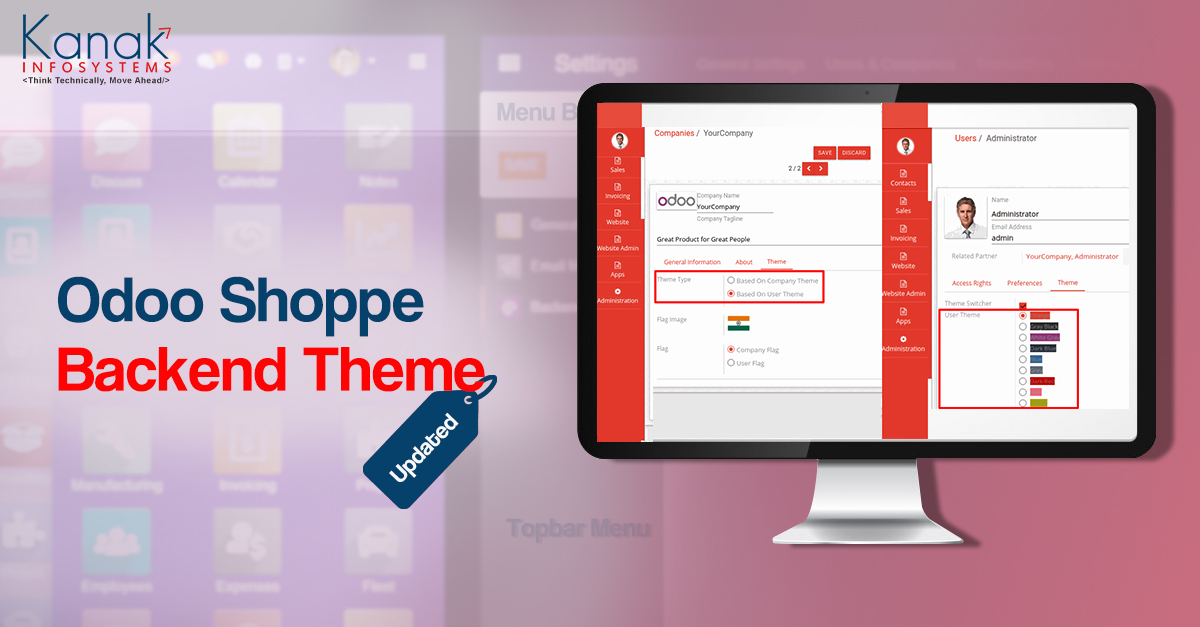 Improvement On 11 May, 2017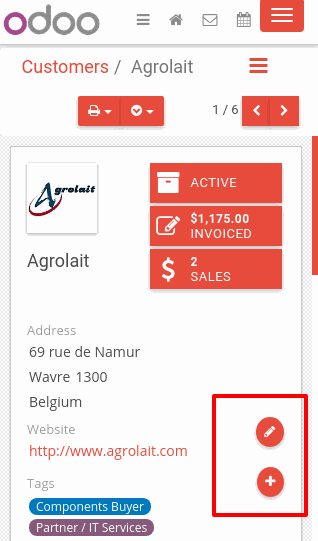 Floating Action Button Form view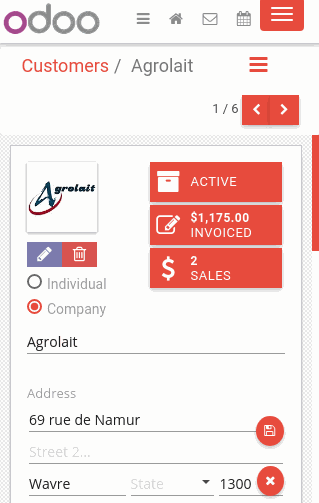 Form View Responsive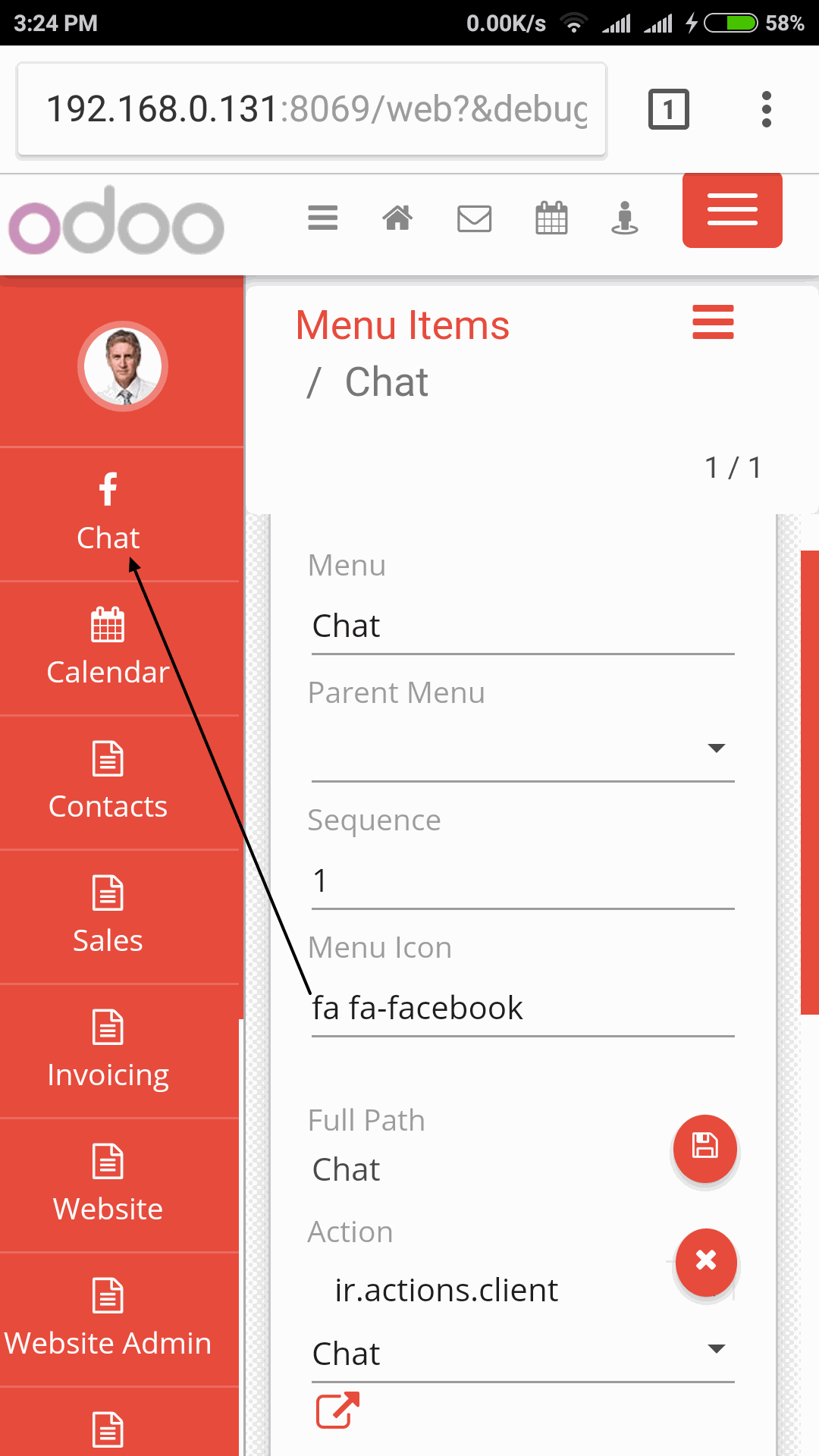 Add/Modify Menu Icon
You can add or change menu icon. First start debug mode, navigate to Settings » User Interface » Menu Items » open menu item, here you can add font awesome icon code in Menu Icon field.

Partner Map
        Prerequest you have to install base_geolocalize module. On top partnermap tray icon you view all your customers location in map.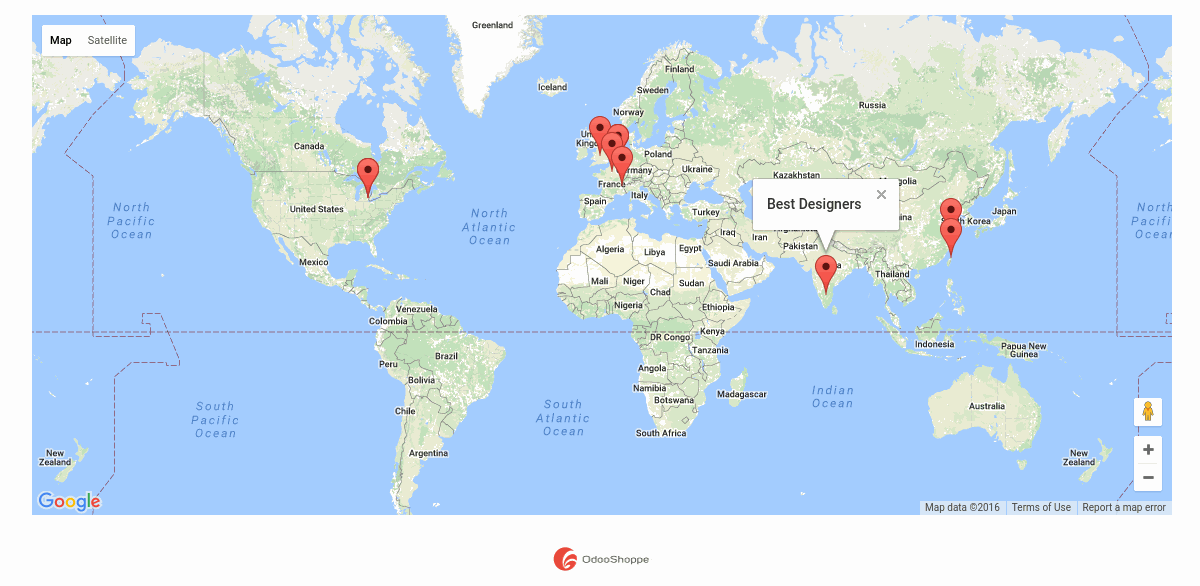 Control/Action toggle button
We have added toggle functionality to slide up/down control/action button in all views.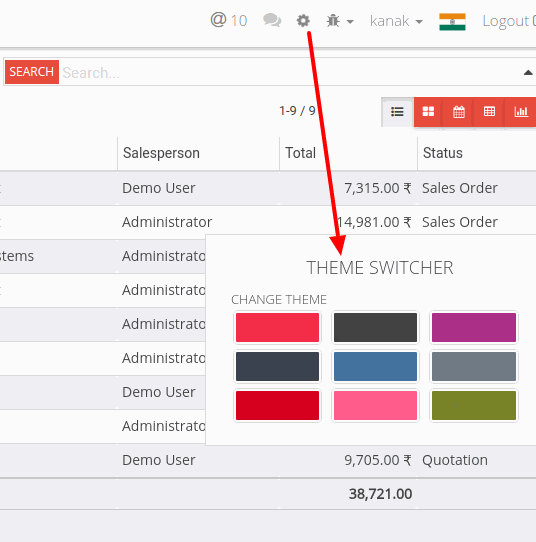 Change Theme - 
You can choose any of predefined theme. No need to choose 
theme every time. It will be stored up to 365 days.

Toggle Left Menu With Expand Sub Menu
        When left menu toggle and mouse hover over on root menu icon, sub menu will expand and display on right side.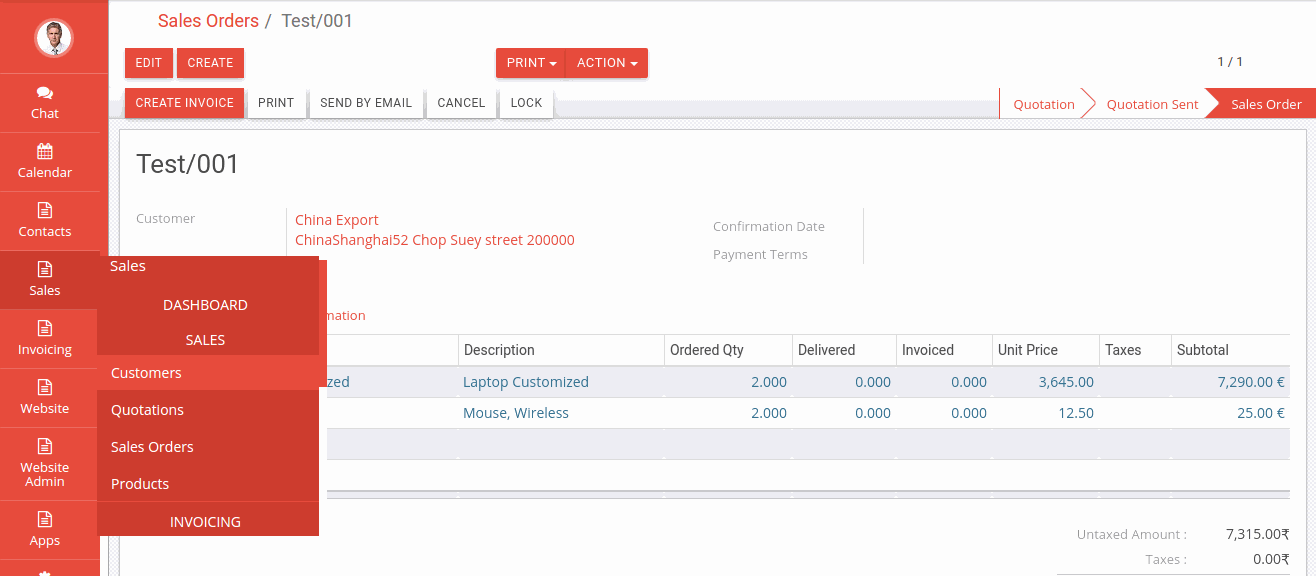 Generic Form View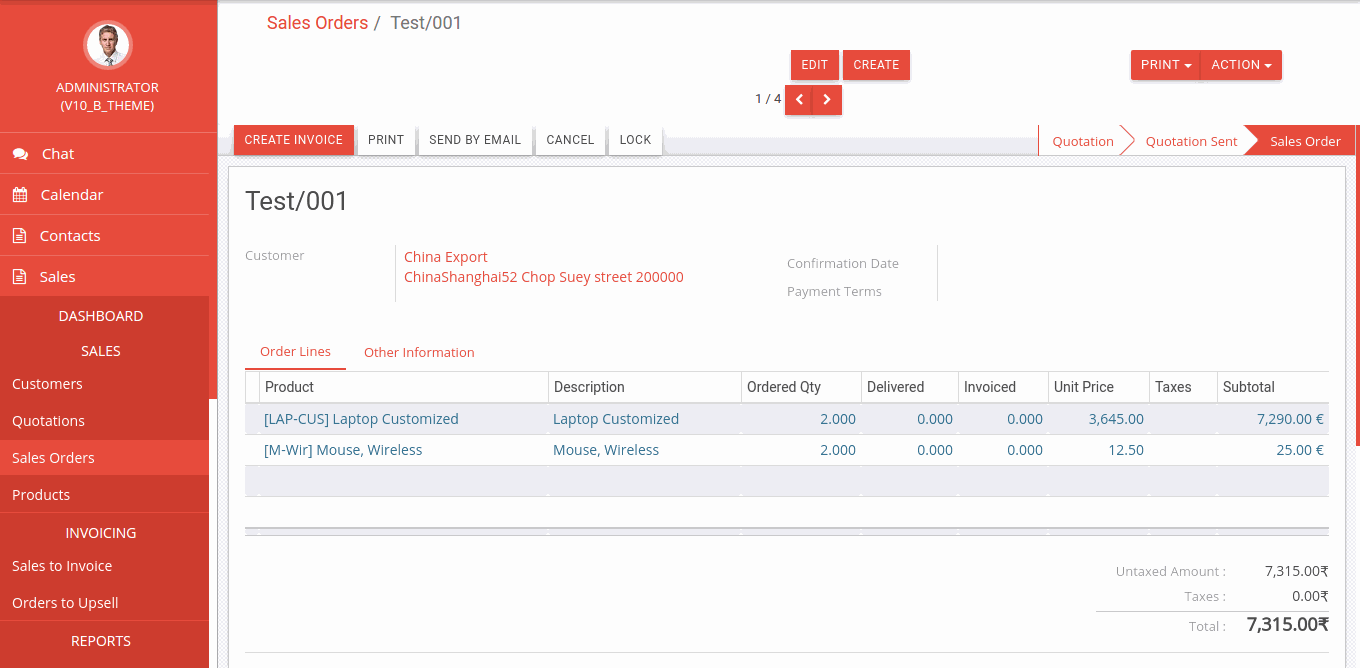 Calendar View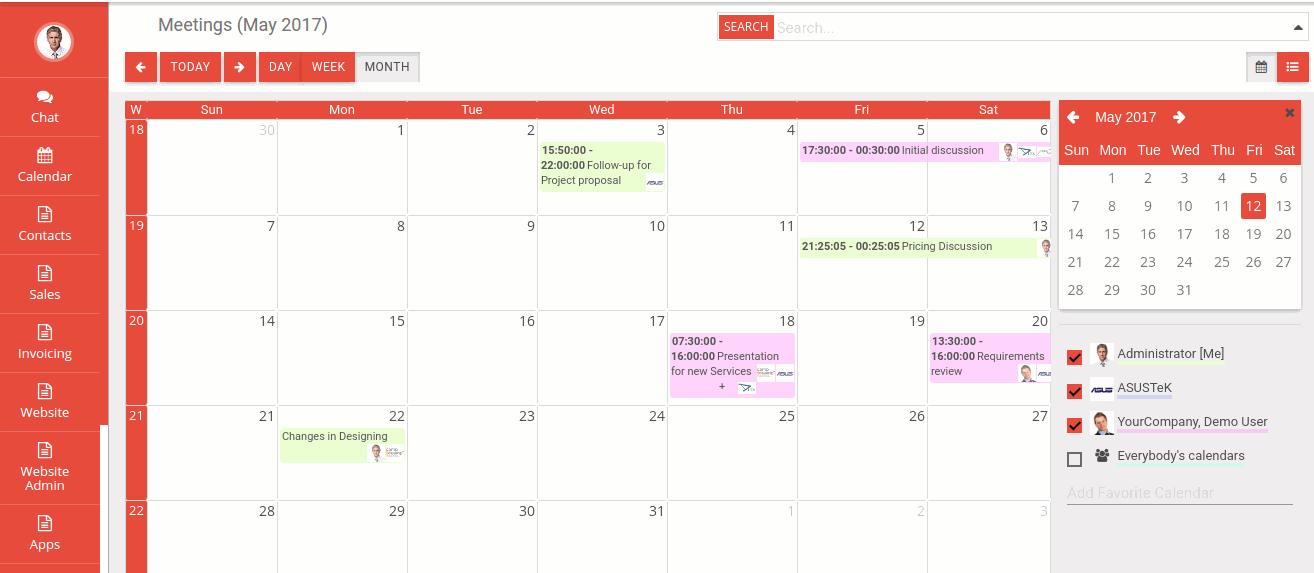 Chat Panel, Chat Box, Chat Conversation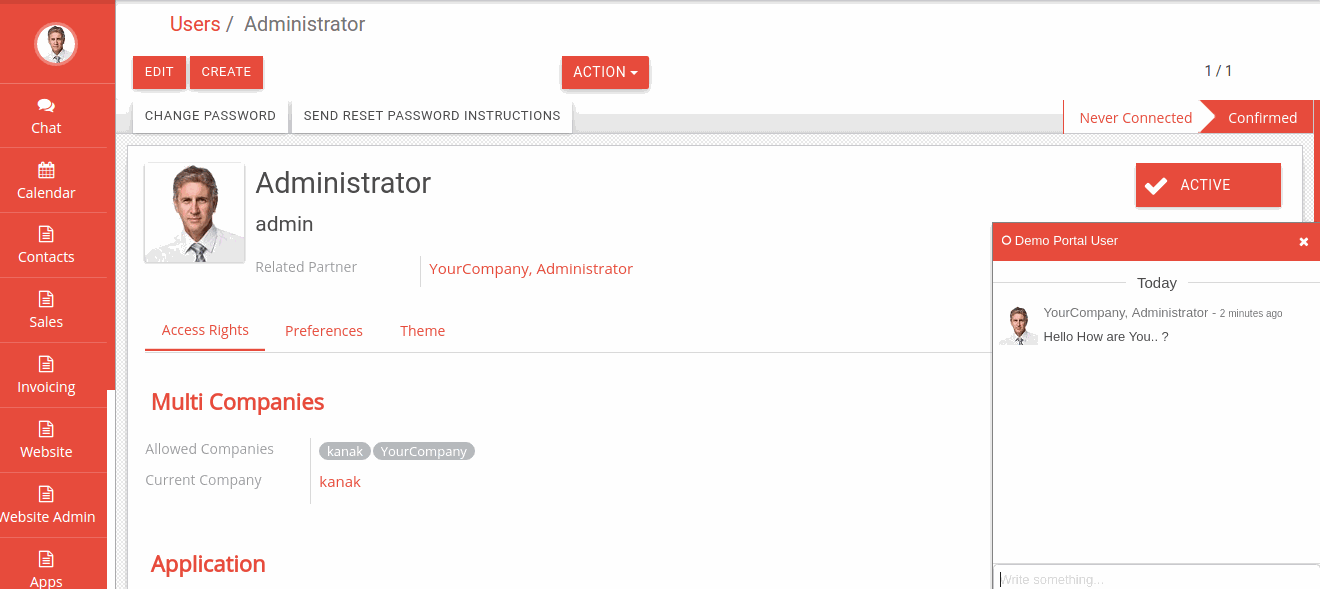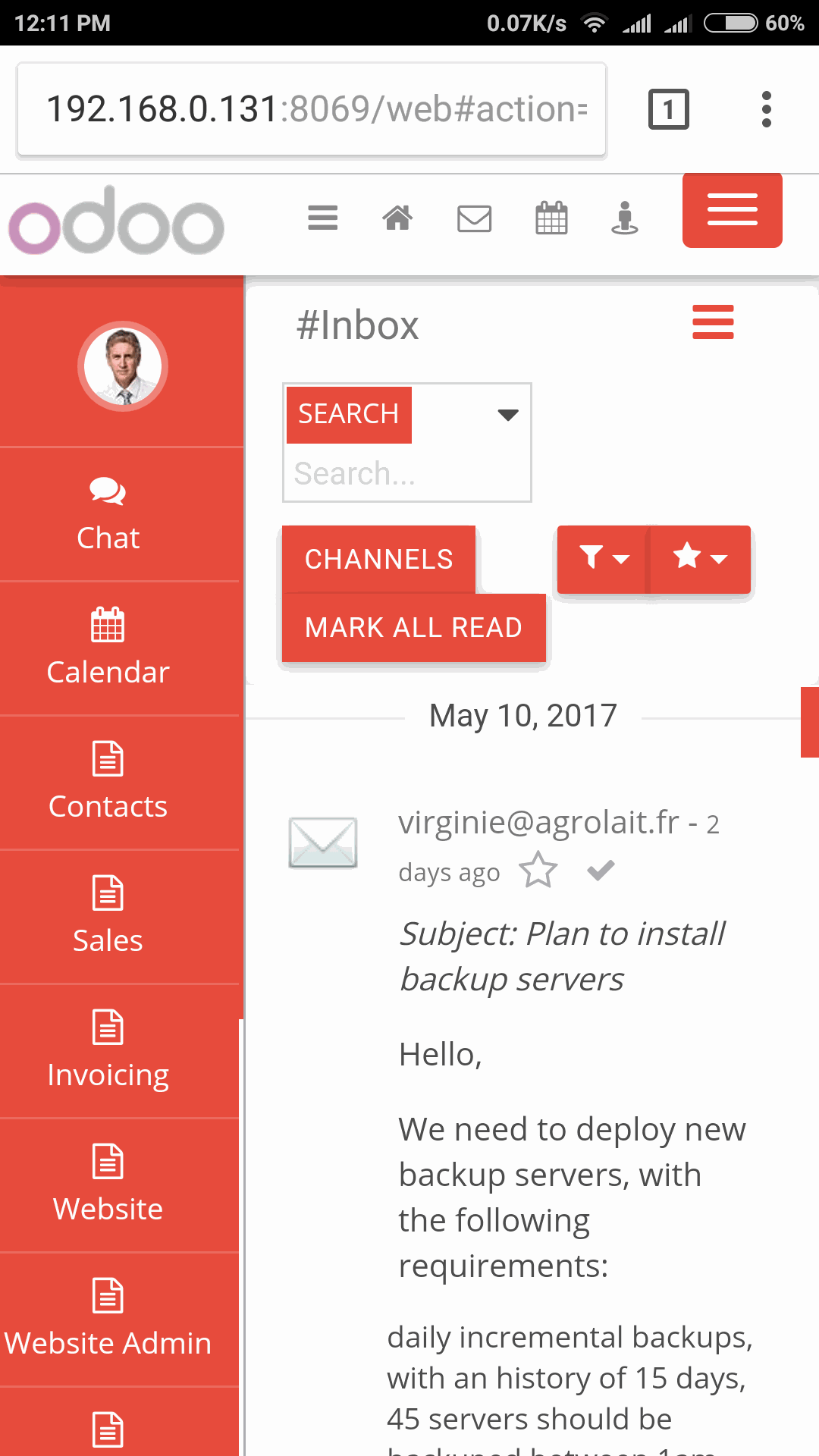 Inbox View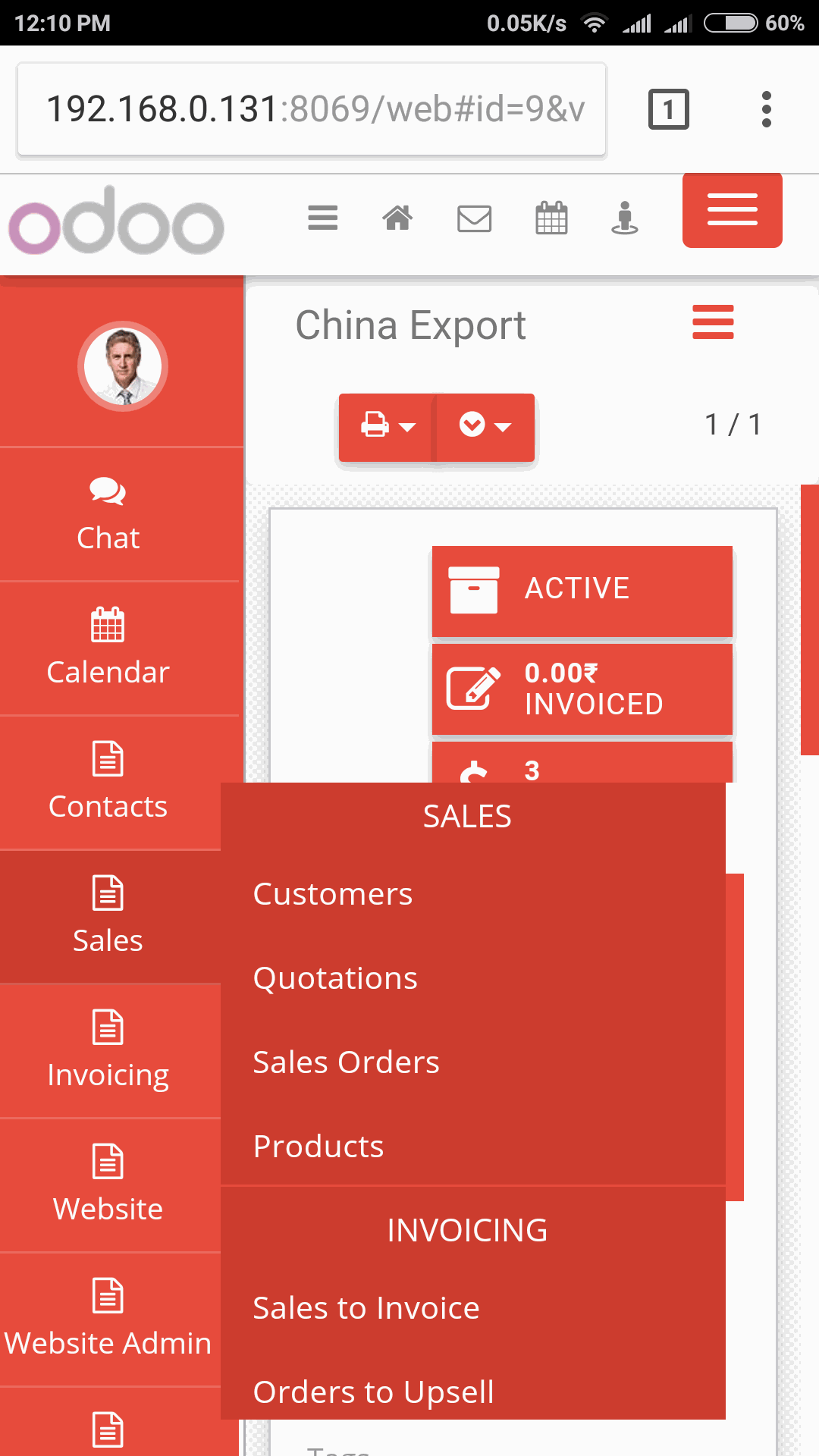 Left Sub Menu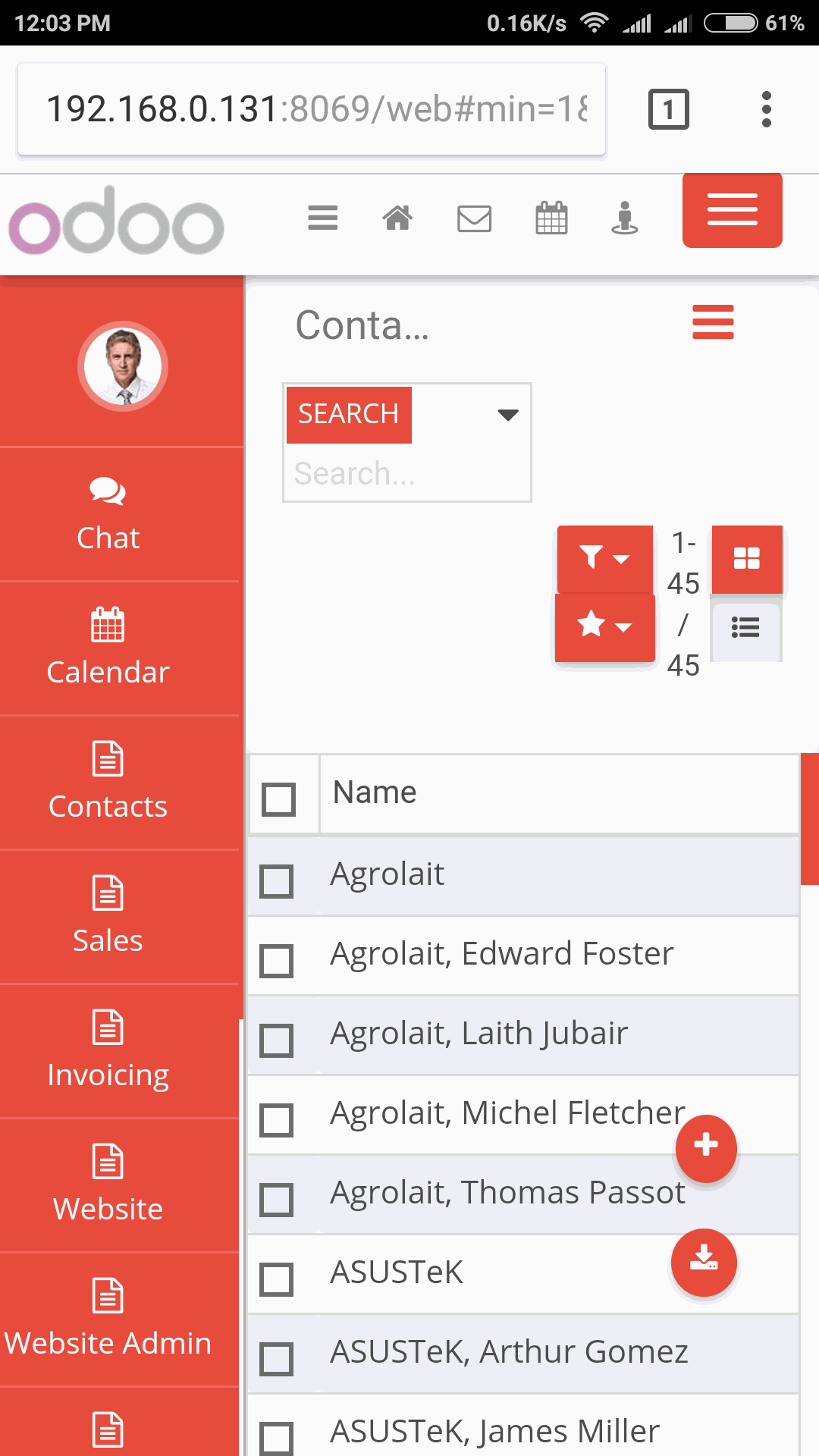 Tree View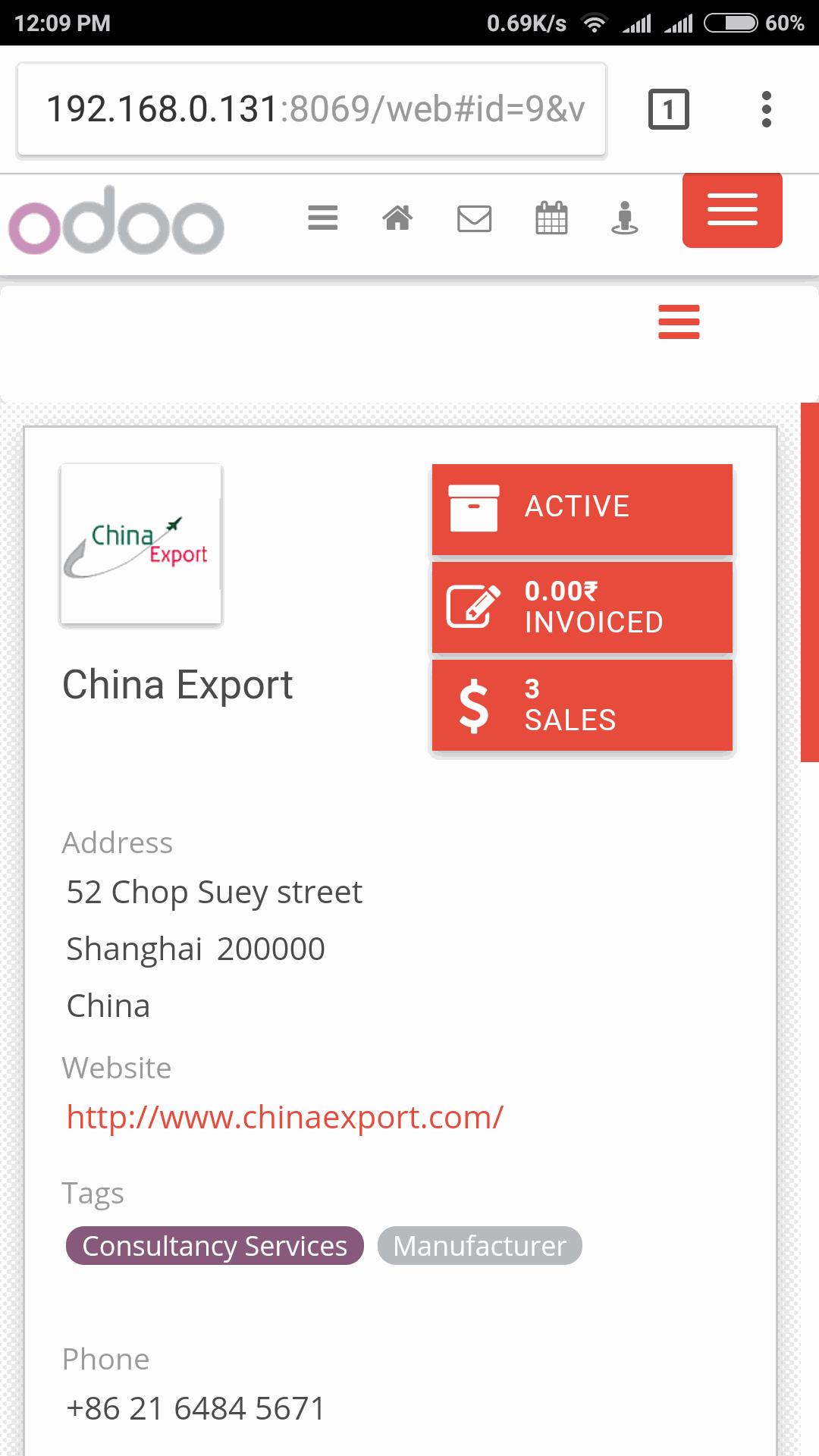 Form View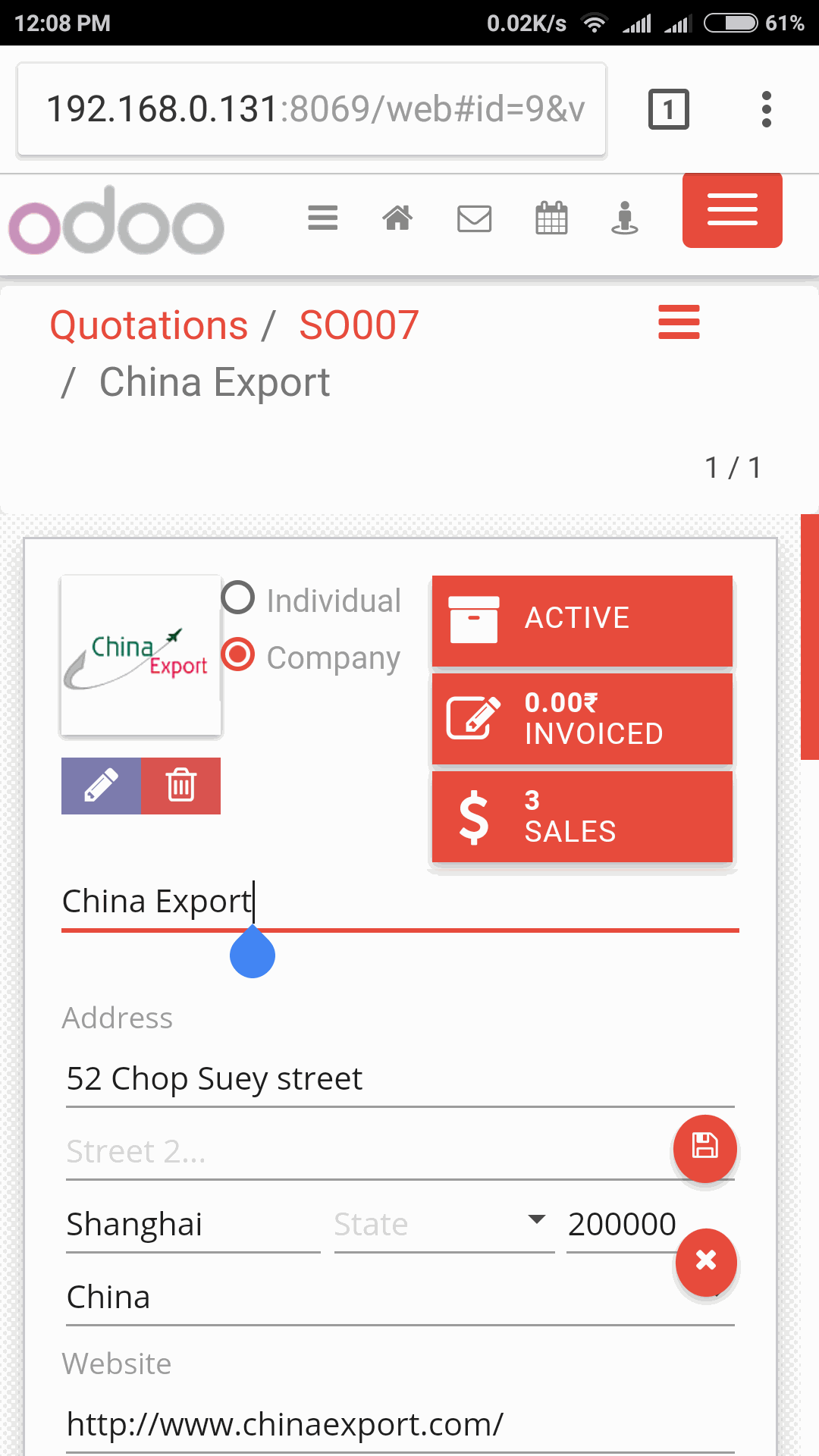 Form View (edit mode)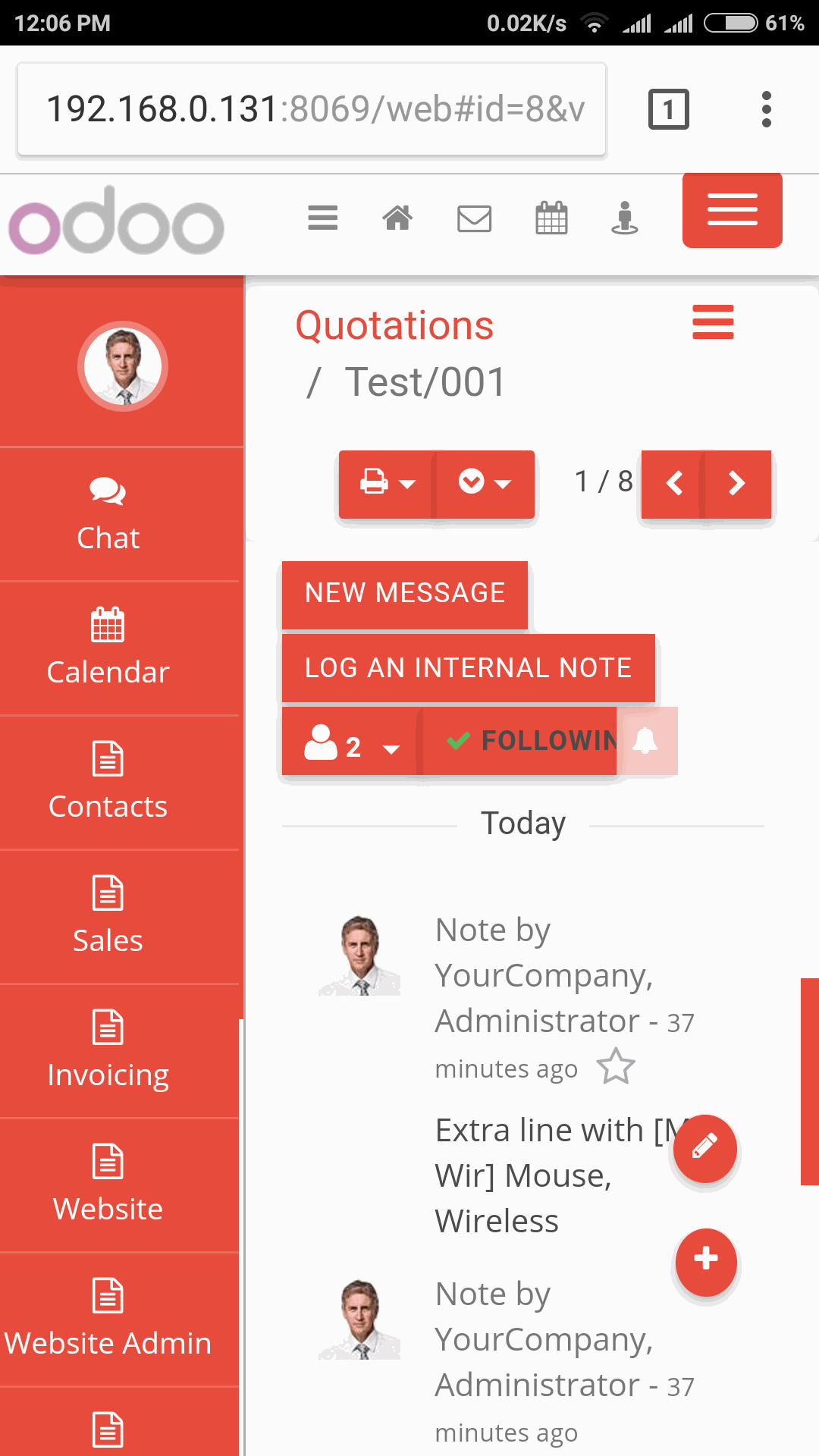 Chatter Conversation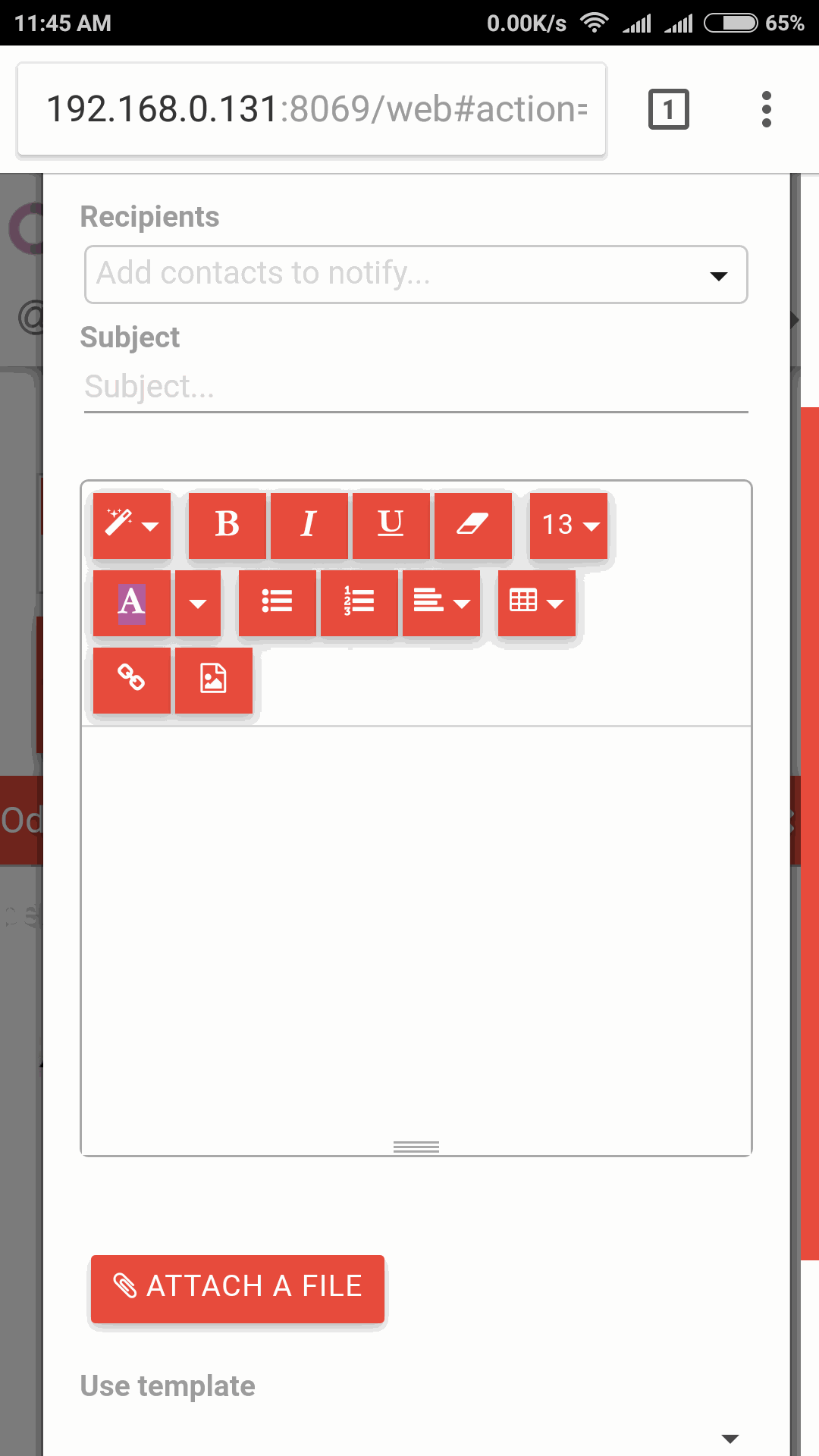 Compose Email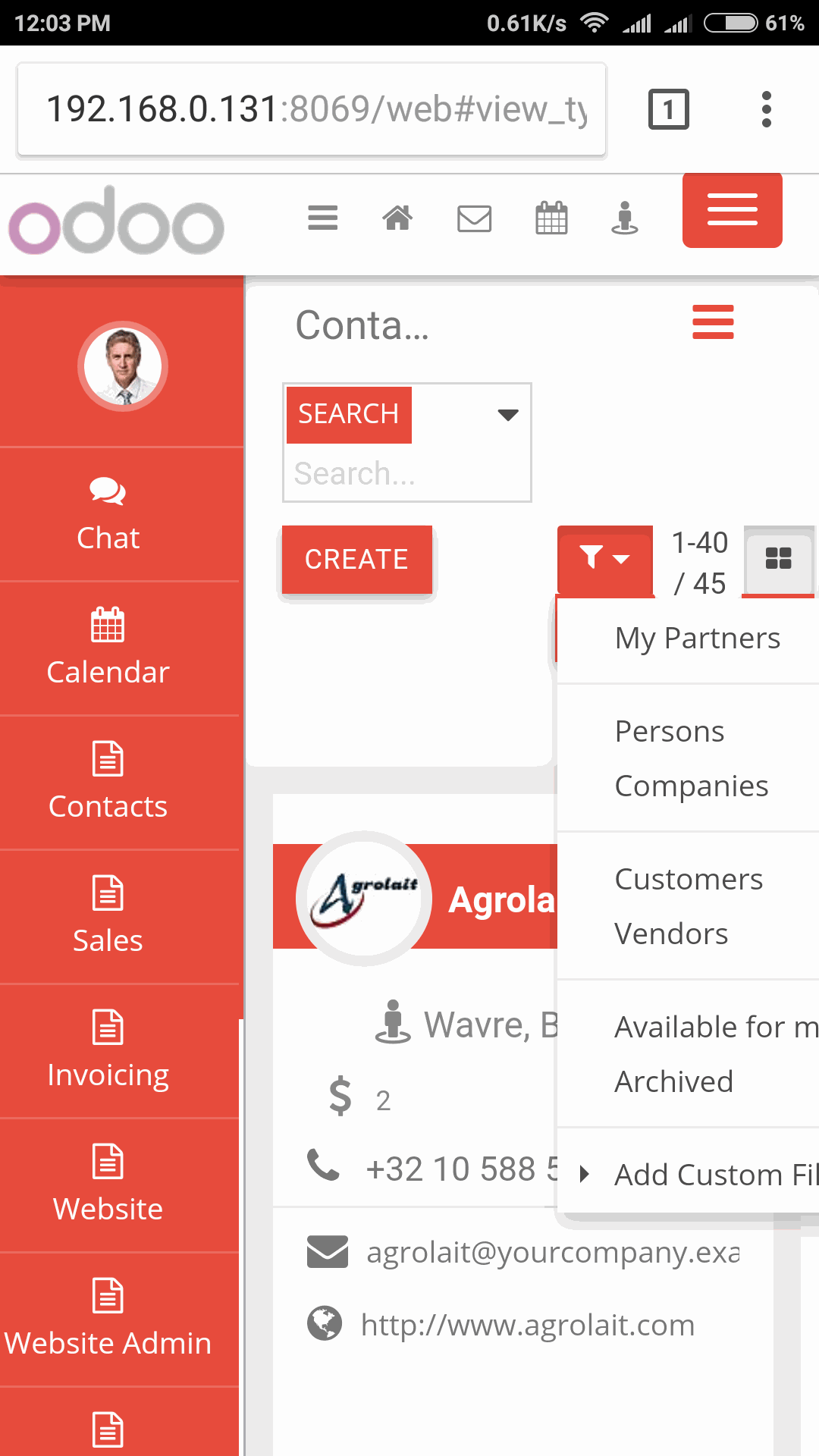 Filters, Group by, Favourites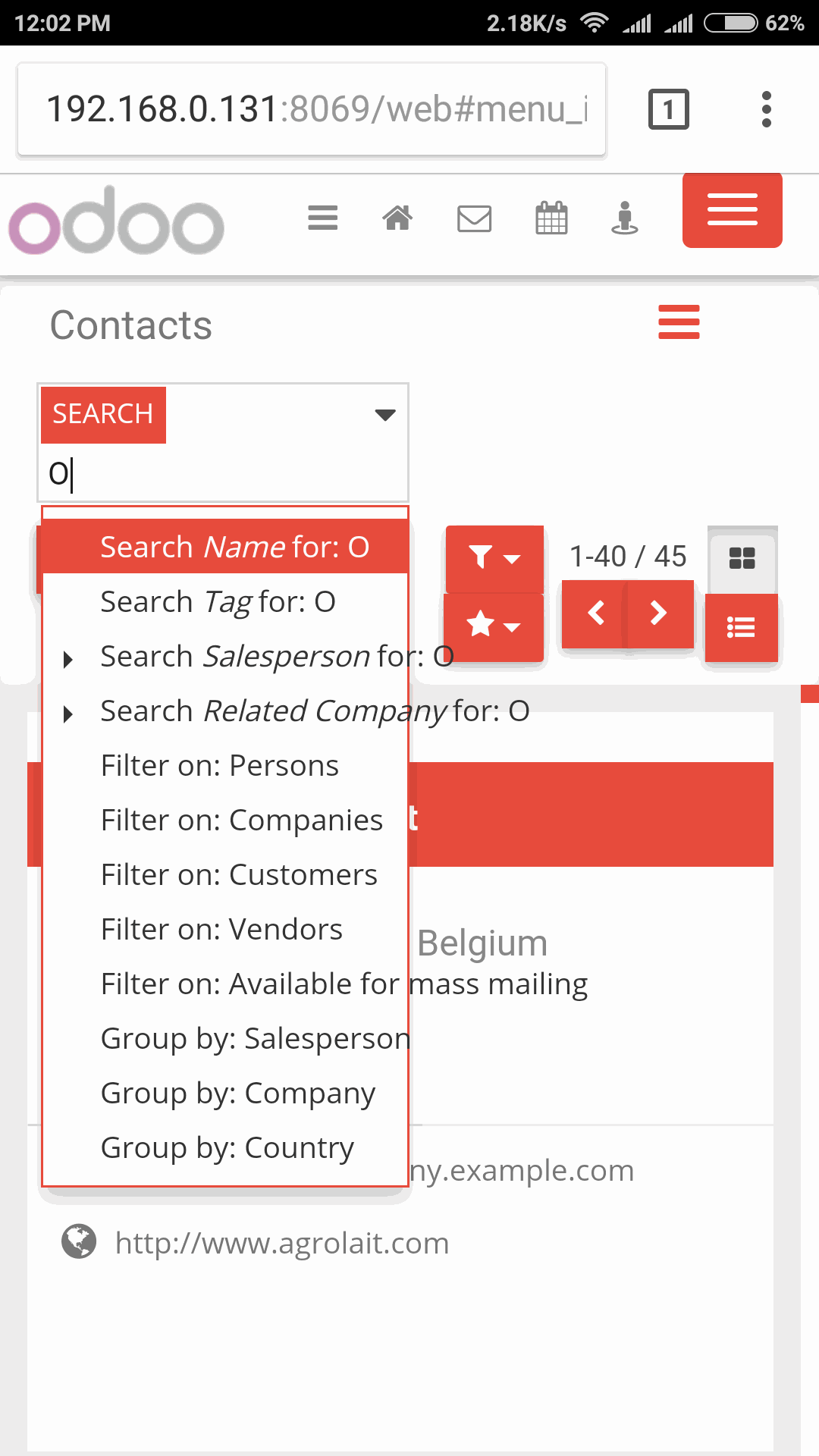 Search Suggestion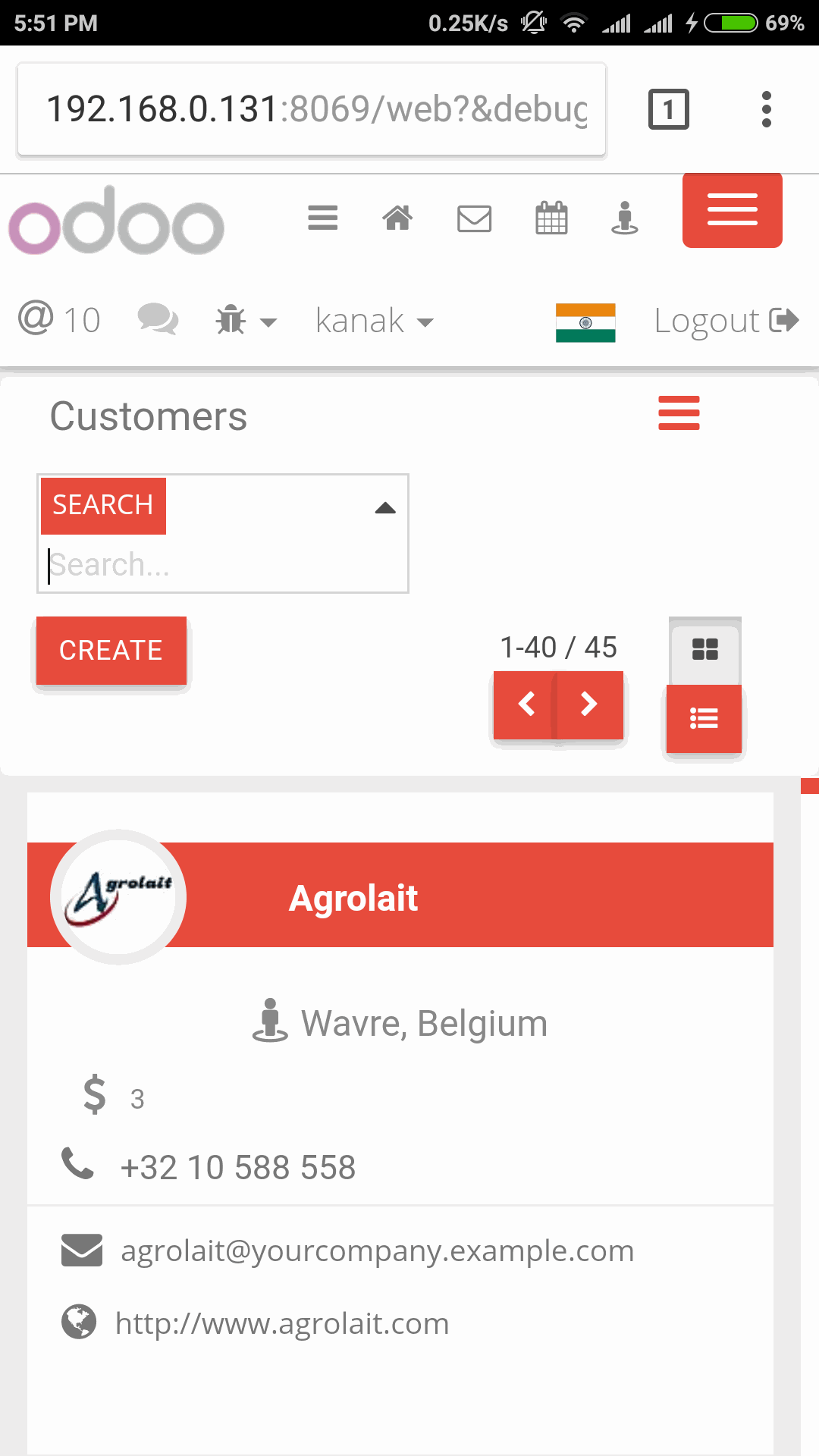 Kanban View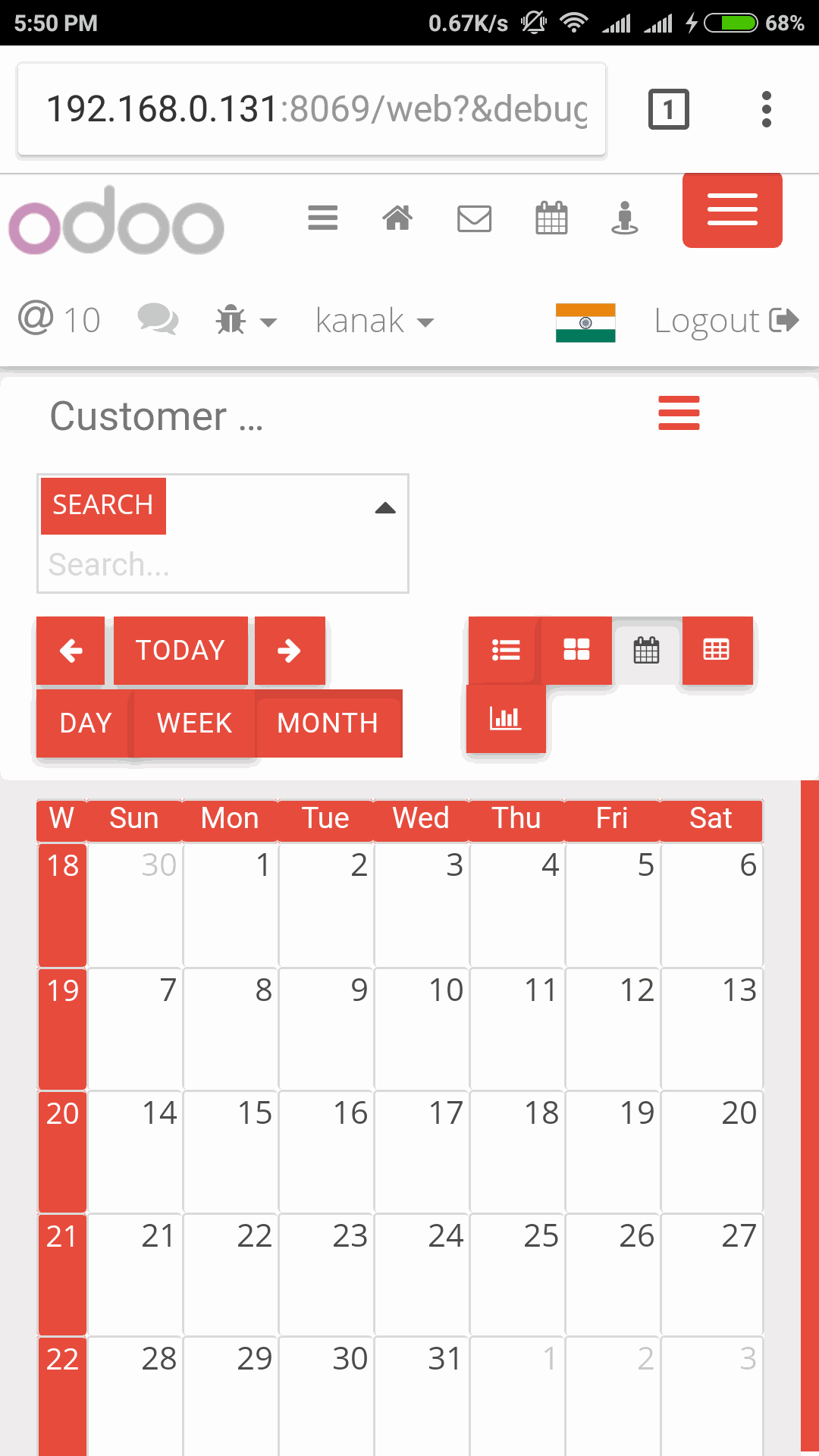 Caledar View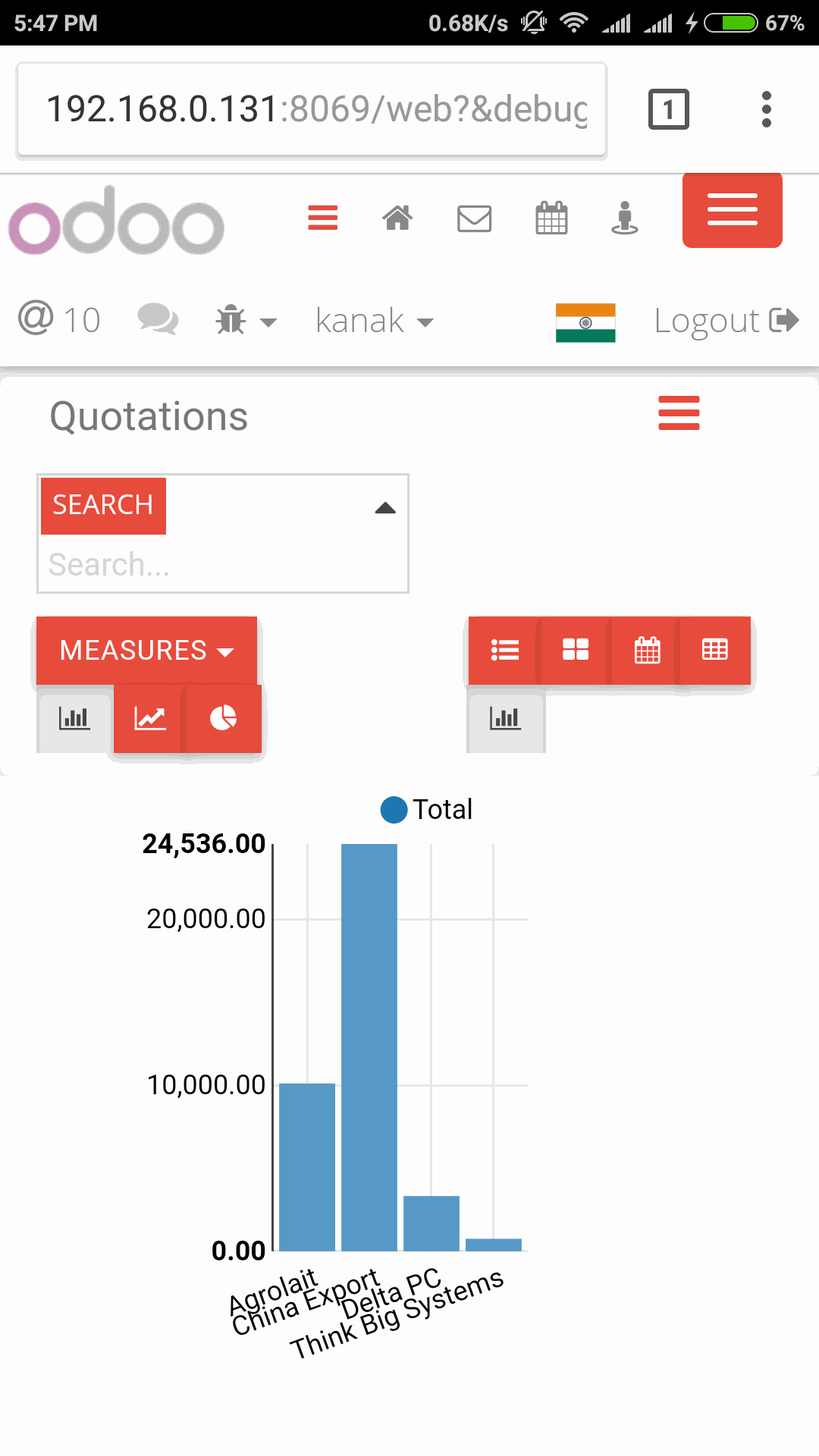 Graph View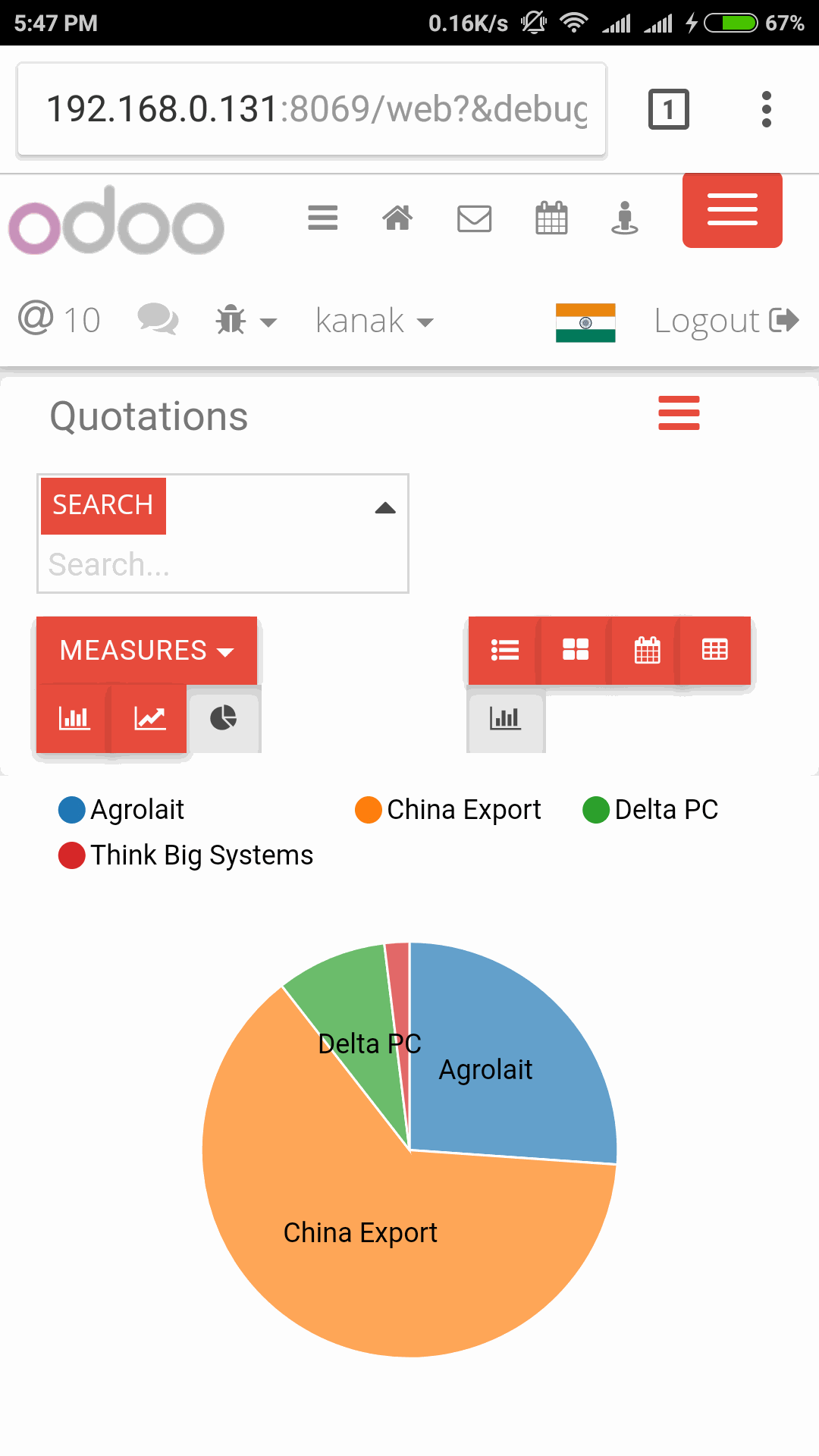 Pie Chart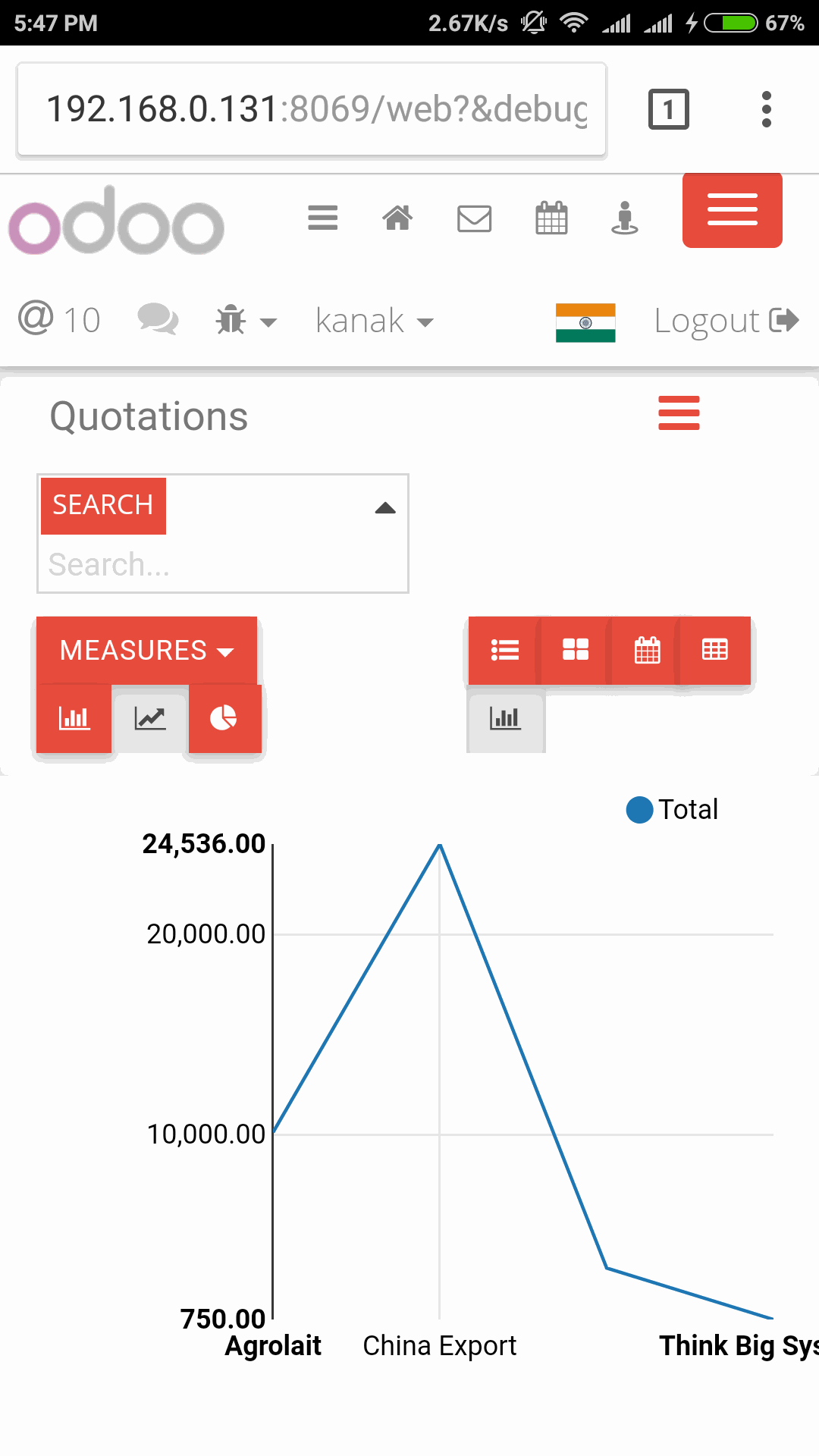 Line Chart

Leave a Comment
---
Your email address will not be published.
Your comment is under review by our moderation team.