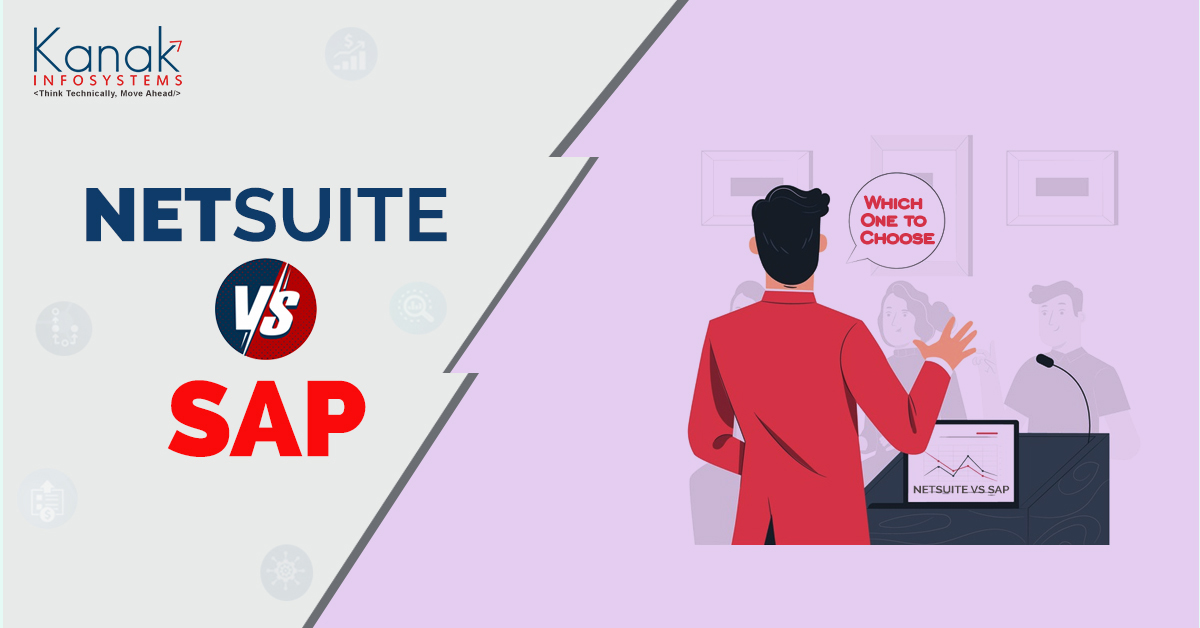 NetsSuite vs SAP - Best ERP System Comparison
More and more businesses are moving to the cloud to lower their costs, increase business flexibility, create efficient workflows, and faster scaling. Cloud-based ERP such as SAP and Netsuite come into the picture to aid businesses of all levels by providing a scientific and systematic approach free from hassles of tech management.
SAP and NetSuite are cloud-based ERP software designed to help mid-market companies run their businesses in a lean and agile way.
What is a Cloud-based ERP?
Cloud-based ERPs are software that runs on the cloud and does not involve hardware, large and upfront license fees, maintenance fees associated with hardware or software, or complex setups. These ERPs are great for companies who have their business systems running across different platforms that don't talk to each other.
The cloud-based solutions solve the problem of excess manual work, duplication of tasks, and costly errors. They aim to reduce business overheads & headcount, improve decision making using real-time analytics, generate business insights, etc., among other things.
Two of the largest players in the Cloud ERP domain are Netsuite and SAP.
Netsuite
NetSuite Inc. is an Oracle owned, American cloud computing company founded by Evan M.Goldberg in 1998, with headquarters in San Mateo, California, United States. NetSuite provides a single view on one platform to manage a business by using "mini-applications" such as financial management, enterprise resource planning (ERP), E-commerce, omnichannel commerce, customer relations management (CRM) systems, and professional service automation (PSA) which helps to automate and scale business processes.
SAP
System Analysis Program (SAP) is an Enterprise Resource Planning software which is an European multinational founded in 1972 by Wellenreuther, Hopp, Hector, Hasso Plattner, and Tchira. They are headquartered in Walldorf, Germany.
SAP is one of the most-used ERP software on the market and contains hundreds of fully integrated modules that cover nearly every aspect of business management. SAP software products provide powerful instruments for helping companies manage their financial, logistics, human resources, and other business areas. SAP enables every department to communicate and exchange information with each other easily creating a better work environment for all employees in the company.
 Stay ahead with NetSuite ERP insights! Subscribe our newsletter now.

Netsuite v/s SAP
Although Oracle Netsuite and SAP provide similar functionality, they both share many differences as well. The solution that you choose depends on your company's specific requirements, budget, and available resources. Here are the key differences between the two.
Deployment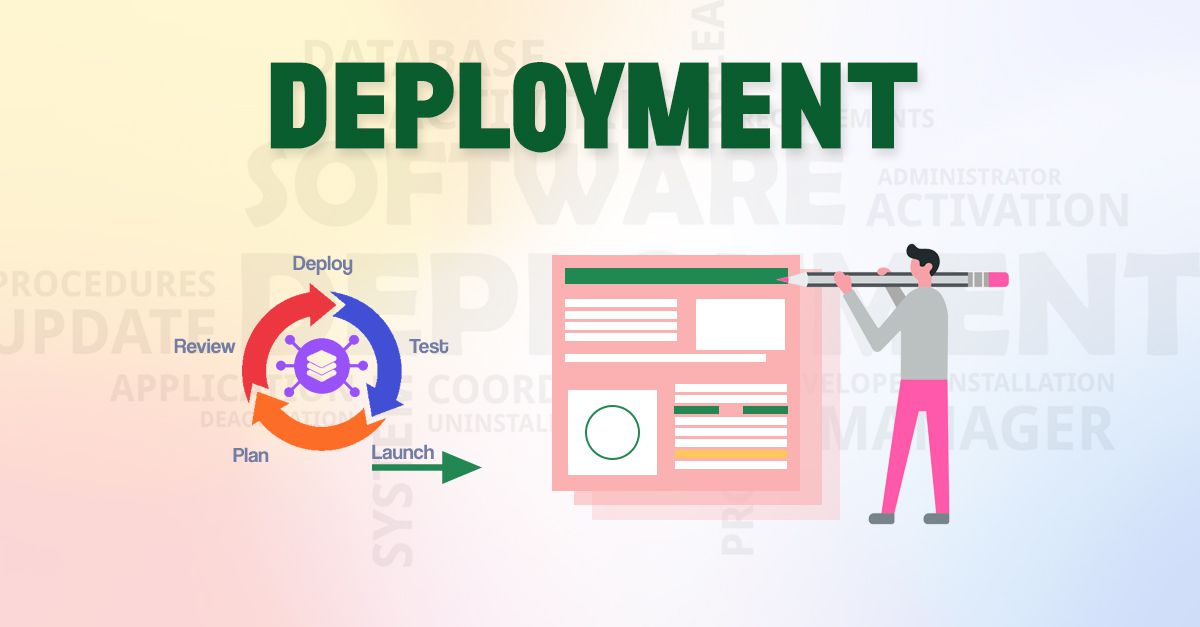 One of the major differences between SAP and NetSuite is the mode of deployment. SAP was originally meant to be accessed on-premise on a user's own IT system. However, it can now be deployed via the cloud or hybrid of the two, giving the user benefits of both.
On the other hand, NetSuite is exclusively cloud-based and is run by the service provider at a shared data center in a remote location. Another difference is that NetSuite provides easy mobile access as compared to SAP because NetSuite has been designed as a cloud system from the get-go.
Since there is a single version of Netsuite for all devices, you can easily access the software from anywhere. Whereas, SAP is dependent on its partners to deliver web experiences including SAP Fiori that provides full mobile app access to their users.
Customization and Workflow Management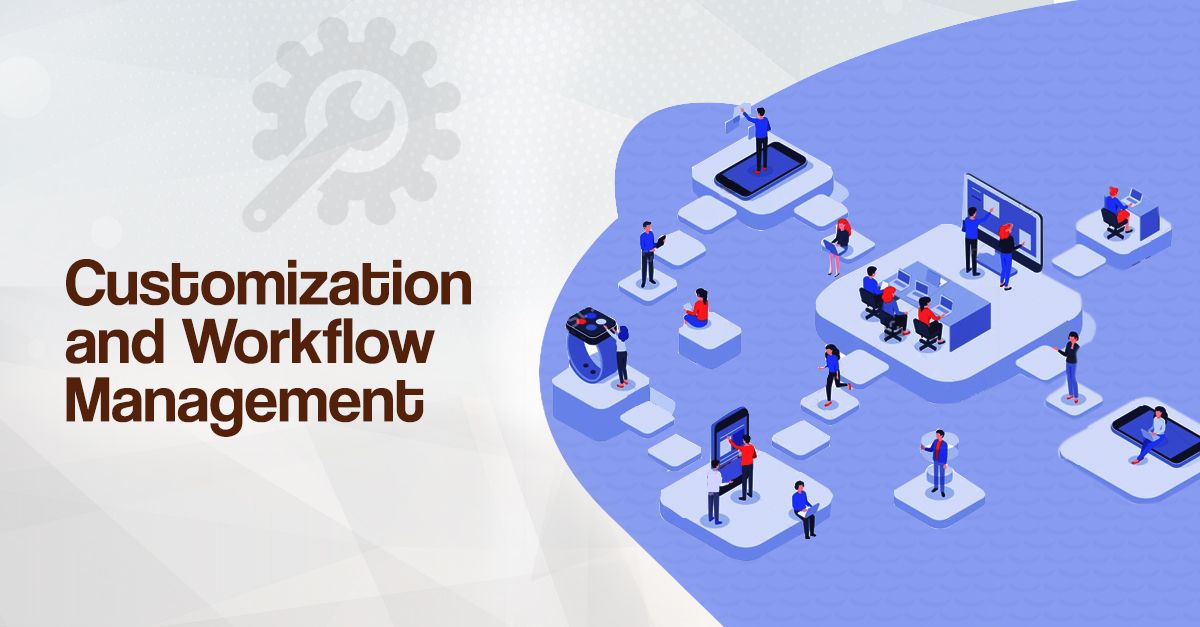 SAP and NetSuite both provide their users with good customization features. When using SAP, you can make changes to code, but this will restrict your ability to upgrade and apply fixes.
When using Netsuite, modification of the code is not necessary as it has the capacity to edit and customize forms, records, KPI's and visualize appearance.
Integrations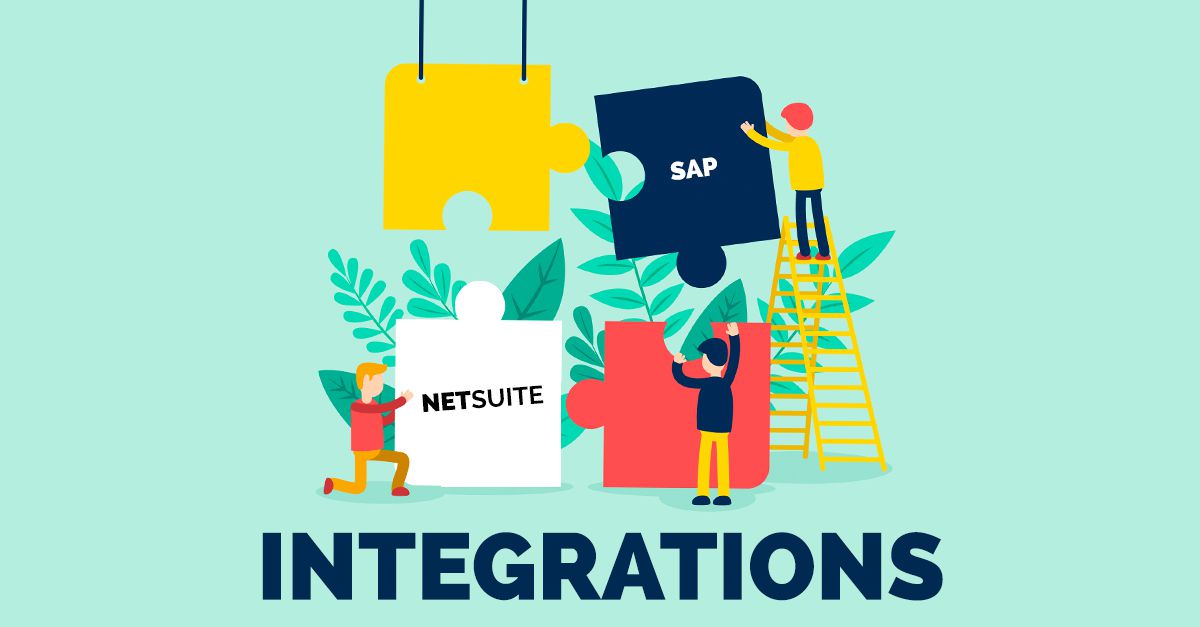 SAP and NetSuite both offer web services for accessing items in the ERP database. But, NetSuite is much easier to integrate with other source systems as it is built to be compatible with a livelier community of partners and suppliers.
SAP does not include a standards-based open architecture for connecting to partners and other applications. Also, the amount and quality of add-ons for SAP is less when compared to NetSuite's add-ons.
System Updates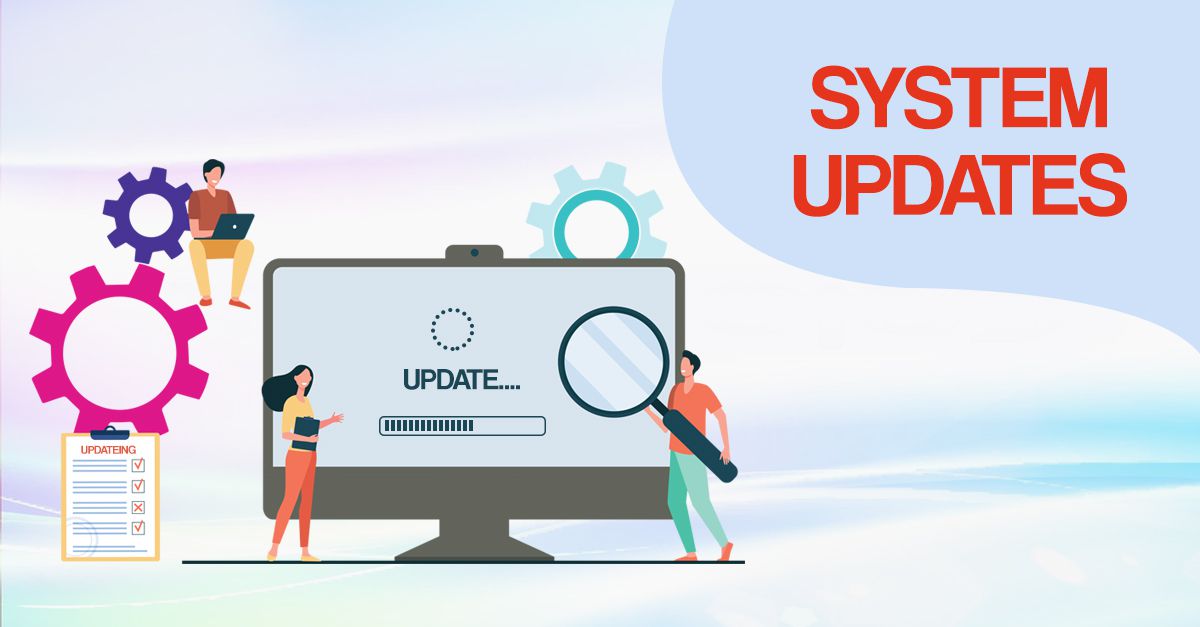 NetSuite system upgrades are done automatically. NetSuite's ERP systems are deployed within a multi-tenancy environment which can affect version control and system upgrades. Not only this, upgrades can be deployed to all customers at NetSuite's discretion-not yours.
Whereas, SAP license agreement permits them to make changes to code which restricts the customer's ability to upgrade and apply fixes. You can choose when to have your SAP upgrades deployed. Upgrades can be planned in advance, so that you can avoid any issues from occurring during critical times.
Cost of Integration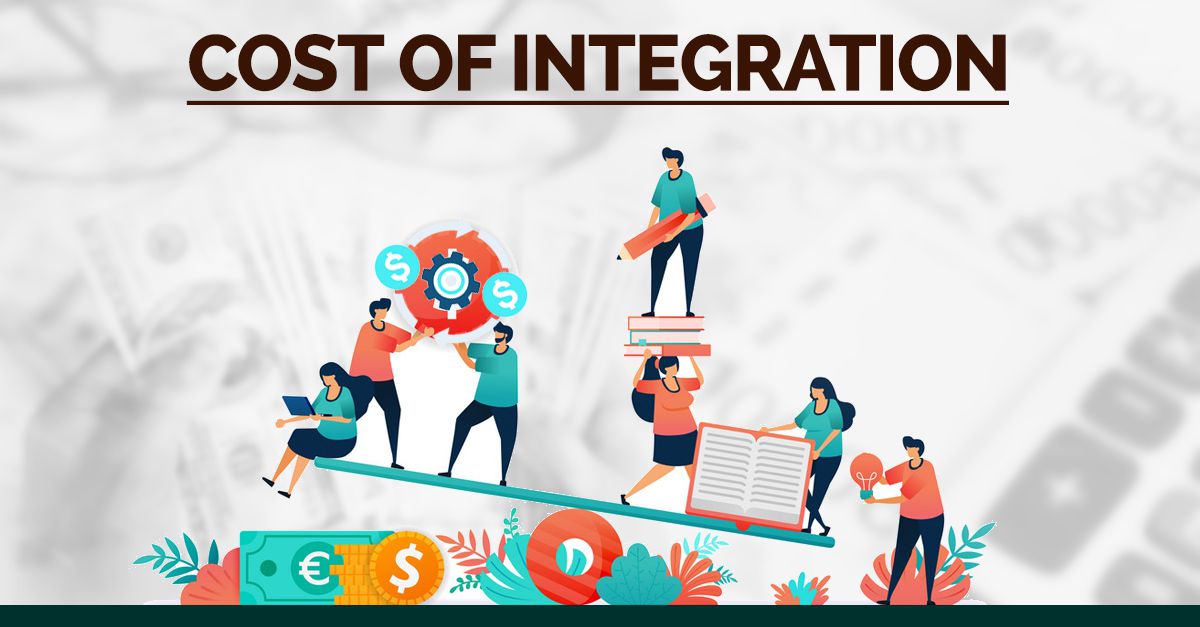 Integrating NetSuite with other applications involves hand-coding to support the integration development with other add-ons which is not only tedious but also lengthy. The amount of programming required to do so increases your overall costs.
SAP, on the other hand, fully integrates your sales, invoicing, production, scheduling, and shipping data and reconciles with other applications by eliminating manual intervention which reduces your costs.
Analytics and Reporting
Both SAP and NetSuite have excellent tools for providing full reporting functionality and showing KPIs and dashboards. However, NetSuite's "Suite Analytics" is much easier to use as compared to SAP because NetSuite tool is very user-friendly, and lets users generate real-time reports that provide immediate insights. Also, the system automates calculations, provides continual revenue recognition tracking, and offers complete support for all main revenue recognition rules.
SAP also has similar features - an additional feature that is an Excel tool for data manipulation and analysis. But, SAP requires a separate license for most of its advanced analytics tools which might increase the overall cost of the software.
Usability/ User-Experience
SAP'S features are no doubt impressive, but they are more-in-depth than users requirements as compared to NetSuite. This deep detailing confuses some of the users and also increases their time and resources in learning how to use the software.
Maintenance and Upkeep
SAP is well-suited for large scale enterprises and is packed with features. Hence, it requires a large team to maintain a smooth running state. Netsuite on the other hand is designed for large enterprises as well as SMBs. Hence, you can only use the modules that you require, thus resulting in a smaller team for its upkeep and maintenance.
Conclusion
It is quite clear that both applications have their own strengths and use-cases. If you are looking for a simple ERP application with excellent reporting and comprehensive workflow management capabilities then SAP may be right for you.
If you are looking for a modular application, NetSuite might be useful for you as it contains e-commerce functionality, better and more add-ons and integrations, and the advantages of being completely cloud-based including better web access and in costs associated with hardware.
Both SAP and Oracle Netsuite are industry standard tools for managing your business. If you are still unable to choose the perfect cloud-based ERP for you, easily get an audit of your business from Kanak Infosystems. Just write to us at [email protected].
Leave a Comment
---
Your email address will not be published.
Your comment is under review by our moderation team.