Required Apps
• sale_loyalty
• website_sale

Technical Name
website_sale_loyalty
License
OPL-1
Also available in version
v 15.0
You bought this module and need
support
?
Click here!
---
Website Sale Loyalty Using this module user can redeem points.
Key Features
Configurations

User can add per point value
Earn/Redeem Points

User can earn/redeem points.
Point Discount

User can discount point.
Sale Loyalty Configuration
Navigate to sales and configuration menu.
Create loyalty program and set Points per currency, Per point value.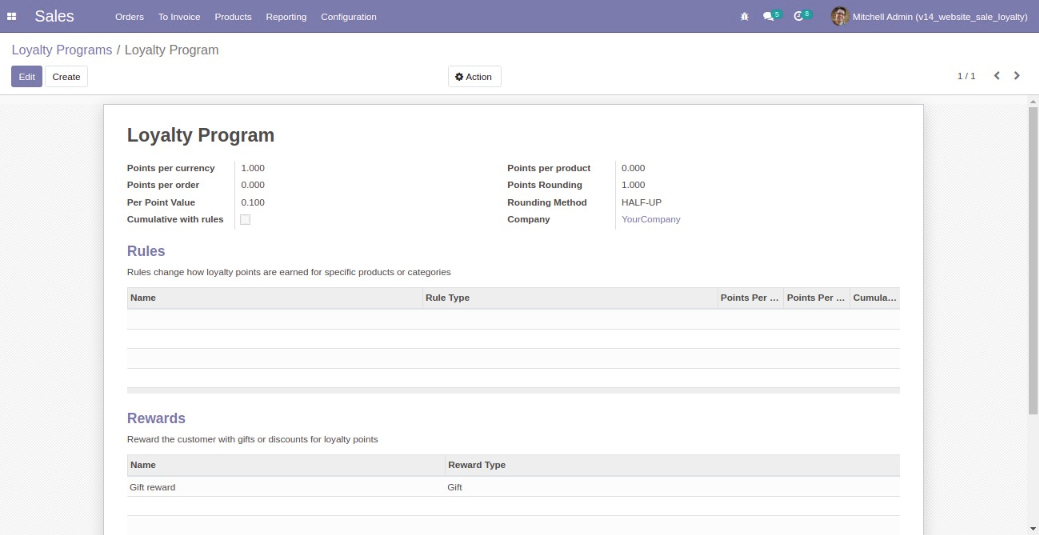 ---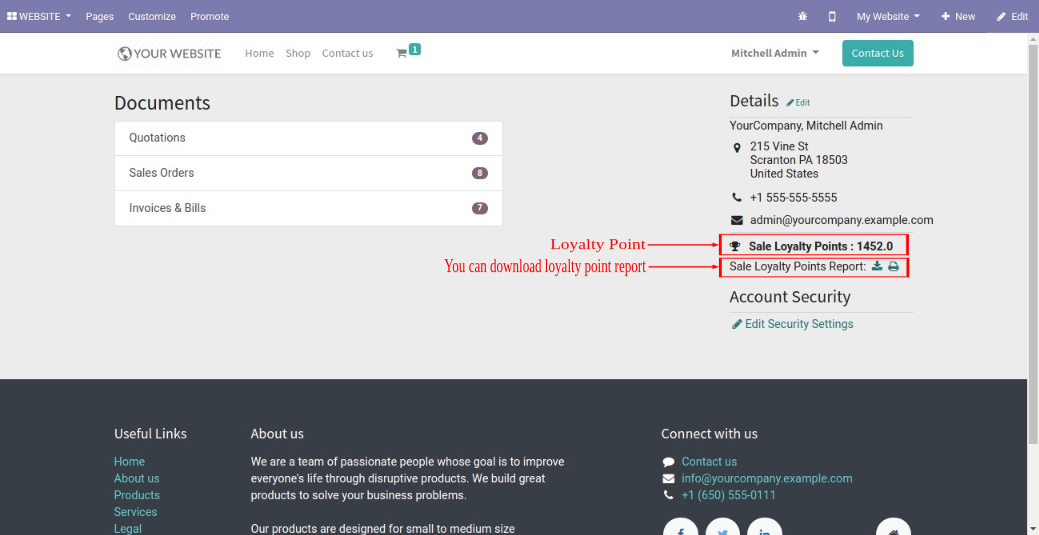 You can choose any product and add to cart.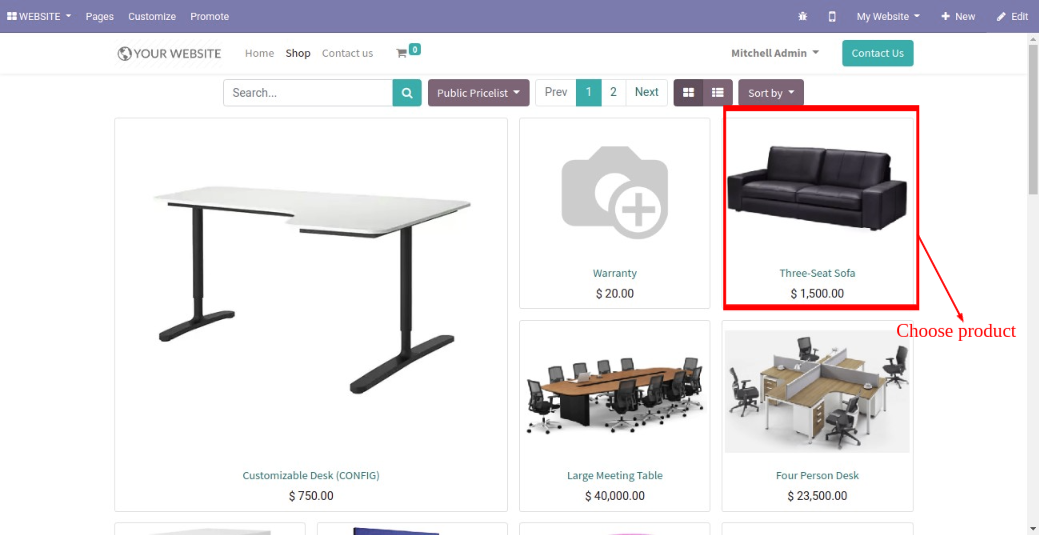 ---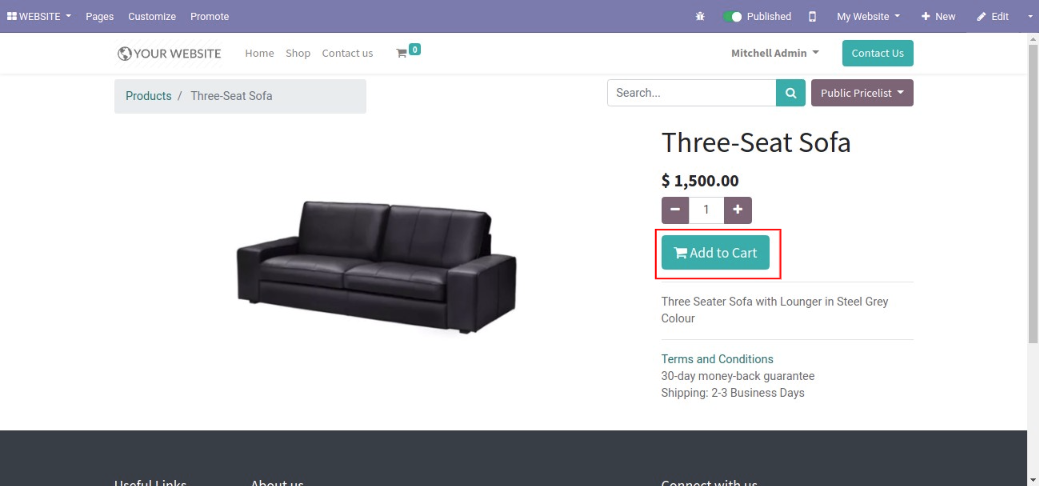 ---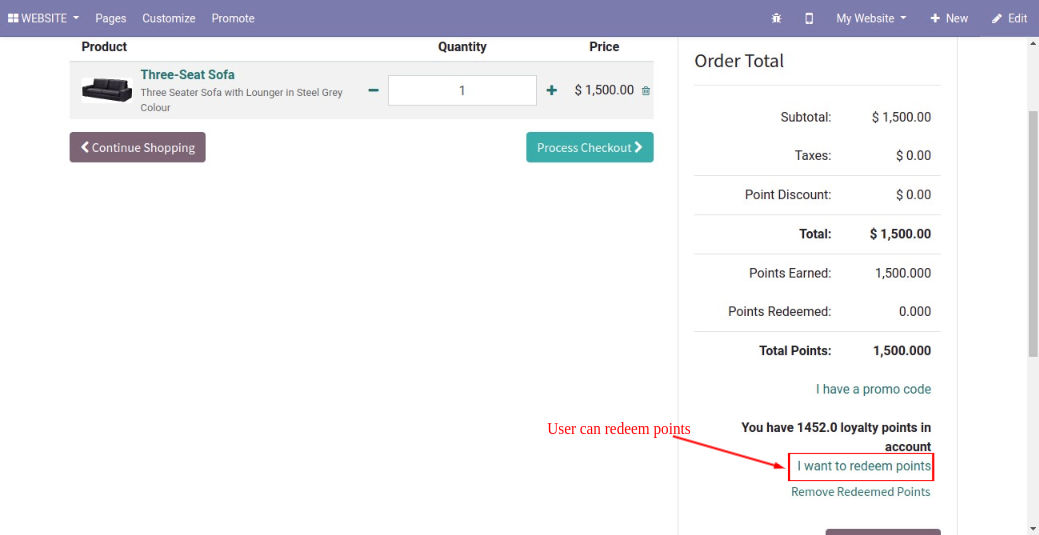 ---
User can not add redeem points greater than loyalty points.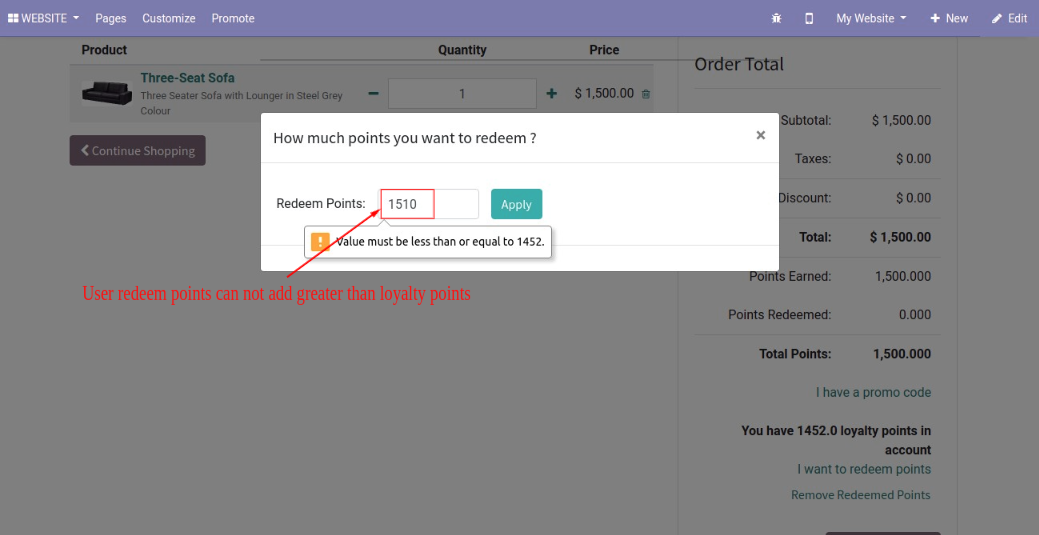 ---
user can add redeem points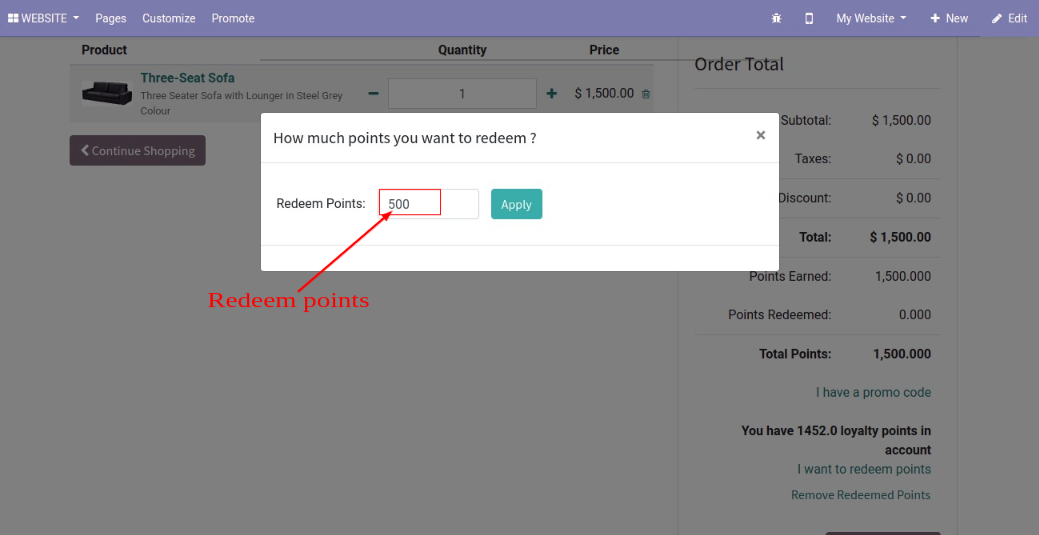 ---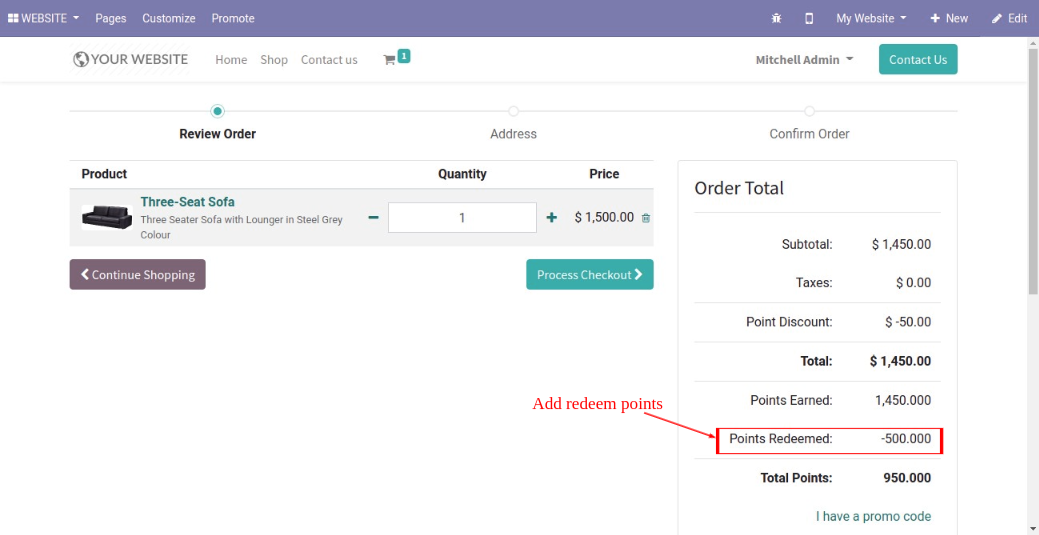 ---
---
Remove Redeem Point
user can remove redeem point.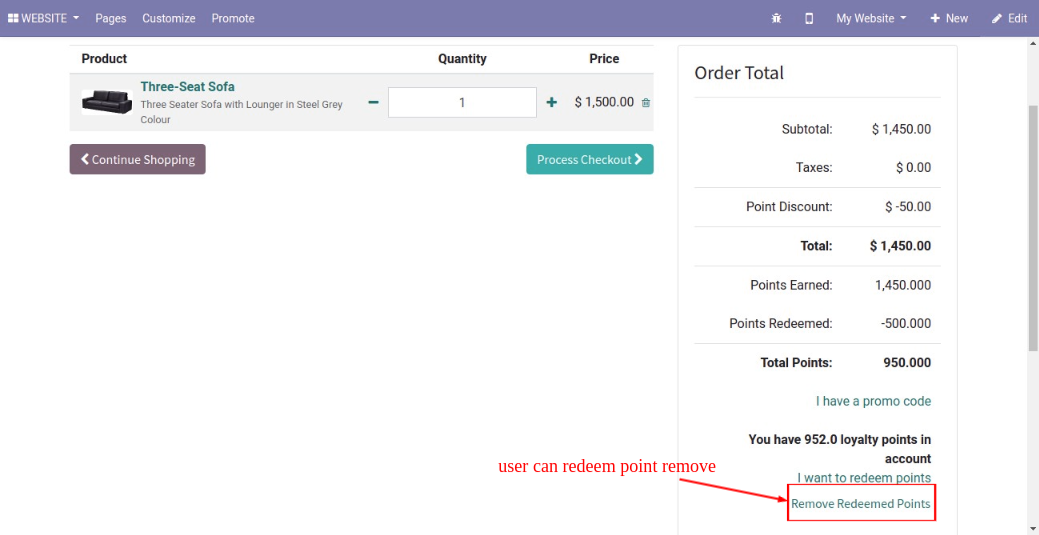 Removed redeem points and discount points.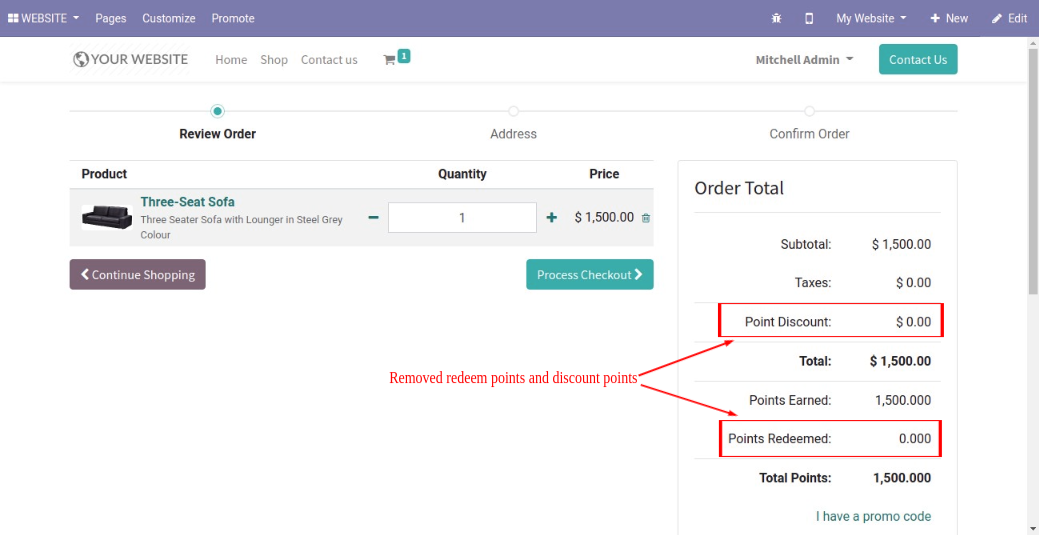 ---
FREE 3 MONTHS SUPPORT
Kanak will provide free 3 months support for bug fixes, any doubts or queries, installation, configuration support or any types of issues related related to this module.

NOTE: This module do not required extra configuration.
Comment on this module. Please Login