Required Apps
• point_of_sale
• website_product_brand_knk

Technical Name
pos_pricelist_brand_knk
License
OPL-1
Also available in version
v 14.0 v 16.0
You bought this module and need
support
?
Click here!
---
POS Pricelist Brand Using this module we can apply brand wise pricelist on website.
Key Features of POS Pricelist Brand
Easily add brand wise pricelist rules.
You can add different pricelist rule for differenct pricelist.
You can add different price rules for different brands.
Create Product Brand
Go to Inventory > Configuration > Product Brand
---
Set Brand in to Products
Go to Products.
Go to Sales tab and set according brand.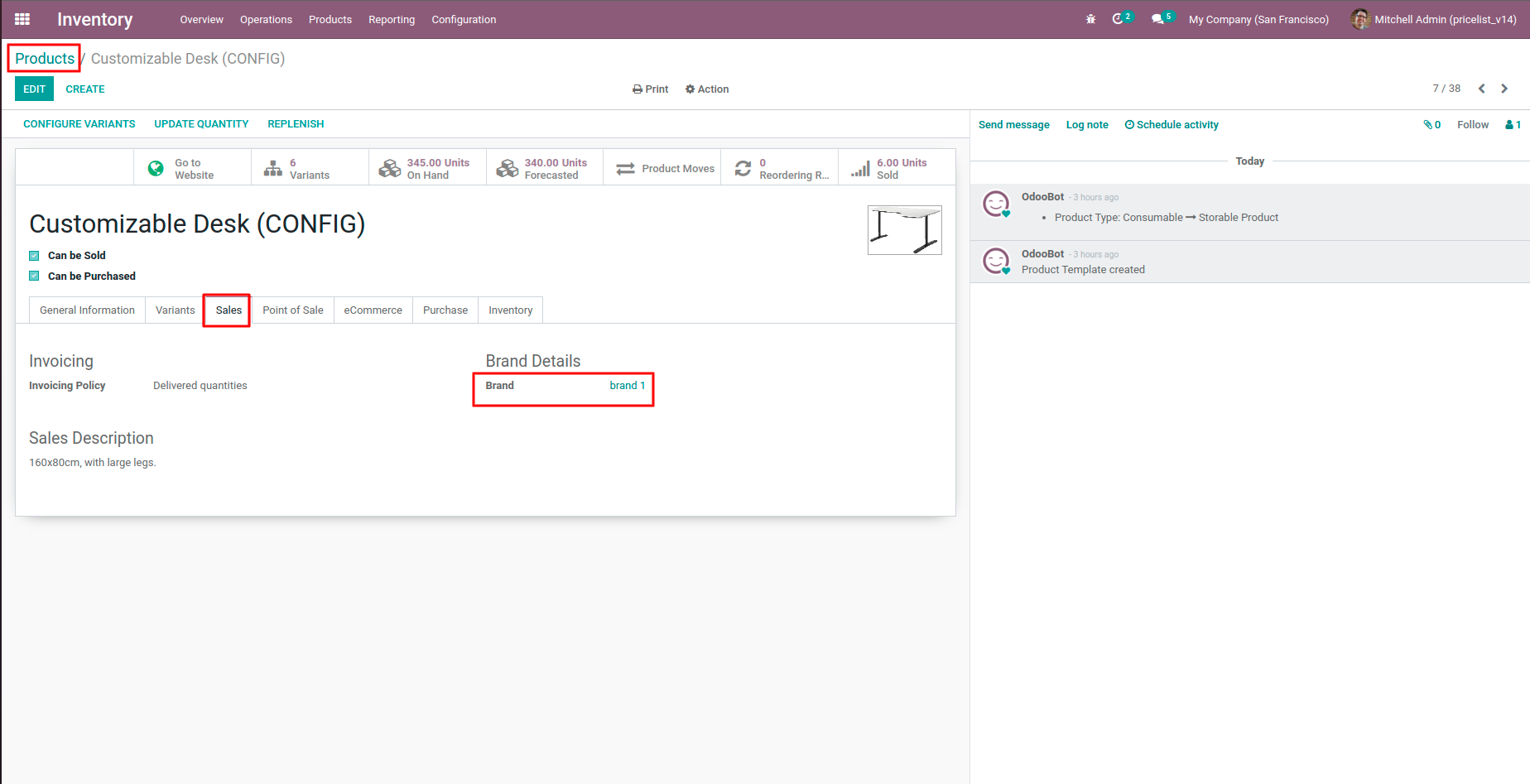 ---
Pricelist Settings
Go to Website settings.
Set pricelist to Advanced price rules.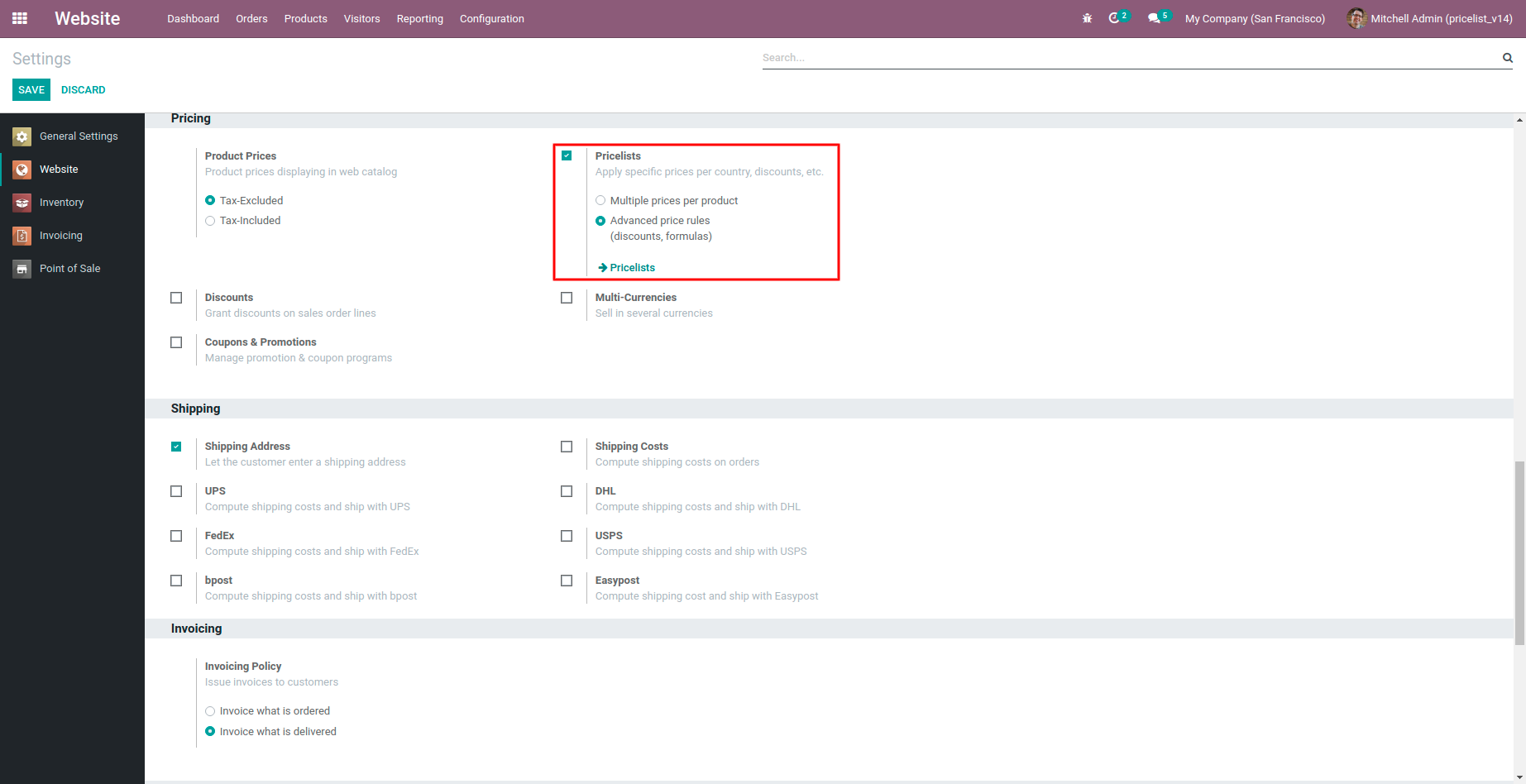 ---
Different Pricelist Settings
Website > Products > Pricelists.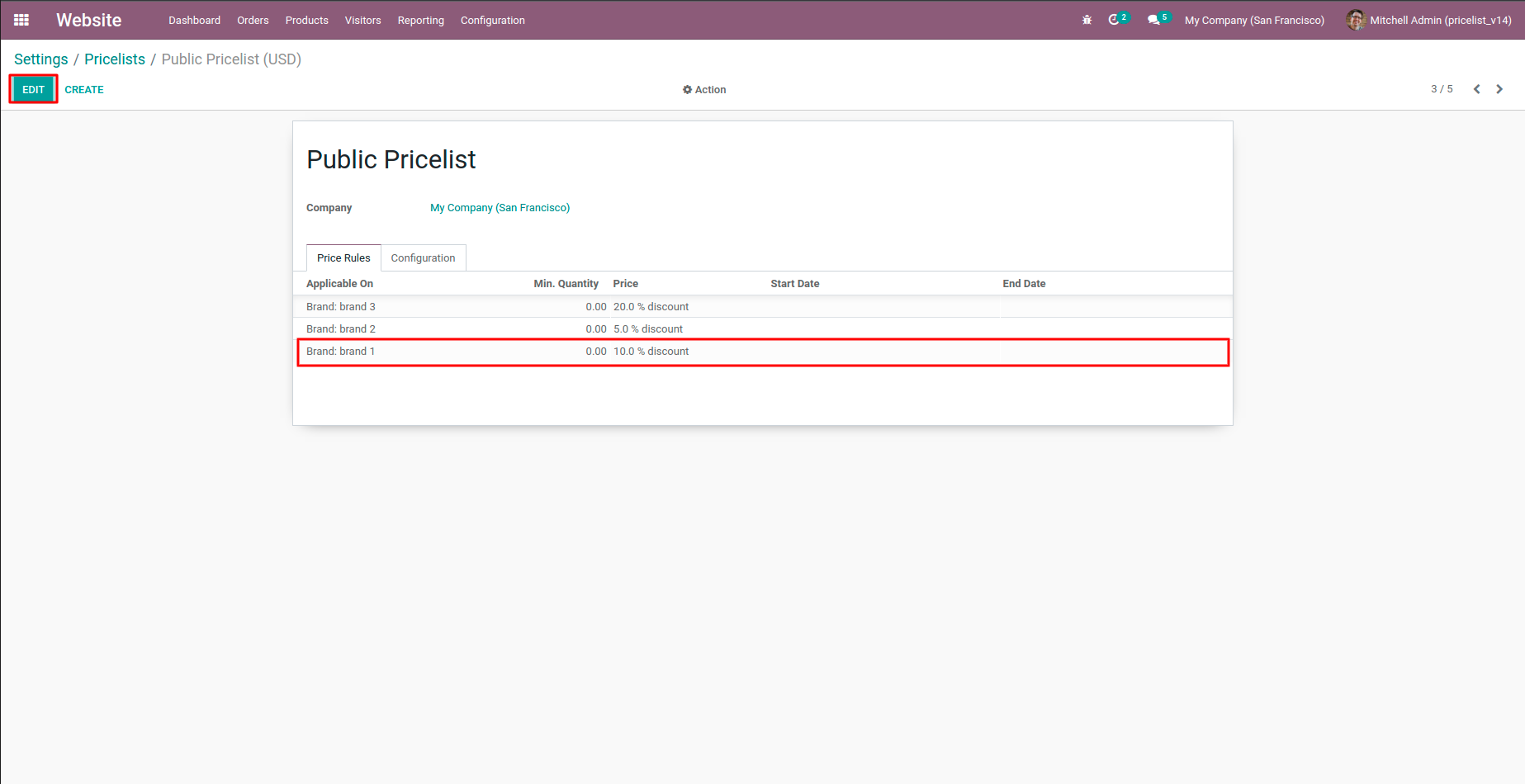 ---
Set Brand into Price rules
Select one pricelist and edit the same.
Add line in to Price rules.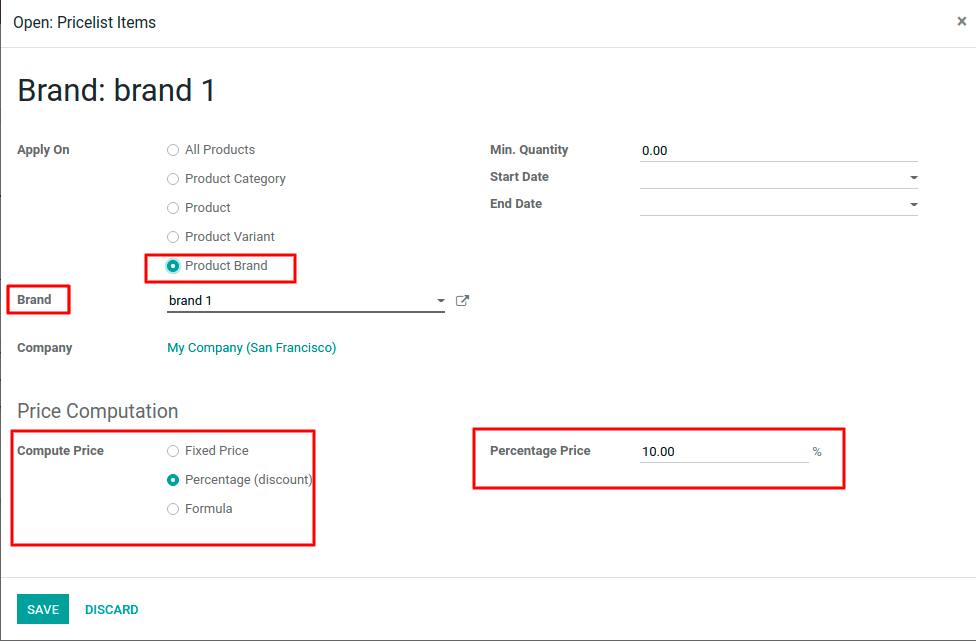 ---
Go to POS
Here product price comes according to pricelist rules
Change Pricelist to see the difference.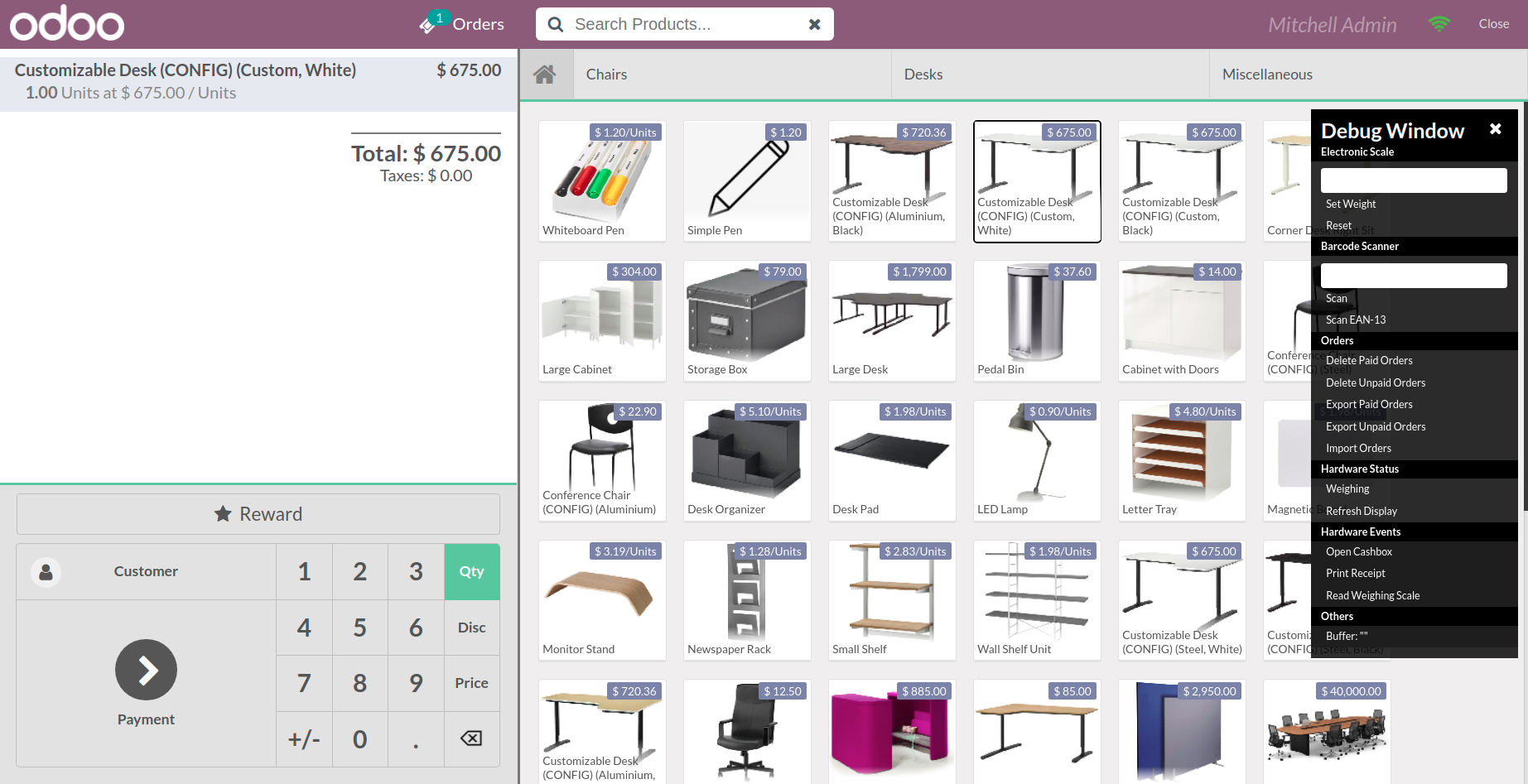 ---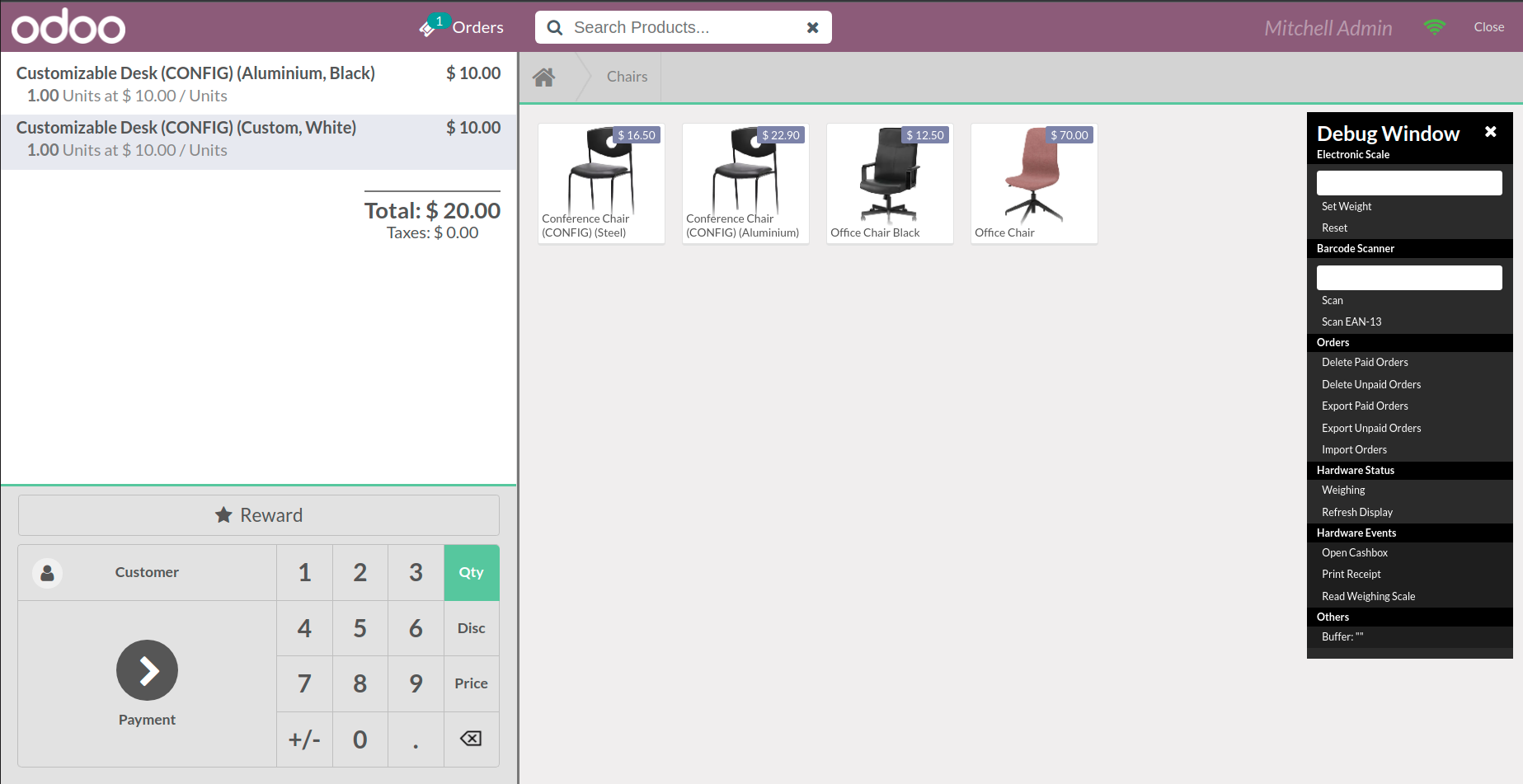 yes, you can set price of product according to pricelist.
FREE 3 MONTHS SUPPORT
Kanak will provide free 3 months support for bug fixes, any doubts or queries, installation, configuration support or any types of issues related related to this module.

NOTE: This module do not required extra configuration.
Comment on this module. Please Login