Required Apps
• account
• sale_management

Technical Name
sales_vat_report_knk
License
OPL-1
Also available in version
v 12.0 v 14.0 v 15.0 v 16.0
You bought this module and need
support
?
Click here!
Supported Editions
Community
Enterprise
Sales Vat Report module allow to get Vat Report in pdf and xls.
**This module uses a 3rd party module report_xlsx, please download it from here. https://apps.odoo.com/apps/modules/14.0/report_xlsx/
Key Features
You can get report in pdf.
You can get report in xls.
You can apply filters like Dates, Invoice State, Company Salesman.
You can get detail report (Extra columns Salesman, Cash, Bank, Due).
Create & Confirm Sale Order
Goto Accounting > Reporting > Sales Vat Report Menu
Apply Filters
Click on Print(PDF) to get report in pdf file.
Click on Print(XLS) to get report in xls file.
14th September, 2020
Latest Release 1.0
First version to release.
Here See Demo Video:-
Frequently Asked Question:-
FREE 3 MONTHS SUPPORT
Kanak Infosystems will provide free 3 months support for bug fixes, any doubts or queries, installation, configuration support or any types of issues related to this module.

NOTE:
This module do not required extra configuration.
kanakinfosystems
+91 9818108884
OUR SERVICES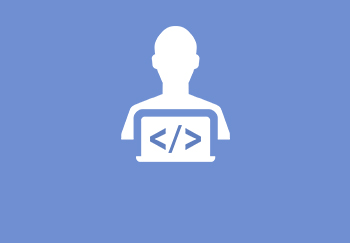 Hire Odoo Developer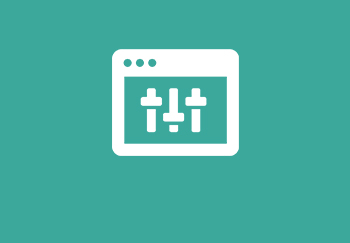 Odoo Customization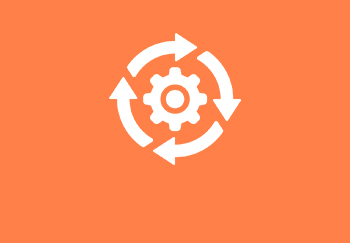 Odoo Development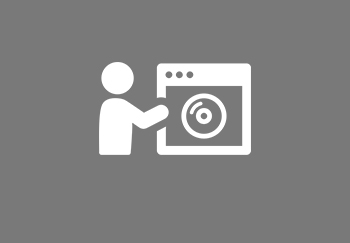 Odoo Installation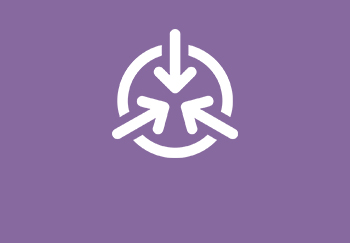 Odoo Integration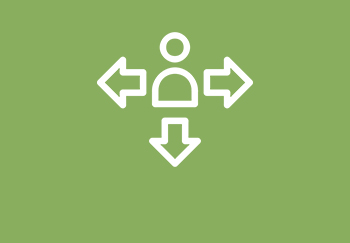 Odoo Resources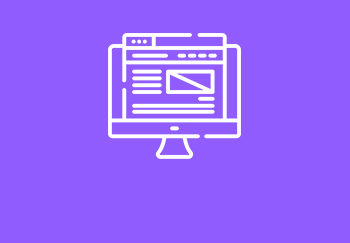 Odoo Themes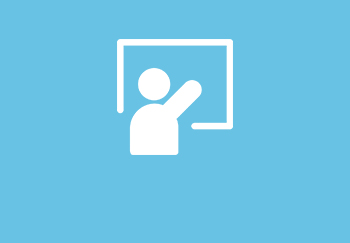 Odoo Training
Comment on this module. Please Login