ERPNext has been a feather of Kanak Infosystems LLP's at since 2017. We have been Developing, Implementing, Integrating, Customizing and Providing Support for numerous industries. That is exactly what makes us standout! We approach every colour of the Industry spectrum without compromising on the quality of work and customer satisfaction.
ERPNext - Almost Everything you Need, on a Single Platform
ERPNext is a highly scalable software solution.
It is completely open source which helps in integrating it with almost any software or application.
It can transform and take shape as per your business requirements to help your business in all possible processes.
What makes ERPNext completely exclusive is that it caters to each and every industry. Frappe Books, Frappe Healthcare and Frappe LMS are some of its industry specific branches
How Can Kanak Infosystems help your
ERPNext Database?
Customization
our team of experts will make sure the ERPNext database is absolutely customized to suit your business.
Integration
we make sure we use the open source feature to its maximum capacity. We will integrate all your needed softwares and applications with your database.
Implementation
The decision of using an ERP in itself is a big change, we will take your further stress away by making sure the implementation is a smooth and hassle free process.
Support
we understand how important support is. And our team of dedicated technicians will make sure that we are here for your needs.
Still have Queries?

Talk To us
Customer Review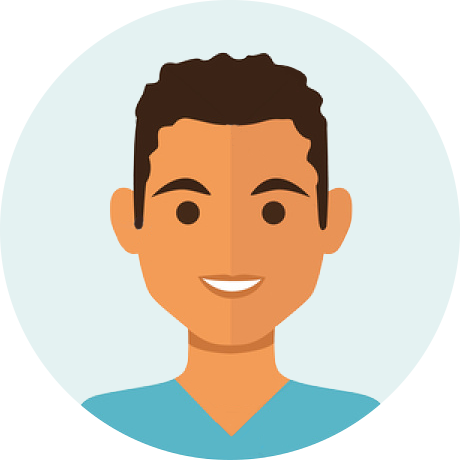 "Kanak is an awesome team of people. They are genuine, patient and supportive."
Ryan Litwin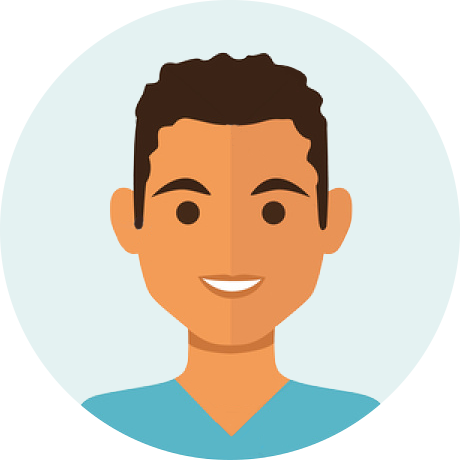 "They have administrative overhead reduced to a minimum, which is key for speed and business."
Dani Fricker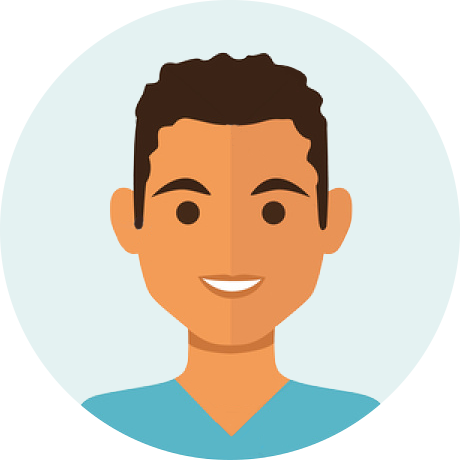 "They responded very fast as I connect them on their website, and they're not just fast, but also professional, helped a lot."
Endless Lin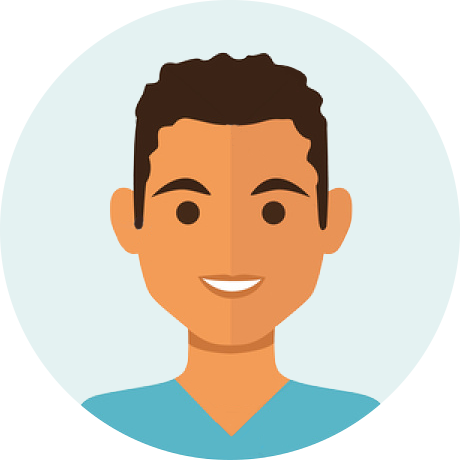 "We worked together for a bigger project. The support, consulting and the work was great. No matter what question we had we got help. Will work with Kanak again. No doubt."
M. Lee

Frequently Asked Question
ERPNext is an application/software which is built on Frappe Framework. ERPNext consists of various Modules like CRM, HR, Payroll, etc which helps you in automating your business processes.
ERPNext is a completely open source software. By open source, it refers to the fact that the base code for this particular software is publicly available and businesses can make the most out of it by customizing it as per their business workflow.
Frappe is a full-stack, batteries- included, web framework written in Python and Javascript with MariaDB as the database.
ERPNext runs smoothly on Linux, MacOS and OS X VM.
You can opt for any cloud server to host ERPNext. You can also choose Frappe Cloud Hosting which is specifically designed for ERPNext.
Minimize your manual business operations with ERPNext
Being a free and open-source ERP software, ERPNext can make your business management process smooth and efficient with its different modules. Our certified consultants can help you and guide you with the process of implementation, integration, customization, maintenance, and support.

Talk To us